Residents of one of Loch Lomond's most popular beauty spots say they are "sickened and angered" by the rubbish left behind by visitors.
Locals in Luss are urging people to take their litter home as it continues to pile up during the heatwave.
Photos showed broken bottles, cans, inflatables and disposable barbeques dumped across the beach.
Jim and Linda Thomson have lived in the village for the past couple of summers. For them, the rubbish left behind is more than a mess – it's now dangerous.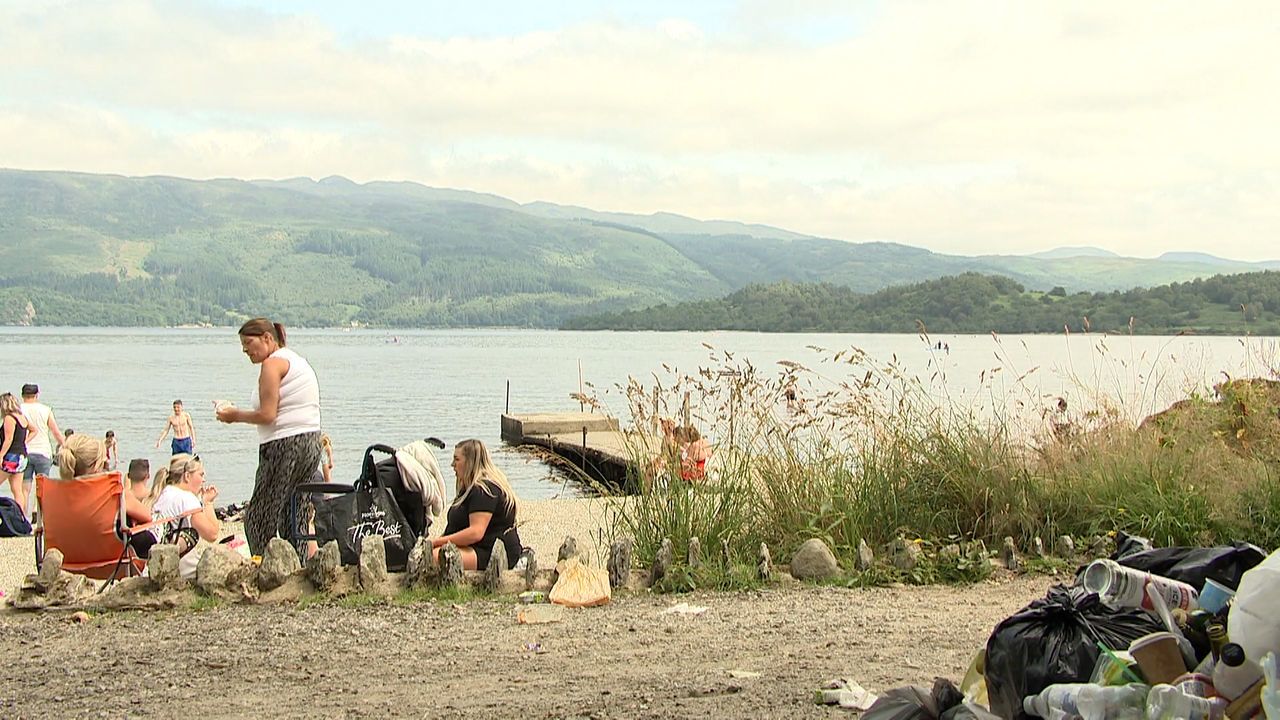 Mr Thomson told STV News: "It's dangerous because people have their children down here with bare feet, walk their dogs and of course with broken glass and things like that poking through the sand, it's just not safe.
"My wife was in the garden doing a wee bit of gardening and a couple of cans came flying over, so we managed to catch the individuals and the police came out and attended the incident.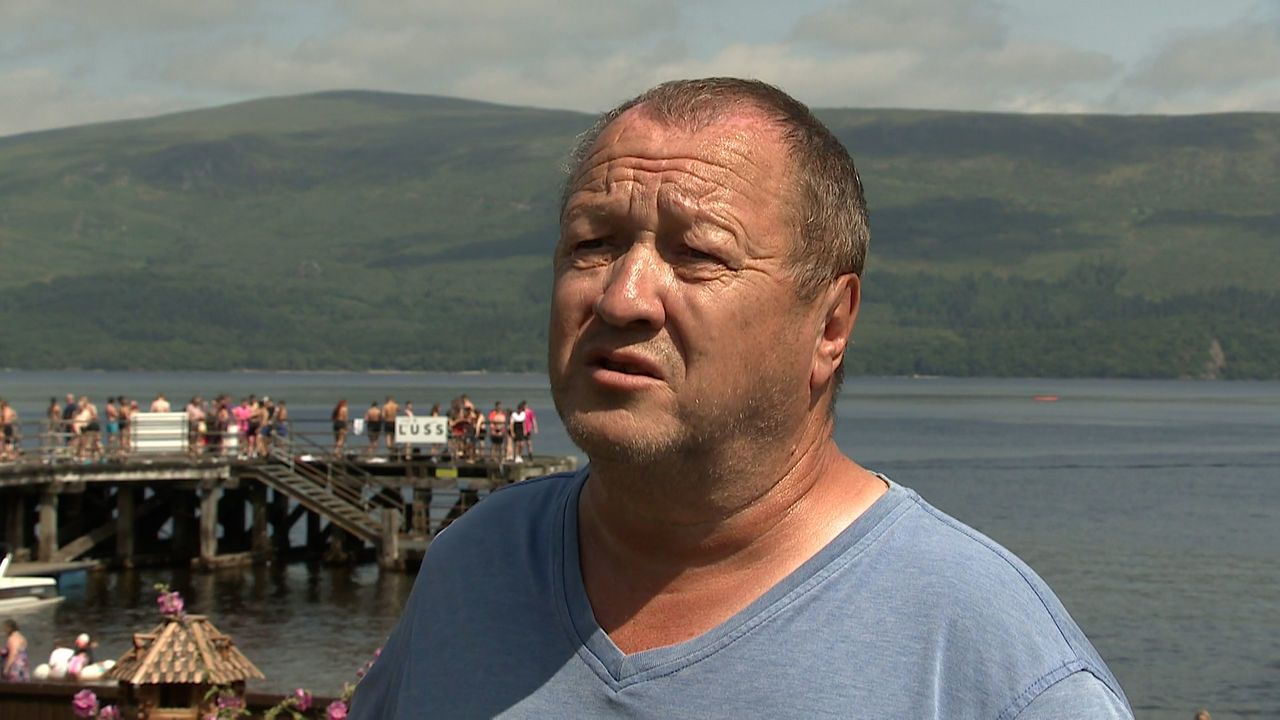 "It's a lack of respect without a shadow of a doubt. It sickens me and angers me to be fair.
"This is a beautiful place and that's why people come here because of its beauty, so why not respect it?
"It angers all of the residents, all of the villagers."
Loch Lomond and Trossachs national park say they do have dedicated teams and extra resources in place.
But the message for everyone – take home what you bring with you.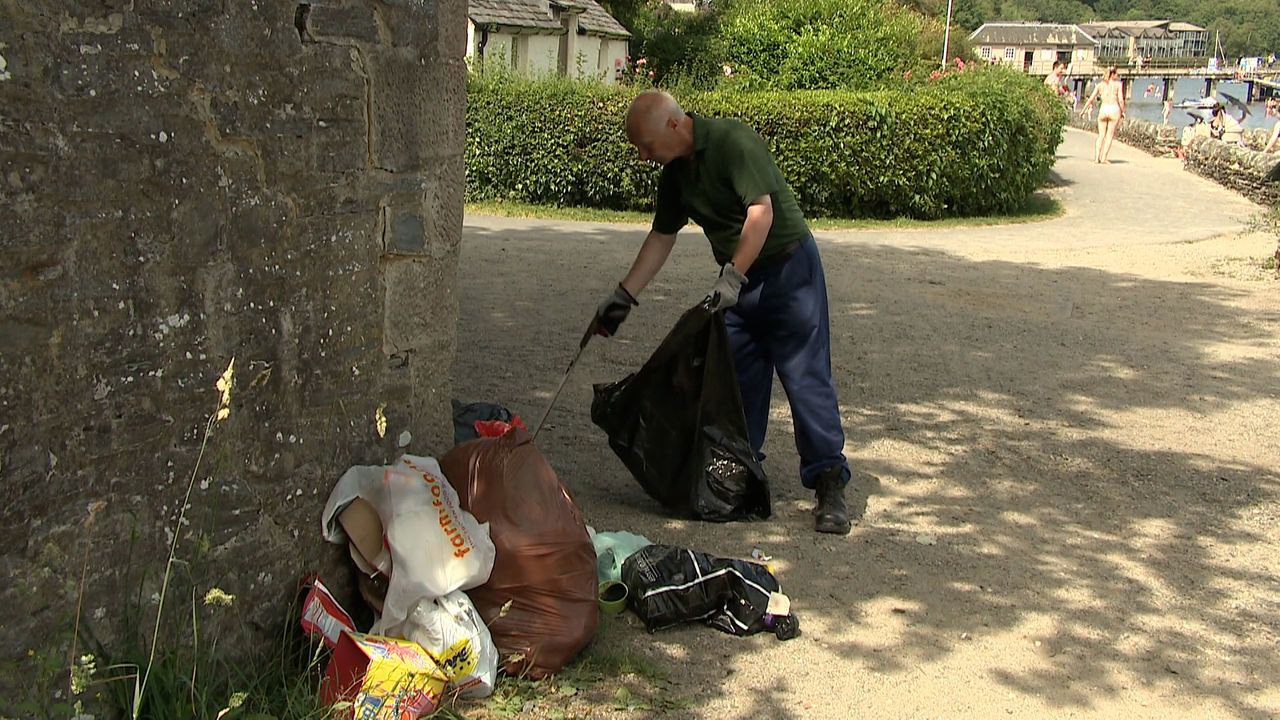 John Taylor, from Luss Estates, said: "The Luss Estates do their best to keep the place tidy.
"It's not just here, it's all around you have to do it.
"As you can see this is what happens but it's becoming a problem and we can't control the amount of mess people bring.
"Everyone coming here is nice to see but don't leave your mess.
"Enjoy the place, enjoy the area but take your litter home with you."