An ambulance worker's dream has come true after a helipad he helped to build was credited with saving dozens of lives.
Stuart McLellan, 28, spent three years fundraising for a safe-landing facility at Campbeltown Hospital to quickly transfer critically ill patients to other hospitals.
Before the helipad was built, helicopters were forced to land in a waterlogged field at the side of the hospital and ambulances often became stuck in the mud trying to reach them.
Alternatively, if weather conditions became too bad, the helicopters would be redirected to Campbeltown Airport – a ten-minute drive away.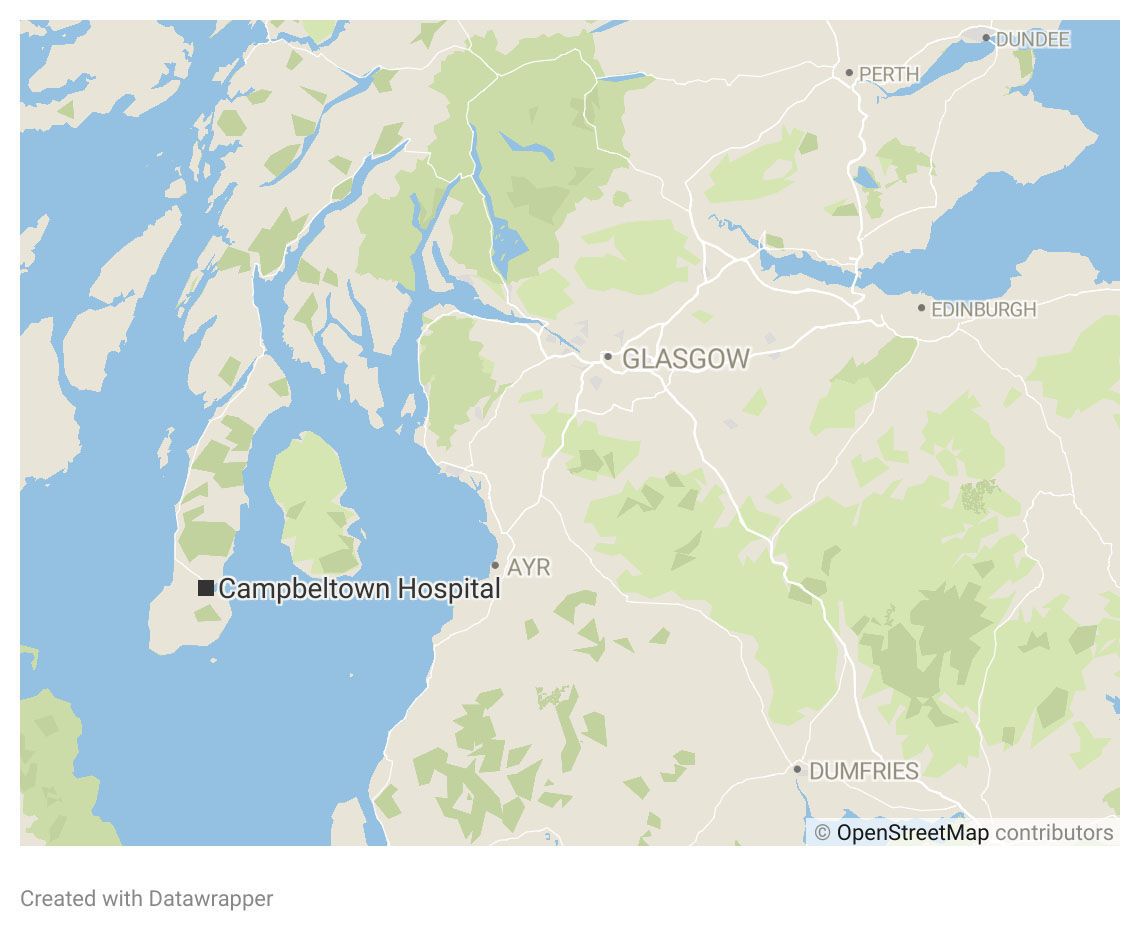 Stuart told STV News he was "ecstatic" to see the new helipad in operation. Since its launch earlier this summer, it's already been used more than 30 times.
He said: "My aunt and uncle live in Campbeltown and I've spent many childhood holidays here watching the helicopters coming in and landing. It always struck me that there was no helipad at the hospital.
"It wasn't until I progressed in my own ambulance career that I fully understood the importance of a helicopter coming in and having the facility to transfer patients."
Stuart managed to raise £270,000 through the HELP appeal to enable the helipad to be built.
It's already been used to transfer many critically ill patients elsewhere, including those that have suffered strokes and fractured bones.
'Robert loved this town'
The South Kintyre Development Trust now owns the facility, which was affectionately named after Robert Black, a local paramedic who lost his life to Covid-19 last year.
Mr Black worked in and around Campbeltown for more than 20 years and his family said the tribute would allow his legacy to live on.
Catherine Black, Robert's wife, told STV News: "Robert loved this town, he loved the people of Campbeltown.
"Even this morning I was stopped in the street by someone saying how wonderful Robert was as a paramedic.
"He would be completely humbled by his name being associated with this and having the helipad named after him.
"He will always be associated with saving lives."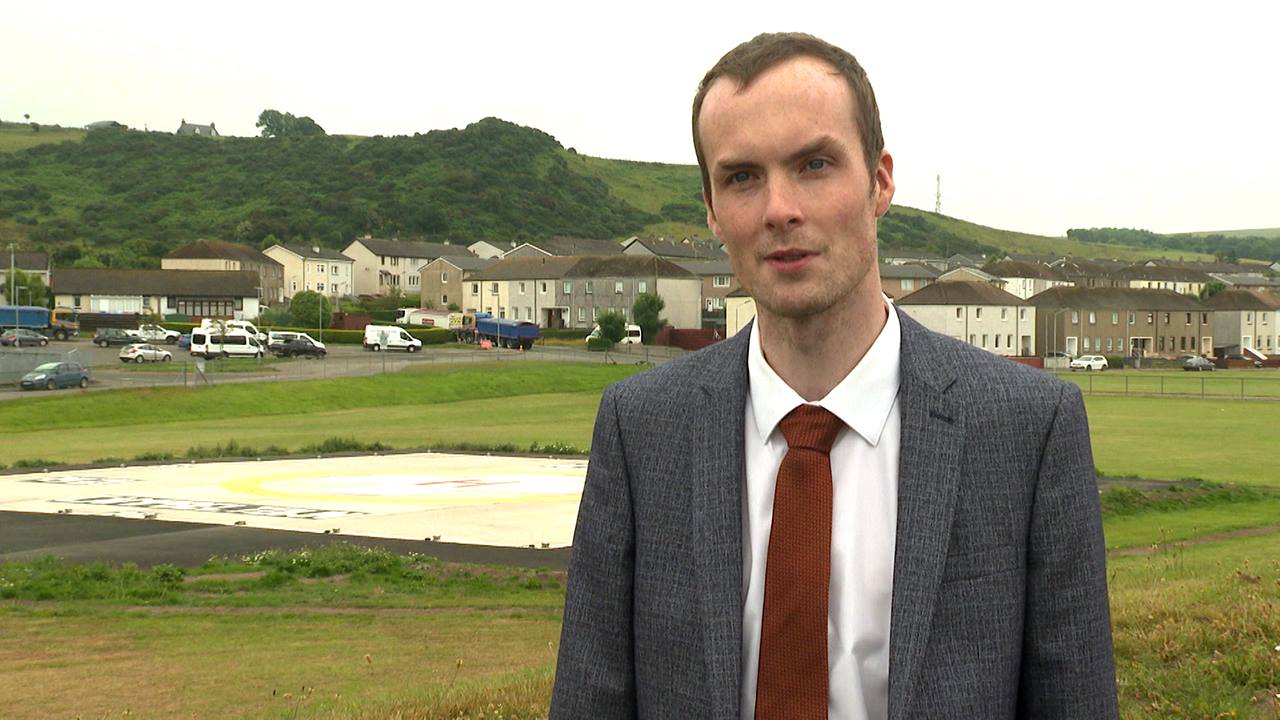 Medical staff at Campbeltown Hospital believe that in remote areas such as Kintyre, a reliable air ambulance service is vital.
Dr Alejandro Toledo said: "We use the air transfer almost on a daily basis here in Campbeltown.
"With critically ill patients, time is very important and every minute counts. With this new facility, we are now able to care for our patients in our A&E department until the very last minute.
"This could save people's lives."