Amber Gibson's foster parents say the girl they raised from the age of three "deserved to live a life of hope and opportunities".
Craig and Carol Niven were at the High Court in Glasgow on Tuesday to hear a jury convict Amber's brother of her murder.
The couple also raised Connor Gibson from the age of five
"We now have one daughter buried in Larkhall Cemetery and another child in prison," they said.
"When they arrived at our home, Amber was three and Connor aged five. Connor stated: 'We are safe' – they were until he took the safety away.
"Amber deserved to live a life of hope and opportunities.
"As a family, we will never be able to get over how this was taken from her. We are relieved the people involved in what happened to her are now behind bars.
"However, no amount of time will be justice enough for such a young innocent life."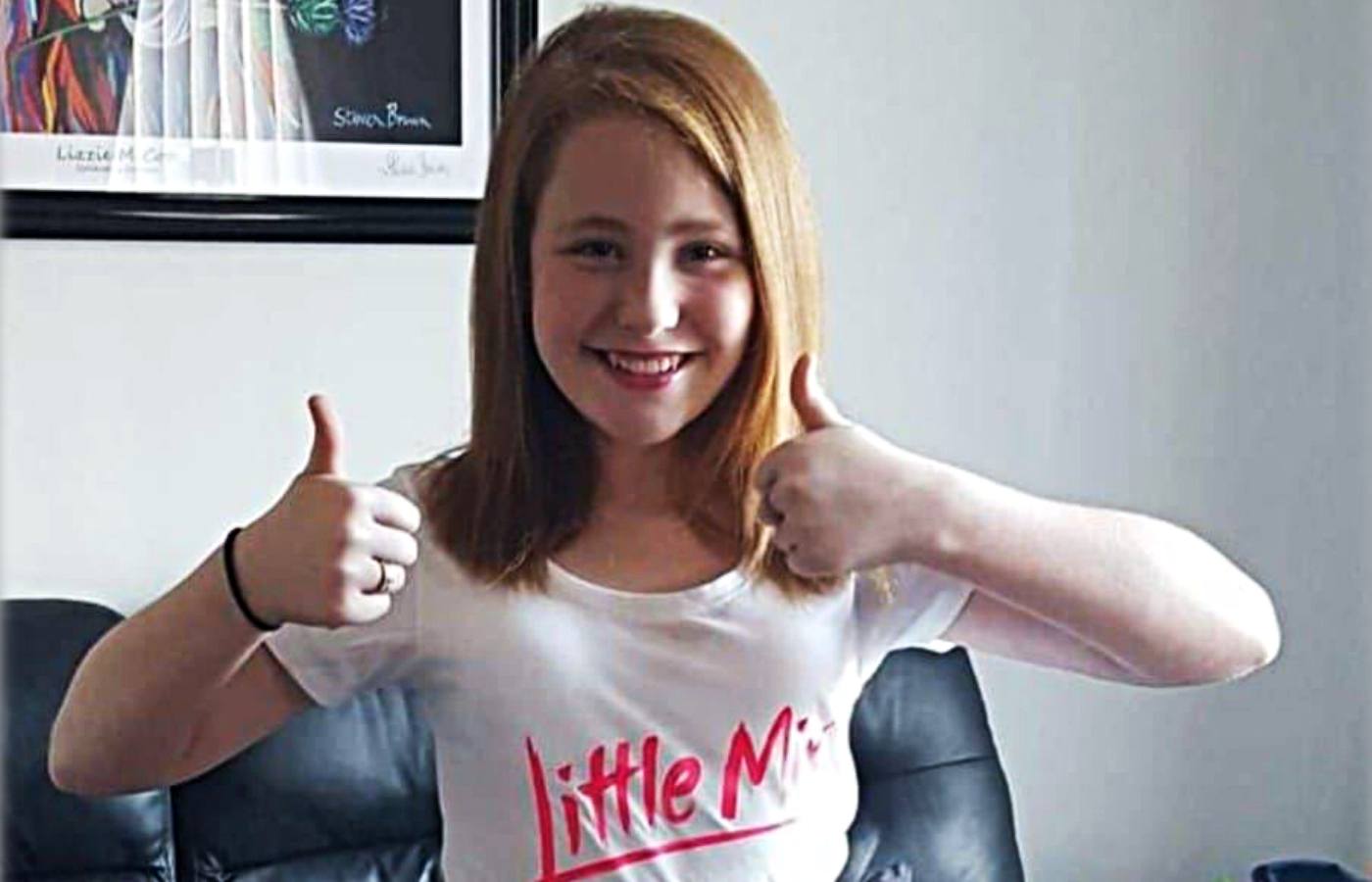 Connor, 20, was convicted of attacking Amber in woodland in Hamilton, South Lanarkshire, on November 26 2021, removing her clothes, sexually assaulting with the intention of raping her, inflicting blunt force trauma to her head and body, and strangling her.
He denied the charges against him but a jury at the High Court in Glasgow found him guilty on Tuesday afternoon.
Judge Lord Mulholland told him: "Your sister – the last person she saw was you strangling her. It was depraved and you will pay a heavy price for that."
He told Gibson he faces a mandatory life sentence with the punishment part to be decided after considering the plea in mitigation on his behalf and a criminal justice social work report.
Mr and Ms Niven described Amber as the "most giving, caring, loving, supportive and admirable person" who had a love of art and singing.
The couple added: "She had the most amazing outlook on life considering the suffering she had experienced."
They also commented how they had listened to evidence "how much Amber and Connor have been let down throughout their lives by the system".
Their statement continued: "As a family, we all feel this could have been prevented.
"We really miss Amber – life will never be the same."
In court, Amber and her brother were described as "not a good mix" – with their former foster dad saying he hadn't felt comfortable leaving them alone together.
Amber was last seen on the night of November 26, 2021 – heading out to meet her brother.
Staff at the Hillhouse Children's Unit in Hamilton, where she was living, tried to discourage her from going out, as it was a cold and wintry night, but she was excited to see him.
CCTV footage from that night showed them chatting, and appearing to be in good spirits, as they made their way through the town.
Amber even sent a Snapchat picture of the two of them to friends.
They briefly paused on Cadzow Bridge, looking into the park. Connor and Amber were last spotted just before 10pm on Church Street – where they turned onto Common Green and entered Cadzow Glen.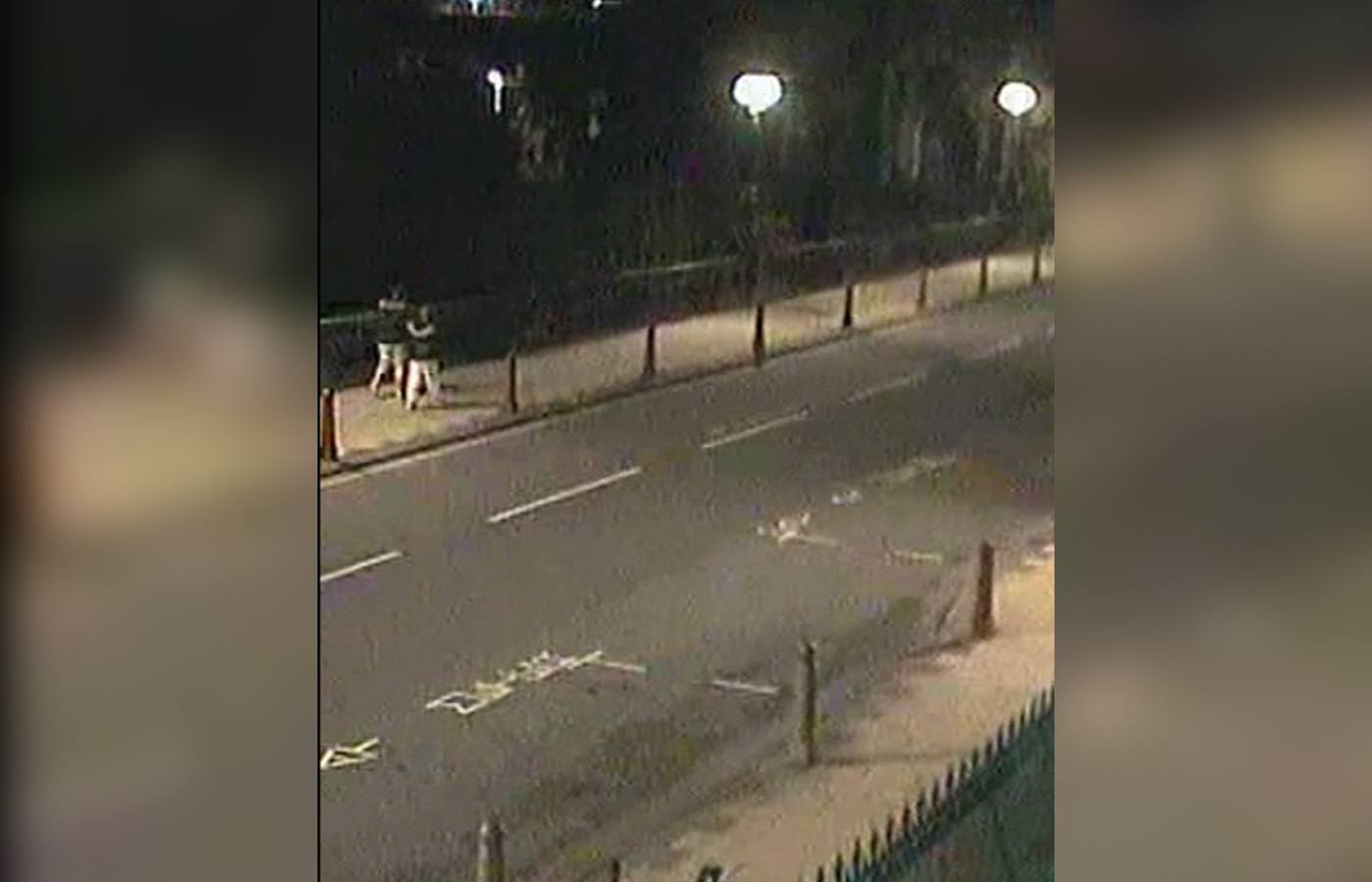 Neither Amber nor Connor were seen again on CCTV – until he re-emerged, alone, more than an hour-and-a half-later.
Connor returned home just before midnight, and phoned Hillhouse – saying Amber had stormed off after an argument, and he wanted to make sure she'd got home safely.
His deception only continued from there.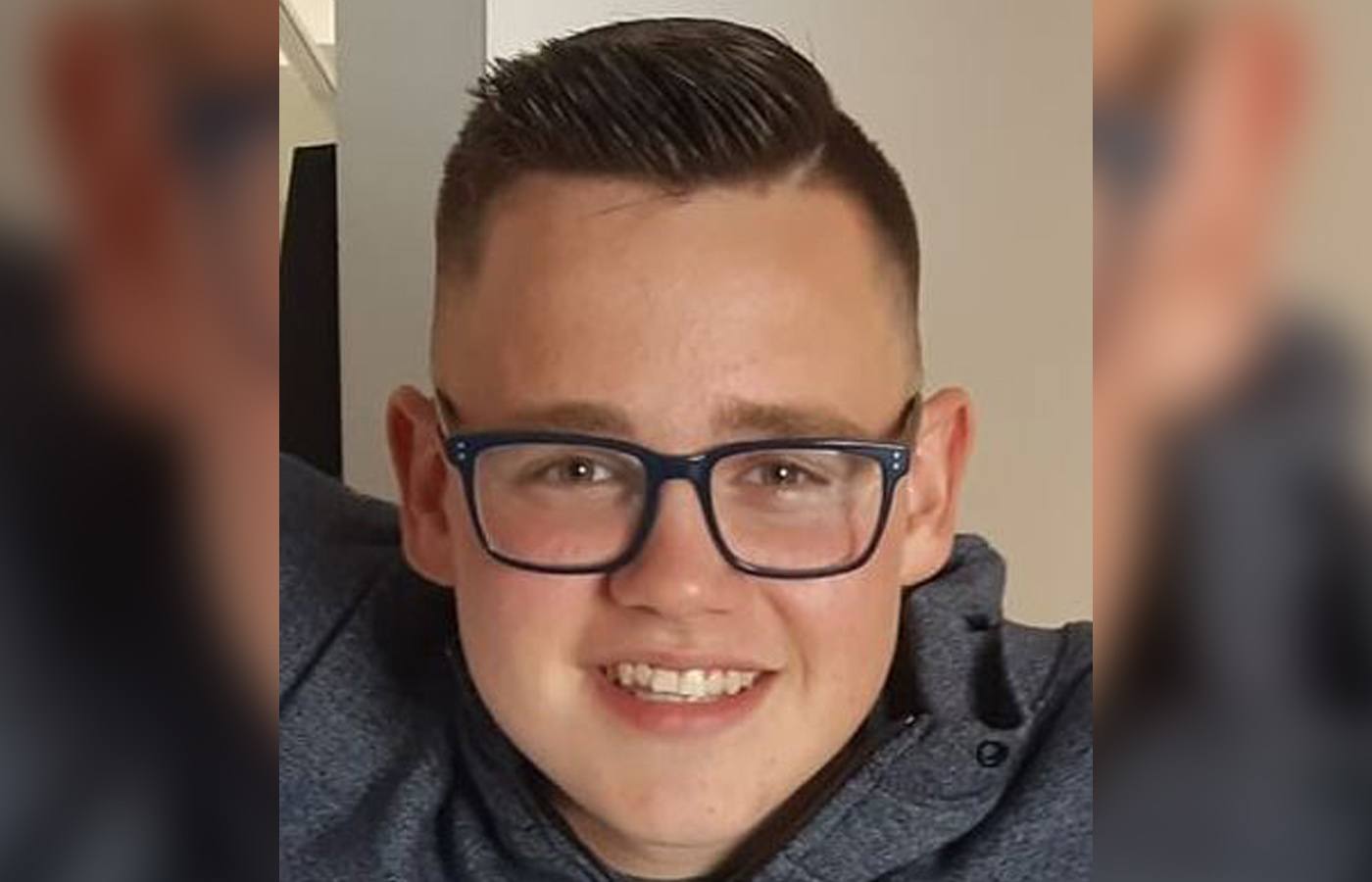 Connor told police he'd been wearing a Rangers top and camouflage shorts. In fact he'd worn a white top and grey shorts – which he was seen throwing in a bin outside his house.
They were stained with his sister's blood.
Amber was reported missing on the evening of Friday November 26, 2021, and her body was discovered in Cadzow Glen at about 10.10am on November 28.
Her clothes were suspended in bushes nearby, and her body was partially covered in cut branches.
The court heard she'd been subjected to a "ferocious attack", with 15 separate injuries identified on her head and neck.
Also on trial was Stephen Corrigan, 45, who was found guilty of attempting to defeat the ends of justice by intimately touching and concealing Amber's body after discovering her at some point in the following two days, instead of contacting the emergency services.
Corrigan, said in court not to be known to Gibson, also denied the charge and had lodged a special defence of alibi.
His father, William Corrigan, 79, told the court his son was at his home in Blantyre, South Lanarkshire, that weekend after a fall on ice left his arm in a sling, and denied lying to protect him.
Detective chief superintendent Paul Livingstone, head of major crime, welcomed the convictions of Gibson and Corrigan.
He said: "It's hard to imagine how difficult this has been for Amber's family and friends and our thoughts very much remain with them. I hope this conviction brings some degree of comfort.
"The actions of both Gibson and Corrigan leaves them beneath contempt. This was a challenging and complex investigation involving a range of specialist officers from within Police Scotland, working closely with third parties and forensic services; all of whom I would pay tribute to for their professionalism and dedication while carrying out their work.
"I would also like to thank members of the public for their help during our enquiries, which undoubtedly assisted in securing this conviction."
Before her death, Amber had helped to jail a double rapist who attacked her and a second woman.
Jamie Starrs, 20, attacked Amber at his home in Bothwell, North Lanarkshire in June 2021. Jurors took two hours to convict him of Amber's rape and of raping another teenager just two weeks earlier.
He was also found guilty of attempting to pervert the course of justice and breaching bail conditions following a five day trial.
The court heard Amber identified Starrs after police showed her a board of photographs.
Starrs, 20, was remanded to Polmont young offender's institute ahead of sentencing due to take place next month.
Following the verdicts on Tuesday, it also emerged that Connor Gibson's paternal father has been jailed for ten years, for physical and sexual abuse against a woman and two boys.
Peter Gibson, 62, was convicted in April.