A man has been found guilty of sexually assaulting and murdering his 16-year-old sister in South Lanarkshire.
Connor Gibson, 20, attacked Amber Gibson in woodland in Hamilton on November 26, 2021, repeatedly inflicting blunt force trauma to her head and body.
Gibson denied the charges against him but a jury at the High Court in Glasgow found him guilty on Tuesday afternoon.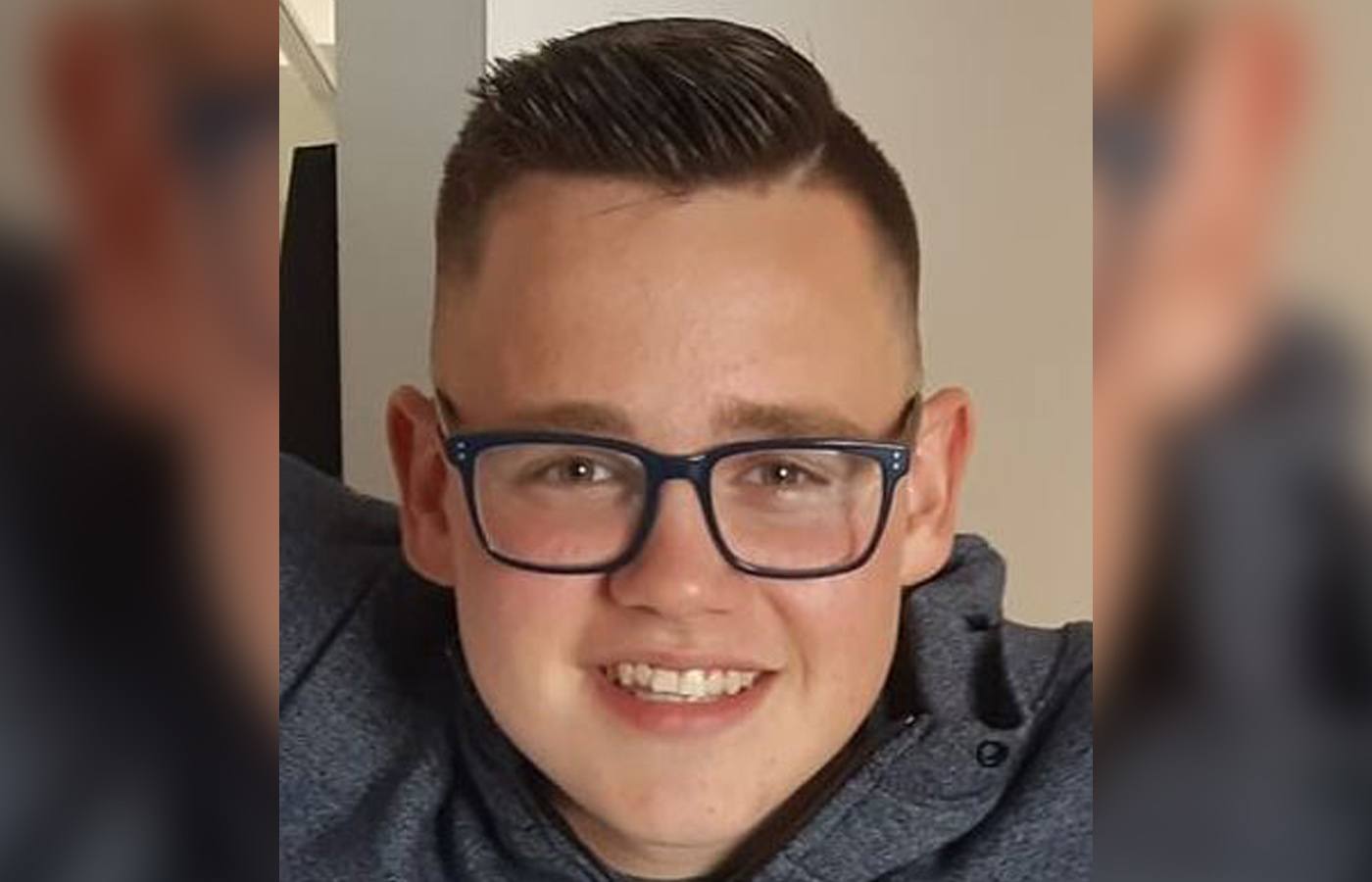 Stephen Corrigan was also convicted of attempting to defeat the ends of justice by inappropriately touching and concealing Amber's body instead of contacting the emergency services.
Corrigan, 45, said in court not to be known to Gibson, had denied the charge and lodged a special defence of alibi.
His father, William Corrigan, 79, told the court his son was at his home in Blantyre, South Lanarkshire, that weekend after a fall on ice left his arm in a sling, and denied lying to protect him.
The court heard Corrigan told police he was at a "complete loss" to explain why his DNA was found on 39 areas of Amber's body, including her breasts, buttocks and thighs.
Amber was reported missing on the evening of Friday November 26, 2021, and her body was discovered in Cadzow Glen at about 10.10am on November 28.
Gibson was arrested three days later on December 1 and, the day before his arrest, posted a chilling tribute to the sister he murdered, writing on Facebook: "Amber, you will fly high for the rest of time. We will all miss you. Especially me. I love you ginger midget. GBFN (goodbye for now) X".
The forensic pathologist who carried out the post-mortem examination on Amber's body told the court she was found covered in mud and the cause of death was "compression of the neck".
Jurors also heard other forensic evidence that "widespread blood staining" on Gibson's jacket was compatible with Amber and his DNA was also found on her shorts, worn as underwear, which had been "forcibly torn" off.
The court heard Gibson, also known by the surname Niven, did not seem emotional as he spoke to his and Amber's former foster father, Craig Niven, on the day Amber's body was found.
Giving evidence, Mr Niven had said he would not leave the siblings in each other's company because they were "not a good mix".
Mr Niven and his wife had fostered the siblings since Amber was three and her brother was five. The couple were granted permanent care of the siblings a few years later.
At the time of Amber's murder, Connor was living at the Blue Triangle homeless hostel in Hamilton, while Amber was at the town's Hillhouse children's home.
Mr Niven told the court he had not heard from his former foster son during Amber's disappearance but, in a call on the day her body was discovered, Gibson told him the pair had "fallen out" when they saw each other two days previously.
Jurors also heard from Peter Benson, of Police Scotland's cyber crime group, who examined a phone found where Gibson was living.
It showed that on November 27 at about 12.34am, the phone's user wrote to a Snapchat group with five recipients: "I'm really going to need you guys help with something when yous come back. I'm being serious."
The court saw evidence that about 40 seconds later the user messaged Amber Gibson on the app: "Are you ok?"
The user then told the group chat at approximately 1.33am: "nvm (never mind) it's all good."
The search history obtained from the phone also showed the user searched "How to get nosy police officers to stop monitoring your phone" at 11.38pm.
Iain Currie, manager of Hillhouse children's home, told the court he spoke to Gibson at about 9pm on November 26 after he called to speak with his sister, but noted him appearing "sharp" on the phone after making no greeting.
Detective chief superintendent Paul Livingstone, head of major crime, welcomed the convictions of Gibson and Corrigan.
He said: "It's hard to imagine how difficult this has been for Amber's family and friends and our thoughts very much remain with them. I hope this conviction brings some degree of comfort.
"The actions of both Gibson and Corrigan leaves them beneath contempt. This was a challenging and complex investigation involving a range of specialist officers from within Police Scotland, working closely with third parties and forensic services; all of whom I would pay tribute to for their professionalism and dedication while carrying out their work.
"I would also like to thank members of the public for their help during our enquiries, which undoubtedly assisted in securing this conviction."
The judge deferred sentence until September 4 at the High Court in Livingston for pleas in mitigation and background reports.