A cat had to be put to sleep after it was shot with an air rifle in West Dunbartonshire.
Rainbow was found injured by her owner Pauline Sweeney at home in Alexandria on the morning of July 20.
The five-year-old cat's hind legs were paralysed and despite being rushed to the vet, she had to be put down as her injuries were too severe.
"I have no idea how long she had lay in pain, unable to climb the stairs to alert us," said Pauline.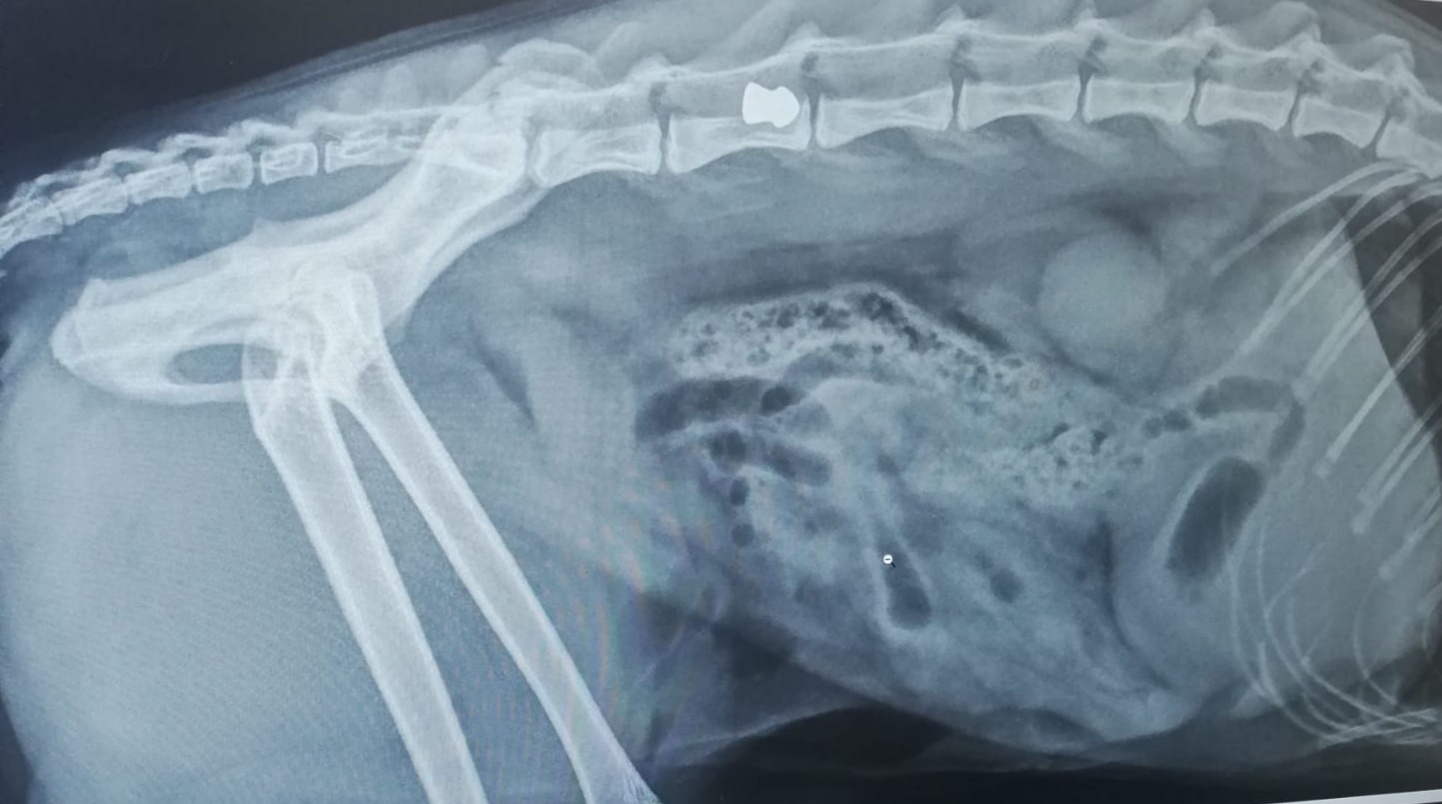 Vets believe Rainbow had been shot with an air rifle, which is presumed to have occurred on the night of July 19.
The cat somehow managed to crawl back into the house after the attack, and vets believe that once home, a pellet from the gun travelled to her spine causing nerve damage and leading to paralysis.
Pauline said: "Police are taking this seriously and are investigating. If anyone knows anything about this please get in touch. Even anonymously with police.
"It starts with animals and often can lead to children. Whoever did this seriously needs to be caught."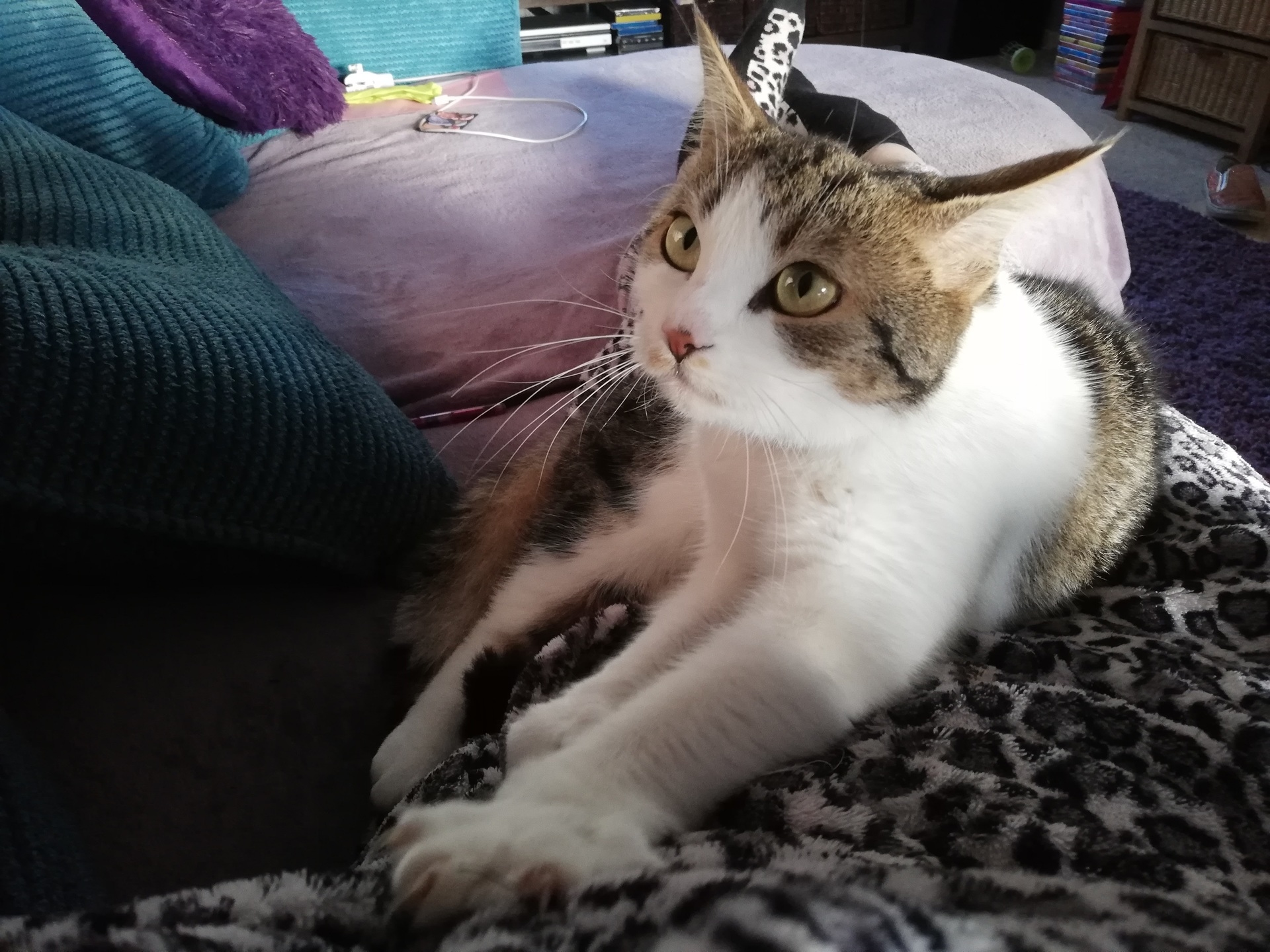 A Police Scotland spokesperson said: "On Wednesday, July 20, we received a report that a cat had allegedly been shot by an air rifle in the Argyle Estate area of Alexandria.
"Enquiries are ongoing."