Alex Salmond's Alba Party will not contest the upcoming by-election in Rutherglen and Hamilton West in a bid to prevent the splitting of the pro-independence vote.
The former First Minister accused the SNP of "rebuffing" his plea for a "united Scotland" pact – which proposed standing only one independence-supporting candidate between the parties.
He said Alba would now give the SNP the opportunity to "fly solo" in the ballot, called after Margaret Ferrier was suspended by the Commons for her breach of coronavirus rules.
Ferrier, another former SNP MP, has already confirmed she would not stand for re-election as an independent having been kicked out of the party for ignoring strict Covid rules in 2020 to travel by train from London to Scotland following a positive test for the disease.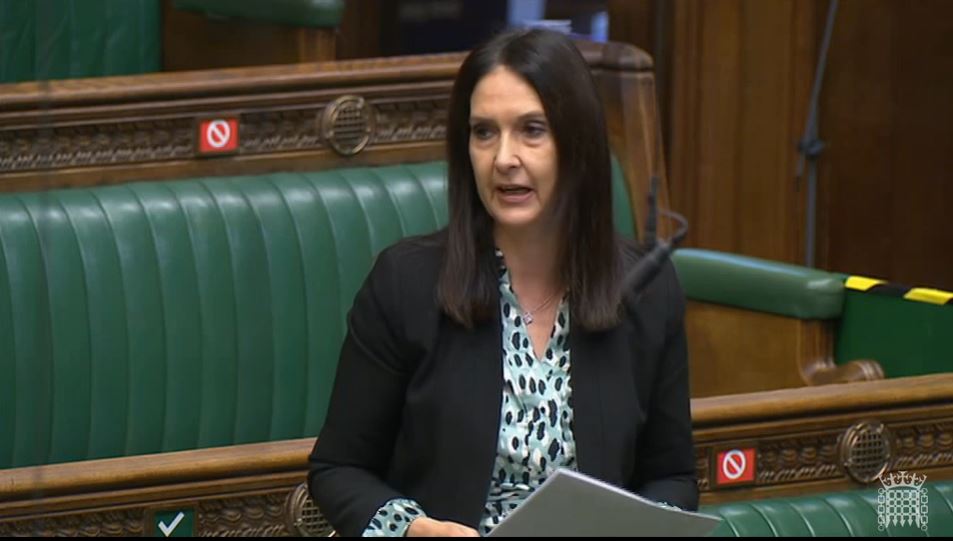 Following a meeting of Alba's national committee on Saturday, Salmond said: "The SNP leadership seem to think they can go it alone in Rutherglen and in the general election.
"We have decided to stand aside at this by-election to give them the maximum opportunity to prove they can successfully fly solo.
"We believe that four pro-independence candidates already in a first-past-the-post election risks handing the seat to the unionist Labour Party."
The date for the election is yet to be confirmed.
Ferrier's 30-day suspension from the House triggered the first recall petition in Scotland since the procedure was introduced in 2015.
To pass, it was required for more than 10% of the electorate to back recalling her.
South Lanarkshire Council confirmed 11,896 people of the 81,123-strong electorate had backed the move, amounting to 14.66%, with 37 spoiled papers.
The 62-year-old had resisted calls to resign from her seat and urged her constituents not to sign the petition.