A North Lanarkshire woman has landed a job as an official 'theme park tester' after being picked from more than 60,000 applicants for the dream role.
Alexandria Adamson, from Airdrie, was originally scheduled to go on the dream trip in 2020 but was forced to postpone due to the start of the Covid-19 pandemic.
But after a two-year wait, and now that most travel restrictions have been lifted, she was finally been able to take up her new role in the USA in March.
And if testing all the best rides and trying all the best food on offer for free wasn't enough, the 27-year-old will also be paid £1000 a week.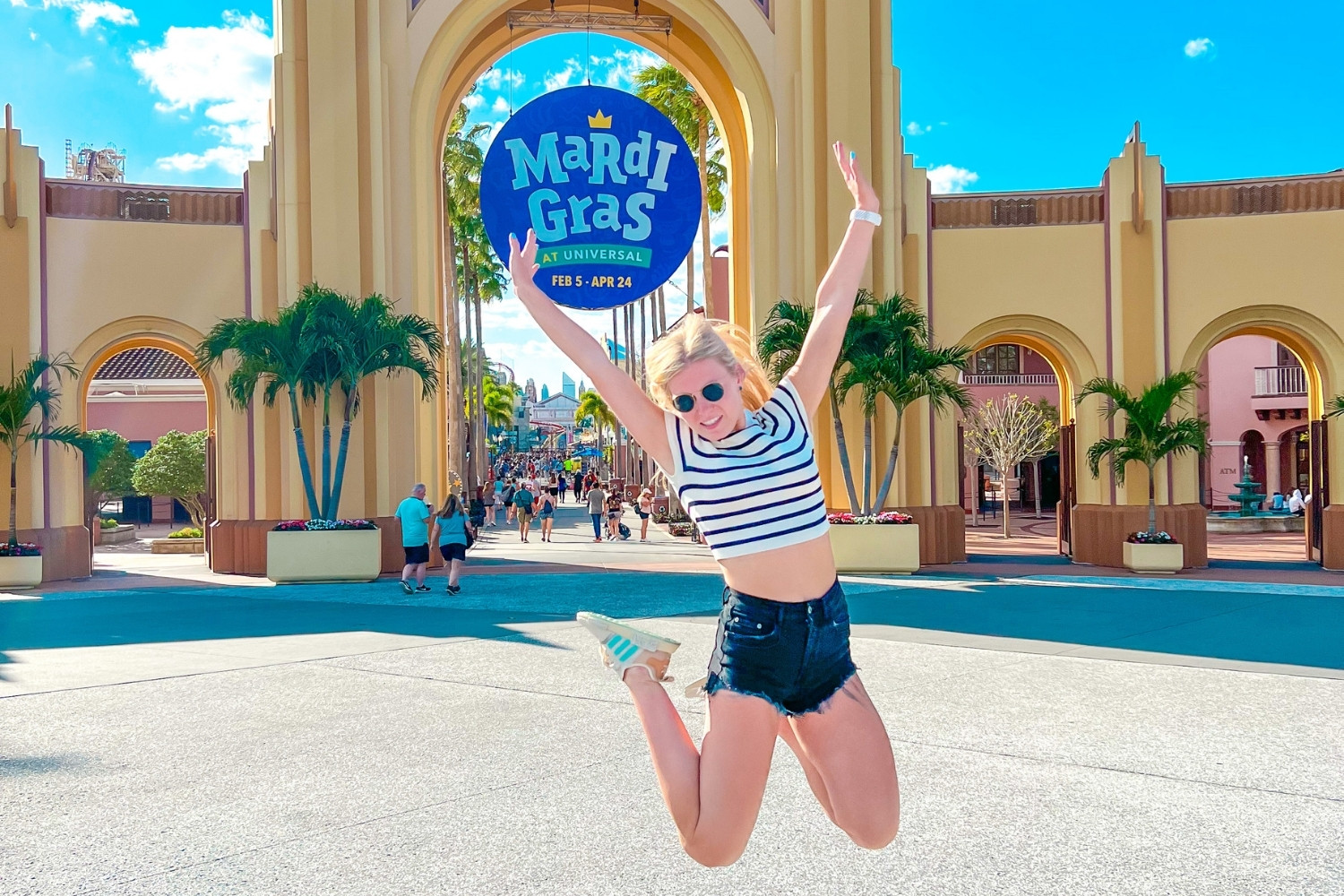 Alexandria landed in Orlando with her mum Lesley two weeks ago and the pair have already squeezed in visits to Wild Florida, Gatorland, Sea World and Universal Studios into her jam-packed itinerary.
Starting off with a day in Wild Florida on March 16, her first nine days she has taken trips to Legoland, the Kennedy Space Centre and sampled airboats on the Boggy Creek.
Next on her itinerary will be trips to Island H20, Icon Park, Walt Disney Resort, Aqautica and Florida Aquarium.
For her last four full days in the Sunshine State she will return to Disney World then before flying home she will take in Disney Springs.
On applying for the role Alexandria told of her long held love for theme parks and how the role would be a "dream come true".
She said: "Anyone that's spent any time with me in the parks will tell you how much the theme park experience means to me.
"They'll tell you how excited I get when I perform my spell right in Diagon Alley, they'll tell you how teary I get when a character waves just at me during the parade, they'll tell you how I analyse and discuss every detail of a ride the first time I ride it and they'll definitely tell you about the library of facts I have about the parks.
"I can spend the day trying to ride every ride and I can also spend it walking around, watching shows, eating the food, playing the interactive adventures, throwing myself into the immersive worlds they've built.
"I love that no two days are ever the same but every single one of them is as special and unique as the theme parks themselves.
"I grew up around these parks and their beliefs of magic and adventure. I spent my life telling people that one day I would design my own theme park.
"A theme park tester is a pretty good start. This journey with Ocean Florida would be real life dream come true."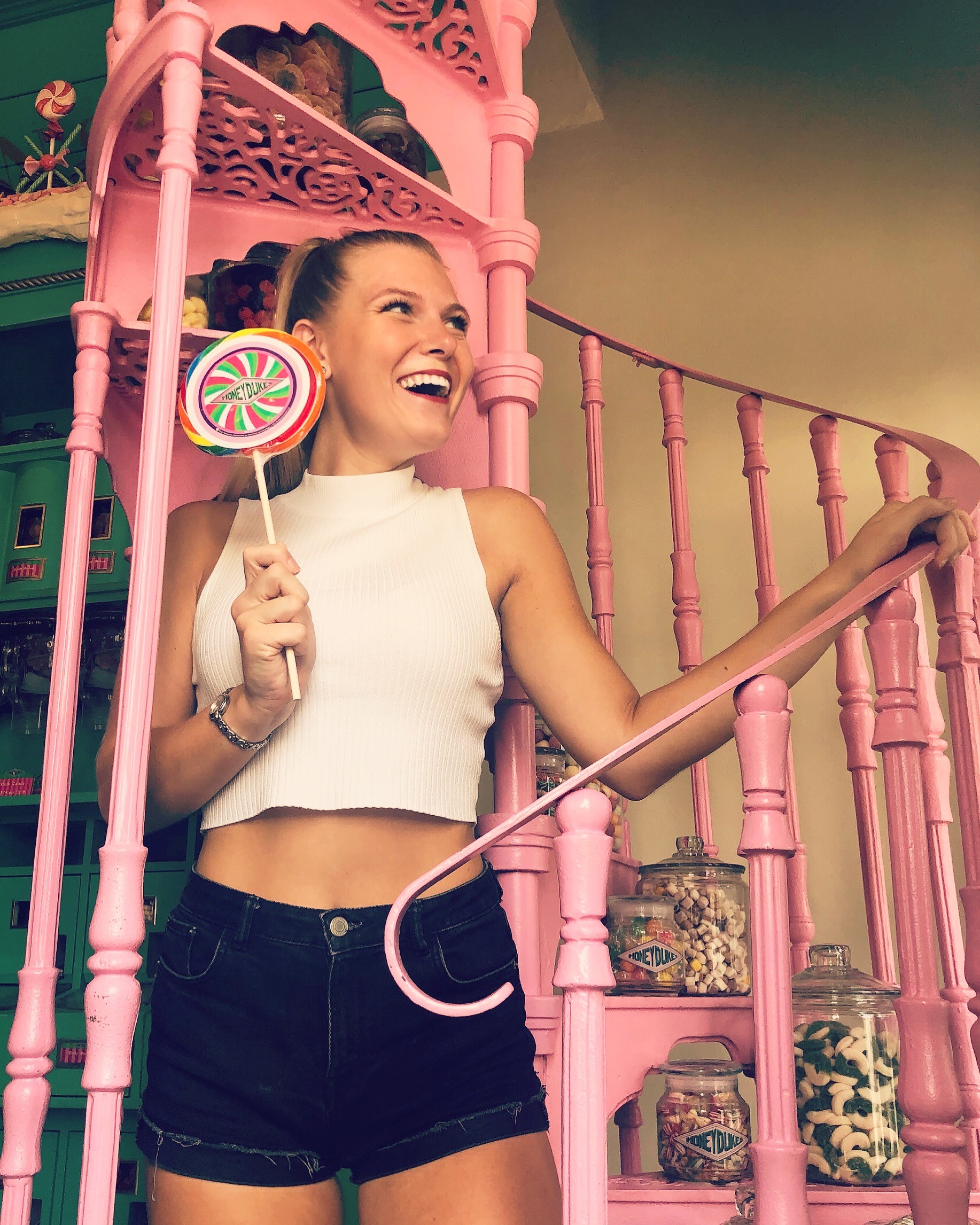 On her first full day in the role she said: "After sleepless nights trying to plan every minute of this trip, a great night's sleep arrived just in time for us to wake up bright and early for our first full day in Florida.
"We enjoyed our breakfast beside a beautiful pool at our wonderful Solara Villa, making the most of the sunny weather, yes, even in March.
"Then fuelled and ready, we hit the road to Wild Florida, Orlando."
You can follow her journey here.