A pilot scheme to tackle litter in Loch Lomond and The Trossachs National Park saw 15 tonnes of waste being collected over the summer.
The project is now being extended into the winter months, with plans for a year-round 'Adopt a Bonnie Banks Bin' scheme currently in development.
Conservation charity Friends of Loch Lomond and the Trossachs installed the bins to combat the beauty spot's chronic litter problem following the easing of Scotland's Covid-19 travel restrictions.
The 20 bins were placed in laybys along a busy 13-mile stretch of the A82 between Arden and Tarbet.
Out of the 4000 bags of litter collected, 97% was recycled.
The initiative is part of a larger £90,000 management project, which has also included temporary toilets at Duck Bay and Arrochar as well as the introduction of seasonal village visitor wardens.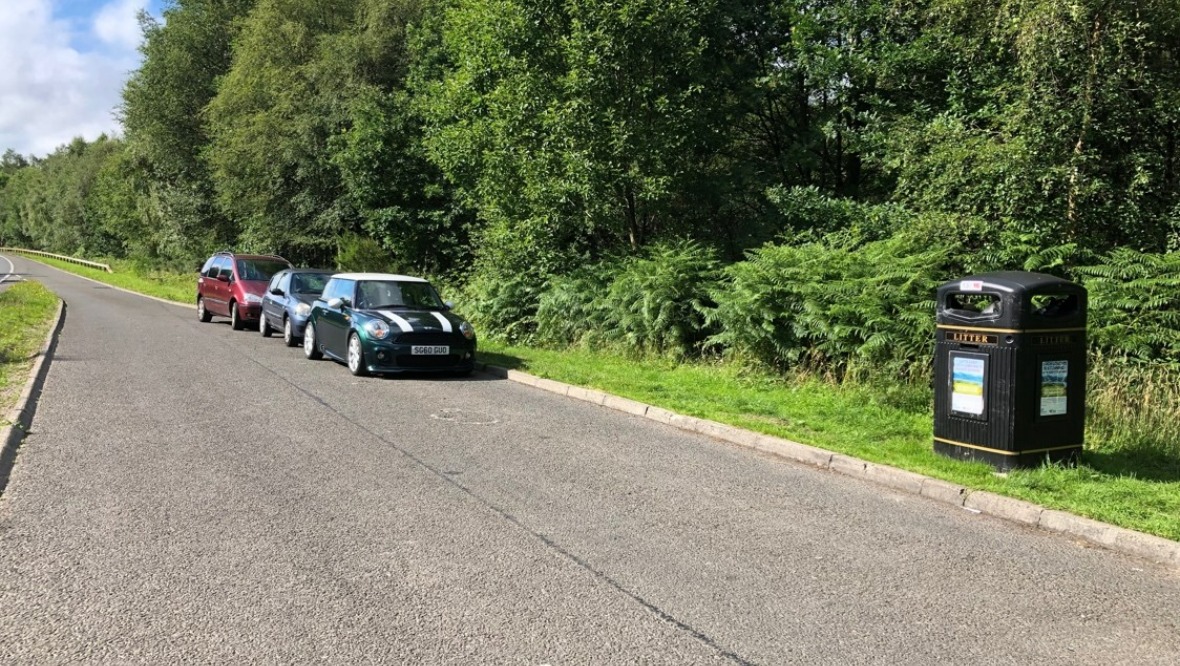 John Urquhart, vice-chair of the Friends, said: "There is a substantial body of evidence from our regular monitoring activity that, despite the considerable volumes of traffic and pressure on the A82 along west Loch Lomondside, not only were the laybys mostly clear of litter, but so also were the road verges between the laybys.
"This is also reflected in the very positive feedback we have received from appreciative residents, businesses, and visitors.
"The pilot project has proved that if you provide bins and keep a place litter-free, most people will treat the area with more respect and will respond to this with a substantial drop in incidents of thoughtless littering."