A crowdfunding warning has been issued after a family failed to receive money raised for a woman's funeral.
Shortly after James Henderson's partner Karen died from lung condition emphysema in February, her friend set up a page on popular crowdfunding website JustGiving without her family's knowledge.
But although the move earned the full support of James, the £500 raised was never handed over, despite being withdrawn by the friend.
James, from Falkirk, has been unable to get in contact with her and has called in police, who are investigating the incident as fraud.
STV News also contacted the woman, but she hasn't responded.
JustGiving said there was nothing they could do as the cash had been released to the account holder.
James has now urged others to think carefully about how they donate money to good causes.
He told STV News: "Whatever has happened to the money, I'm not really bothered about that, it's just more the fact that they used Karen's name to gain after she'd died.
"It's hard to comprehend what kind of person would do something like that – someone who's sad and lonely I would imagine with no love in their life."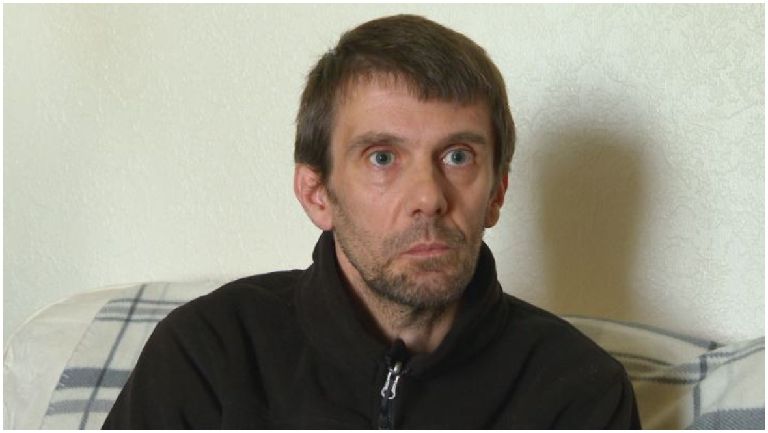 James said the £500 raised would have helped meet Karen's funeral costs as he had previously given up his job to care for her and was still unemployed.
He added: "I'm just focusing on the fact that she had all these friends and gave the money, trying to get the positive out of it and focus on the love from her friends and family."
A spokesman for JustGiving insisted the platform takes fraud "extremely seriously".
He said: "We employ a dedicated team to detect and prevent fraudulent activity, and every crowdfunding campaign on our platform is subject to strict anti-fraud and anti-money-laundering checks.
"These robust processes mean that thankfully cases of fraud and incidents of this nature are very rare.
"In the small number of instances where our platform is targeted by fraudsters we work with families and the police to resolve the issue quickly, providing evidence to support criminal proceedings where necessary.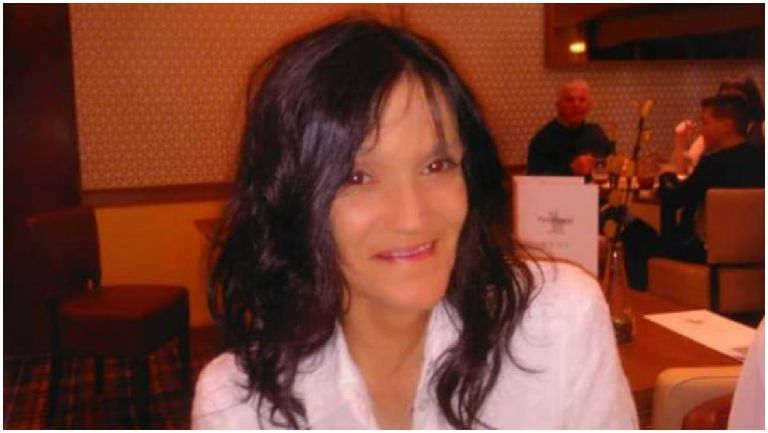 "We are constantly reviewing our systems and processes to ensure we are one step ahead of those seeking to misuse our platform.
"We will continue to invest in our dedicated anti-fraud team and in fraud prevention technology to ensure that JustGiving remains the safest and most secure way to give online."
John Coventry, of GoFundMe, said cases such as John's were very rare but urged donors to take precautions before parting with their cash.
He said: "You should be looking for things like 'social proof'.
"How did you hear about the campaign?
"Was it on a Facebook page of someone that you trust did it come on email from someone that you trust have you seen it on the media?
"Is it clear how the funds are going to be getting to the beneficiary so has the person either or if it's a go fund me page is the beneficiary name written up there on the page?
"On GoFundMe, we guarantee donations get to the right place or will be refunded."
Crowdfunding is the process of raising money by publicly asking people over the internet to support a cause.
Popular types of crowdfunding campaigns include:
A study shows more than 27 million pounds was raised in this way between 2014 and 2015 in Scotland.