A £10,000 reward is being offered to catch a gunman who murdered a dad outside his home.
Gary More, from North Lanarkshire, was shot dead on Gartness Drive in Airdrie last month.
Armed police attended the incident but the 32-year-old was pronounced dead at the scene.
The suspect is believed to have fled in a white Skoda Fabia with a number of people inside.
A stolen car of the same model and colour was later found burnt-out near Craigmaddie Road in Balmore, Milngavie, East Dunbartonshire.
Crimestoppers is now offering £10,000 for information that leads to the arrest and conviction of the person responsible for the murder.
Angela Parker, of Crimestoppers, said: "The thought of a drive-by shooting is absolutely terrifying and my immediate thoughts are with Gary's family.
"They are desperate for answers as to why someone would be so callous in taking him away from them.
"Gary had two children, and now they will have to grow up without their dad.
"Our charity takes information 100% anonymously. Always. No-one will know you contacted us, and it could be your information that makes the difference.
"So please, contact us and be an ambassador for your community."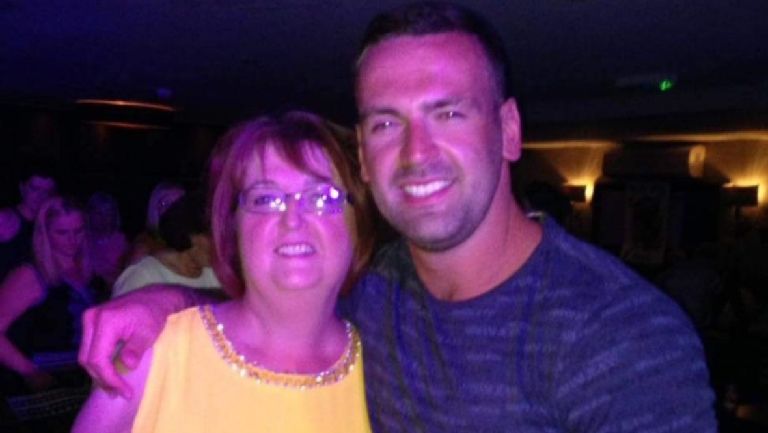 Mr More's sister Lynsey said her family's life will "never be the same again".
She added that her brother "died in her arms" on the night of the killing.
She said: "It is hard to find the words to describe the devastation we have experienced as a family losing Gary.
"He was a son, brother, father and uncle. Life for us will never be the same again without Gary in it.
"He was my wee brother and, as his big sister, I always felt like it was my job to look after him.
"Addiction touches so many families and ours was no different. Gary was dealing with his own issues but he was trying to help other people at the same time.
"He used fitness as a way to help him through some difficult times and he encouraged and helped others to do the same.
"Gary had made a lot of progress recently and I was proud of the way he focused on his training and building up his fitness classes at his gym."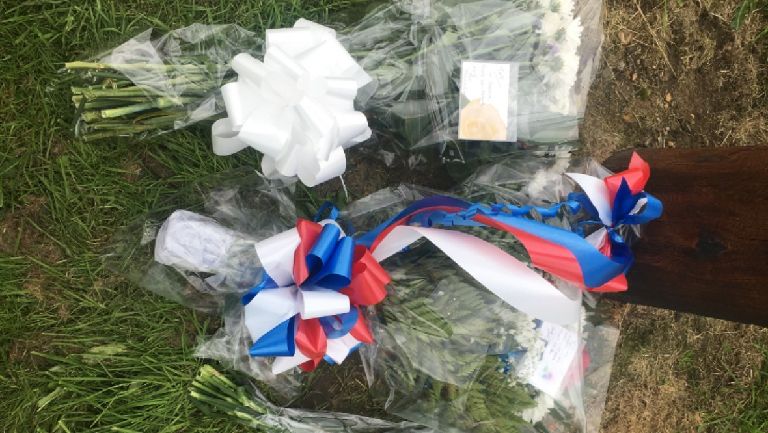 She added: "Not knowing that the next time I'd see him he would be dying in my arms.
"I honestly pray that no other family has to go through this experience. Unfortunately things like this seem to be happening more and more.
"We all sit thinking it is never going to happen to us. Please don't let another family suffer the way we have.
"If you know anything please, please tell the police."
Anyone with information is asked to contact Crimestoppers on 0800 555 111.