A new non-alcohol clubbing event is coming to Glasgow.
Sober Clubbing part four will be held at Arta in Merchant City, downstairs from Canvas Nightclub.
Organised by Sober Sonic Events it will be held this month to coincide with Sober October and open to all ages, with parents able to bring along their children if they can't get a babysitter.
The event promises to provide a "very positive, colourful and creative atmosphere that is suitable for everyone."
Sober Sonic Events said: "It hasn't been easy in face of the drink culture here in Glasgow to promote our events.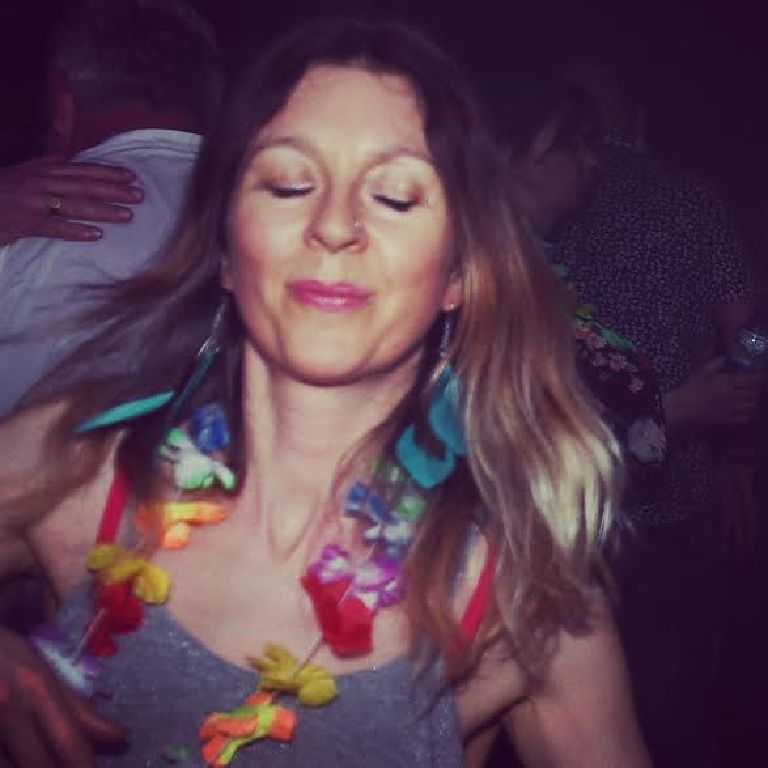 "People scoff at it not truly realising what it's all about. But we take that on the chin and continue on because we can see that something's happening here.
"More and more people are taking to it and the feedback is always good and they are often totally surprised at how good their experience was.
"We encourage people to be themselves, dance and express how they wish, and this works. It makes it good for everyone and people are taking to the vibe.
"There's a Worldwide movement of Conscious Dance Events like ours in many major cities and we're serious about what we do in organising these nights to provide a club night that's just as good as any other.
"The only difference is that we serve non alcoholic drinks at the bar and thus the atmosphere is more open, authentic and clear.
"It takes bravery for a lot of people to let down their inhibitions and be themselves partying and expressing in among a crowd of others.
"But for most as soon as they walk in the door and feel the vibe they get it."
The bar will sell Mocktails and other Non Alcoholic Beverages.