The sister of a man gunned down outside his home has told of her family's heartache.
Gary More, 32, was shot several times on Gartness Drive, Airdrie, North Lanarkshire, at 8.10pm on Thursday, September 8.
Armed police attended the incident but the dad was pronounced dead at the scene.
Mr More's sister Lynsey paid tribute to her "wee brother" during an emotional plea in Motherwell on Thursday.
She said: "It is hard to find the words to describe the devastation we have experienced as a family losing Gary.
"He was a son, brother, father and uncle. Life for us will never be the same again without Gary in it.
"He was my wee brother and as his big sister, I always felt like it was my job to look after him.
"Addiction touches so many families and ours was no different.
"Gary was dealing with his own issues but he was trying to help other people at the same time.
"He used fitness as a way to help him through some difficult times and he encouraged and helped others to do the same.
"Gary had made a lot of progress recently and I was proud of the way he focused on his training and building up his fitness classes at his gym.
"I was at one of his yoga classes on Tuesday night.
"Not knowing that the next time I'd see him he would be dying in my arms.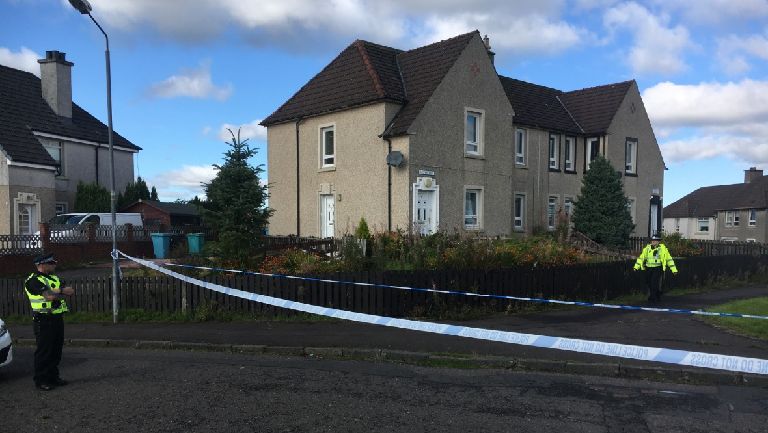 "I honestly pray that no other family has to go through this experience. Unfortunately things like this seem to be happening more and more.
"We all sit thinking it is never going to happen to us. Please don't let another family suffer the way we have.
"If you know anything please, please tell the police."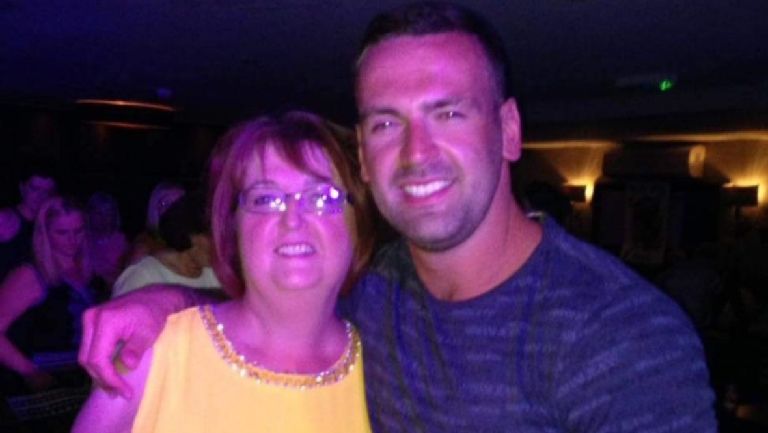 Officers said a small white vehicle was of interest to the investigation while a similar coloured car was later found burnt out near Craigmaddie Road in Balmore in the north of Glasgow.
Forensic examinations are being carried out on the streets where Mr More was shot and where the burnt out vehicle was found.
Earlier this week, detectives investigating the incident described the public response so far as "very poor".
Detective superintendent Allan Burton added: "We have had a very poor response so far for information despite the fact that children and members of the public were there at the time and could so easily have been injured, therefore I am urging anyone with information to please pass it on to police immediately.
"I would like to reassure people that information can be given in confidence and you can also contact Crimestoppers where you can remain anonymous."