Flicking through books that come into their care has become somewhat of a treasure hunt for the volunteers that lovingly take on this task.
Everything from love letters and family photos to important documents, such as a telegram from the Queen, have been discovered tucked within the pages of donated books at a Glasgow charity shop.
Gathering all of the special keepsakes, staff at the Oxfam bookshop on Byres Road are now launching an appeal in the hope of returning these lost items to their rightful owners.
"The shop has been serving the community for a number of years now," Euan Lynch, Oxfam deputy store manager, says.
"Over the years, we have been finding a lot of stuff between the pages of books that people have been using as bookmarks.
"I think people quite often put things between the pages to keep them safe and then forget about them.
"There was one a few months ago where we just kept finding cards between the pages that were all 'To Nan'.
"She seems to be really prevalent in a lot of people's lives – she had lots of thank you cards and seems to have been quite a supportive figure so it was nice to get an image of what this woman was like."
The shop's 120-strong volunteer team have been helping to uncover the lost items for a 'Things we've found in books' collection which is now on show.
One of the items uncovered is a collection of photos dating back to the early 1900s which feature a young woman riding a motorbike and preparing to jump into a river in her bathing suit and high heels.
"There are lots of images of her doing, maybe, what were outrageous things," Roisin Murray, store manager, says. "So she is a real character.
"It would be wonderful to find the family if anyone did recognise the pictures."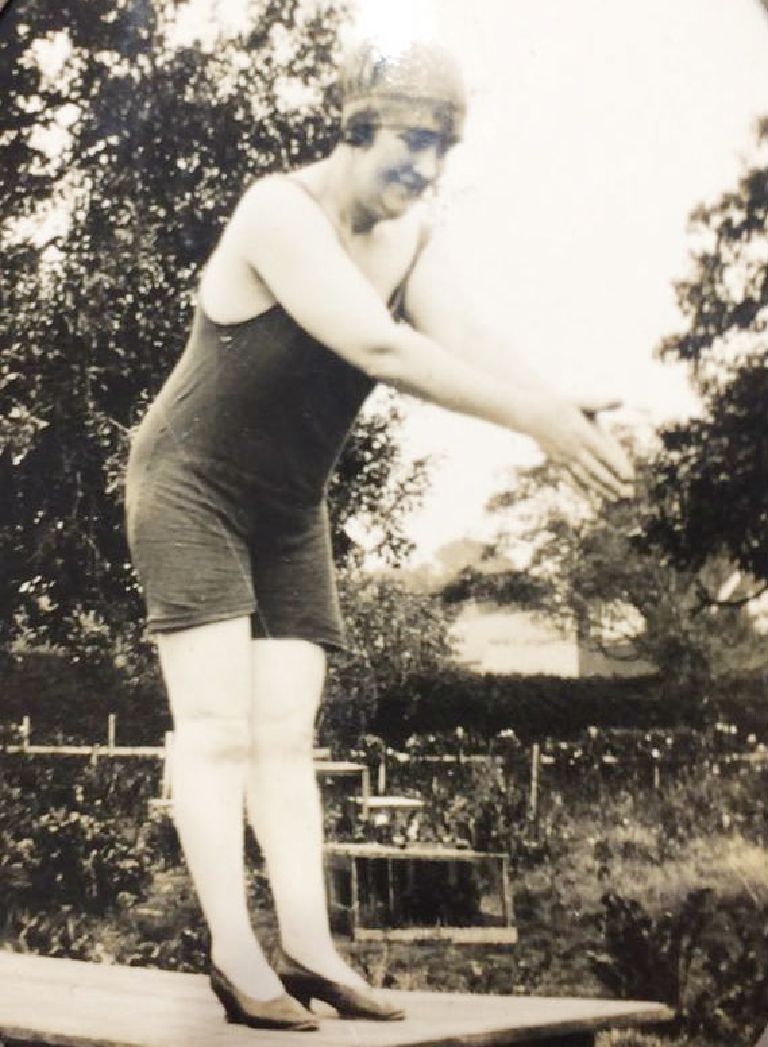 The team also discovered a telegram from the Queen to Harry Wylie which was sent in March 2011 to mark his 100th birthday and a British seaman's identity card which belonged to Clifford Ashworth, born in 1903, who was in the Royal Navy during the First World War.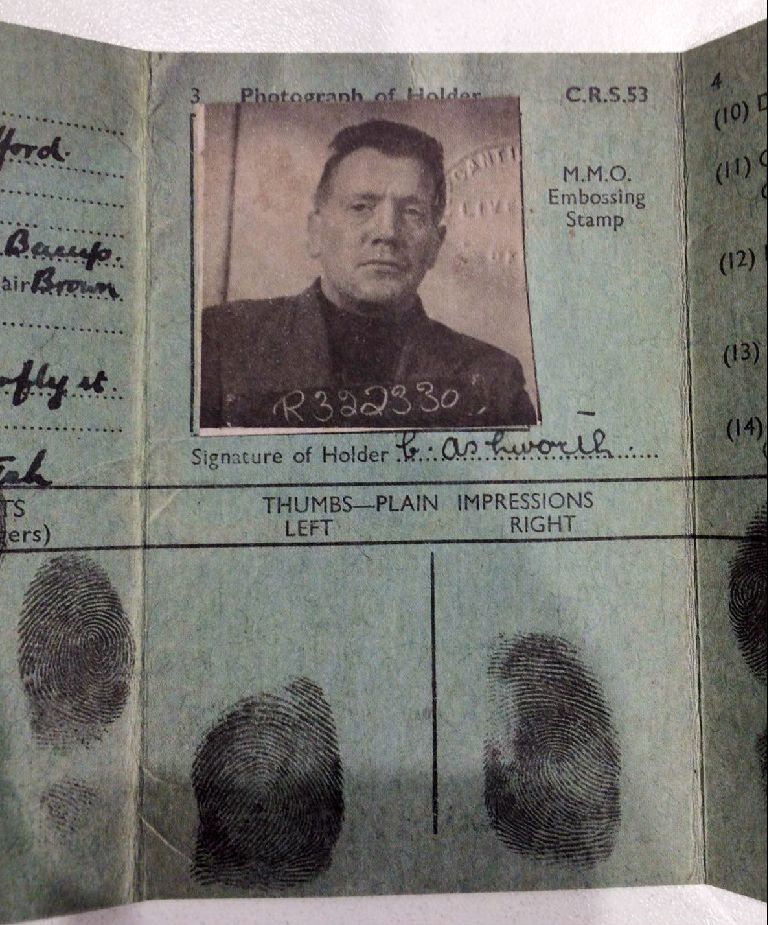 They are delighted to see the efforts of their work paying off already, with emails coming from America and some of the items being reclaimed by family.
A photo featuring Mae is one of the success stories, after her son spotted his mother in the shot taken in 1941 at the Yorkhill docks in Glasgow where members of the Young Women's Christian Association were serving tea from the mobile canteen during the Second World War.
"It is quite special, it lets us know who is bringing things in and lets us know about the life of the people who have donated stuff to Oxfam," Roisin says.
"We are really keen to reunite people with their lost treasures and are very happy if they want to come into the shop and look through the box and let us know if they recognise anything or anyone in the photographs.
"We think it is really interesting and it helps us feel a part of the community."
Roisin adds: "It is quite exciting. It makes it a bit of a treasure hunt working in here."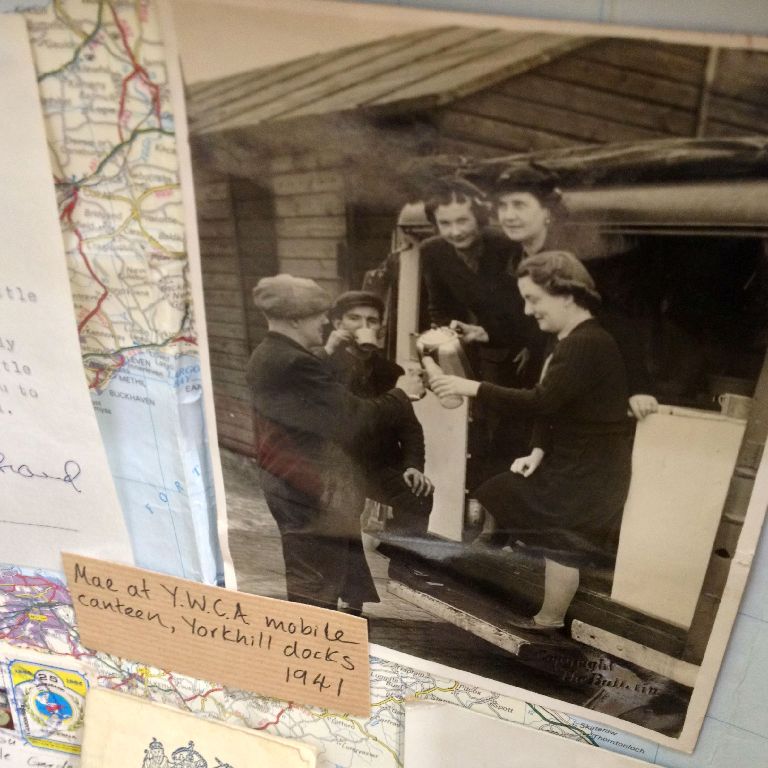 As well as old photos and historical documents, the volunteers have also come across more modern keepsakes such as an anniversary card which has a message in picture code format which is in both English and Spanish.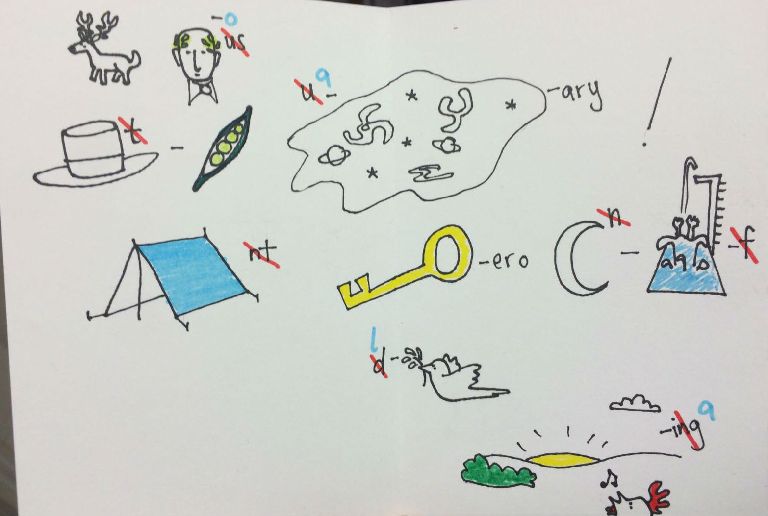 "You could definitely write a book about the book shop itself, even just the variety of volunteers that walk in the door," Euan says.
"We are always looking for more volunteers and donations but hopefully people remember to take their bookmarks out before they bring them in."