CCTV unearthed five years on from the murder of a Scot on a stag weekend in Spain has given his family fresh hope for justice.
Craig Mallon died after a single punch to the head in the Lloret de Mar resort around 6am on May 19, 2012.
He was returning with friends from a night out on his brother's stag weekend in the Costa Brava town when he was attacked in the street.
The 26-year-old's parents, Ian and Antoinette Mallon, have been frustrated by the lack of progress made by the authorities in Spain, who have not arrested anyone over his death.
Mr Mallon's father told STV News: "When he was out with his friends, if any argument broke out, Craig was always the peacemaker.
"One of the Scottish boys turned round and Craig was on the ground and he had been punched on the side of the head, and he was more or less dead.
"I just think that if it happened in this country, which it does happen, they'd be caught within 48 hours, 24 hours. It's as if they just let it go."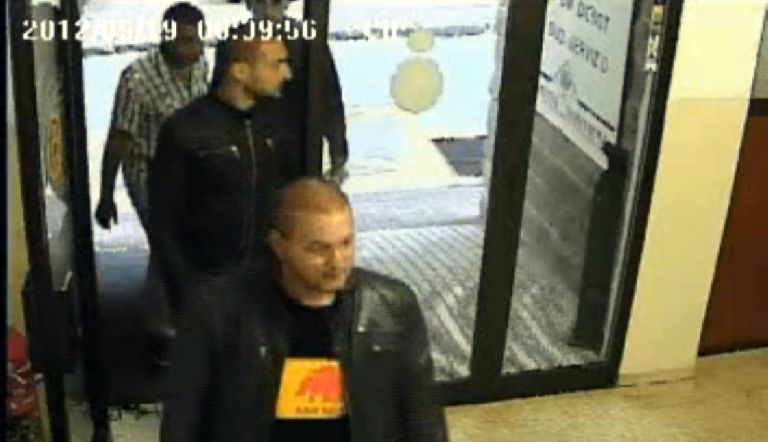 He added: "Craig was 26 years of age and had his full life ahead of him. And we just think he's been taken away and it's as if it wants to brushed under the carpet."
The Coatbridge quantity surveyor's family hope images discovered by a retired detective investigating the case will lead to his killer being caught.
Mr Mallon's employers Laing O'Rourke hired former detective superintendent David Swindle, who led the investigation which brought the serial killer Peter Tobin to justice, to look into the case.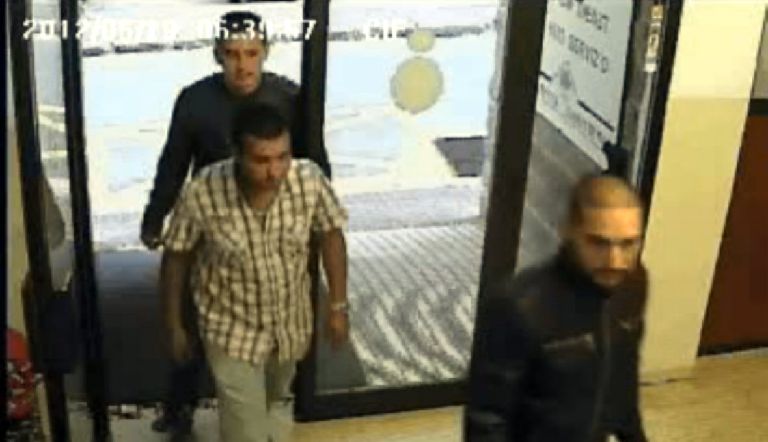 Mr Swindle said: "The fatal blow inflicted on Criag Mallon in front of numerous potential witnesses in a busy street I would have thought that would have been a simple investigation. The basic steps were not followed."
The investigator has identified four French men entering the local police office on CCTV at around 6.40am, just over half an hour after the killing.
He continued: "These are the four French people who hold the key to what happened to Craig Mallon. They were at the scene when the incident happened.
"They had their car towed away from a street behind the place where Craig was killed. Four French males, walking through that scene when the incident was started."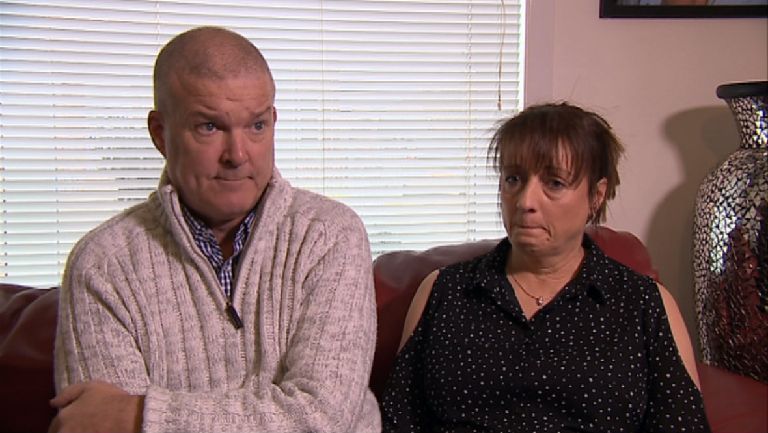 Mr Swindle concluded: "It's important that we trace these four people. And I'm sure that social media will drive this and we'll eventually get there."
Police investigating Craig Mallon's death, the Mossos d'Esquadra, said there is no clear clue to resolving the case.
In relation to the four men pictured on CCTV, the Spanish police force said they cannot reveal the details of an open investigation.
Anyone who can identify the four men on the CCTV can contact the investigation at info@craigmallon.com.
Reporting by Chris Clements.