Police officers in kayaks have been searching the River Leven in a bid to find a man who has been missing for more than a week.
William Miller, 62, was last seen in Alexandria in West Dunbartonshire in the early hours of Thursday, January 7.
Mr Miller has been known to use local footpaths and forest walks and officers have urged hillwakers to keep an eye out for him.
Police are concerned for his welfare following the recent freezing temperatures in the area.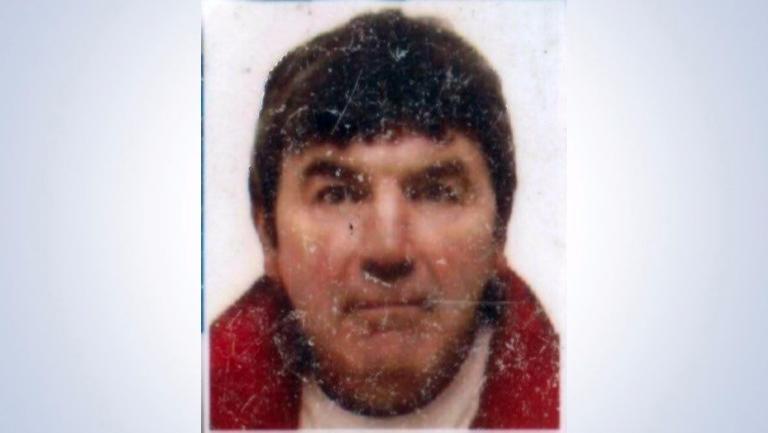 Chief inspector Graeme MacDiarmid said: "William has now been missing for over a week and it is very out of character for him to not be in touch with his family for such a length of time.
"We are very concerned for his safety and wellbeing, particularly with the sub-zero temperatures that we have been experiencing.
"A significant amount of enquiries have been undertaken by a team of officers across Forth Valley and West Dunbartonshire Divisions. The information we have received so far has focussed our search on the Dumbarton, Alexandria, Milngavie and Dunoon areas.
"As a result of our enquiries, we understand that William may have connections in the Dunoon area, and may have travelled there, so I would urge anyone in the Dunoon area to study William's photograph and contact police if they think they've seen him. I'd ask specifically for dog walkers to keep an eye out for him, as he is known to frequent local hillwalking sites and local landmarks such as the Stuckie Bridge."
Members of the public have been asked to check their outbuildings for Mr Miller and taxi drivers have also been asked to study his picture.
The chief inspector continued: "The information we have received from the public so far has been encouraging but I'd continue to ask everyone in Dumbarton, Alexandria, Milngavie, Dunoon and surrounding areas to check their sheds, garages, or outhouses in case he has taken shelter within. Our last confirmed sighting of William was at the BP garage in Main Street, Jamestown, Alexandria around 12.20am on Thursday, January 7, after being seen in Fentons Public House where he spent most of the evening, which is located on the same road. We've had no other positive sightings since.
"We've been checking with local taxi companies to see if they may have picked William up, and these checks are ongoing so I'd like to ask taxi drivers to study his image and contact police if they recognise him and have seen him. We have also been liaising with British Transport Police to establish whether he has been seen on any buses or trains.
"I'd like to thank the local communities of West Dunbartonshire and Forth Valley Divisions for their assistance so far however I need their help once more to trace William safe and well and return him back to his friends and family. Please contact police on 101 with any information you have."
He is described as being 5ft 10in to 6ft tall and of medium build.
When last seen he was wearing blue jeans, a blue and grey T-shirt, a black waterproof jacket with a "Douglas Park" logo on left breast and was carrying a black small rucksack. He usually wears a white faced analogue watch with a brown leather strap.
Anyone with information on his whereabouts has been asked to contact Dumbarton police office on 101.