A £10,000 reward has been offered to catch two men and a woman who attacked and robbed an elderly couple in their own home.
A 78-year-old man was taken to hospital with serious injuries while his 77-year-old wife was also hurt in the raid.
The thieves made off with jewellery and cash worth more than £60,000 after targeting the house in Irongray Road, Dumfries, during the evening of Sunday, August 18 last year.
The elderly man was knocked to the ground as he opened his door after noticing something suspicious outside. He was assaulted again as the trio demanded money.
His wife was then attacked when she went to investigate the commotion.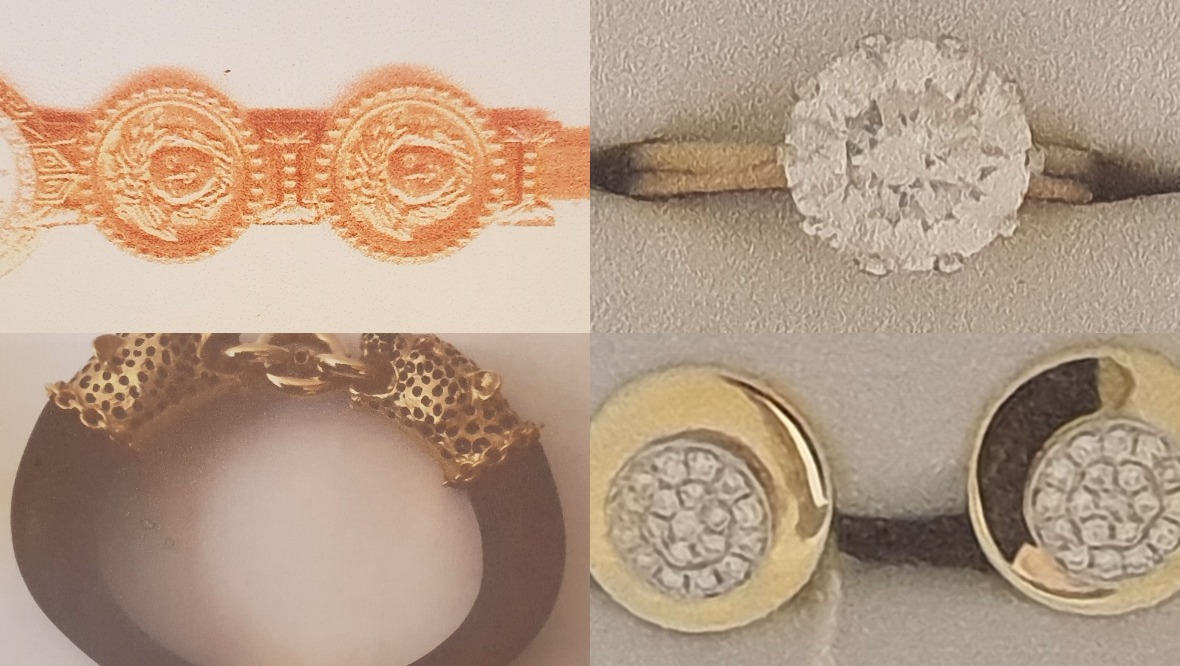 Independent charity Crimestoppers is now offering a reward of up to £10,000 for information that will help snare the thieves.
Angela Parker, Scotland national manager for Crimestoppers, said: "Our charity believes everyone has the right to be safe and that especially applies to feeling safe in your own home.
"The level of violence used during this robbery was appalling and has shocked the local community.
"We are very aware that some people are unwilling to speak directly to the authorities about what happened. This is especially true if you know the individuals involved, which is why we are reaching out to those who haven't come forward.
"Our charity is here for you and guarantees you will stay completely anonymous if you tell us what you know.
"We have always kept our promise of anonymity since we began over 31 years ago. By contacting us you could also be eligible for a reward of up to £10,000.
"No one will ever know you contacted us and it could be your information that makes a difference.
"We know there are people with vital information about this attack and urge them to do the right thing and speak up 100% anonymously."
If you have any information, call Crimestoppers on 0800 555 111 or use the anonymous form at crimestoppers-uk.org.