Parts of Scotland woke up to a blanket of snow on Easter Monday as temperatures plunged.
As much as 15cm of snow was expected to fall in higher areas of northern Scotland.
Met Office yellow 'be aware' warnings are in place until 10am on Tuesday, with winds of up to 70mph forecast.
Network Rail said it was dealing with a points failure at Kennethmont between Insch and Huntly amid the springtime snow.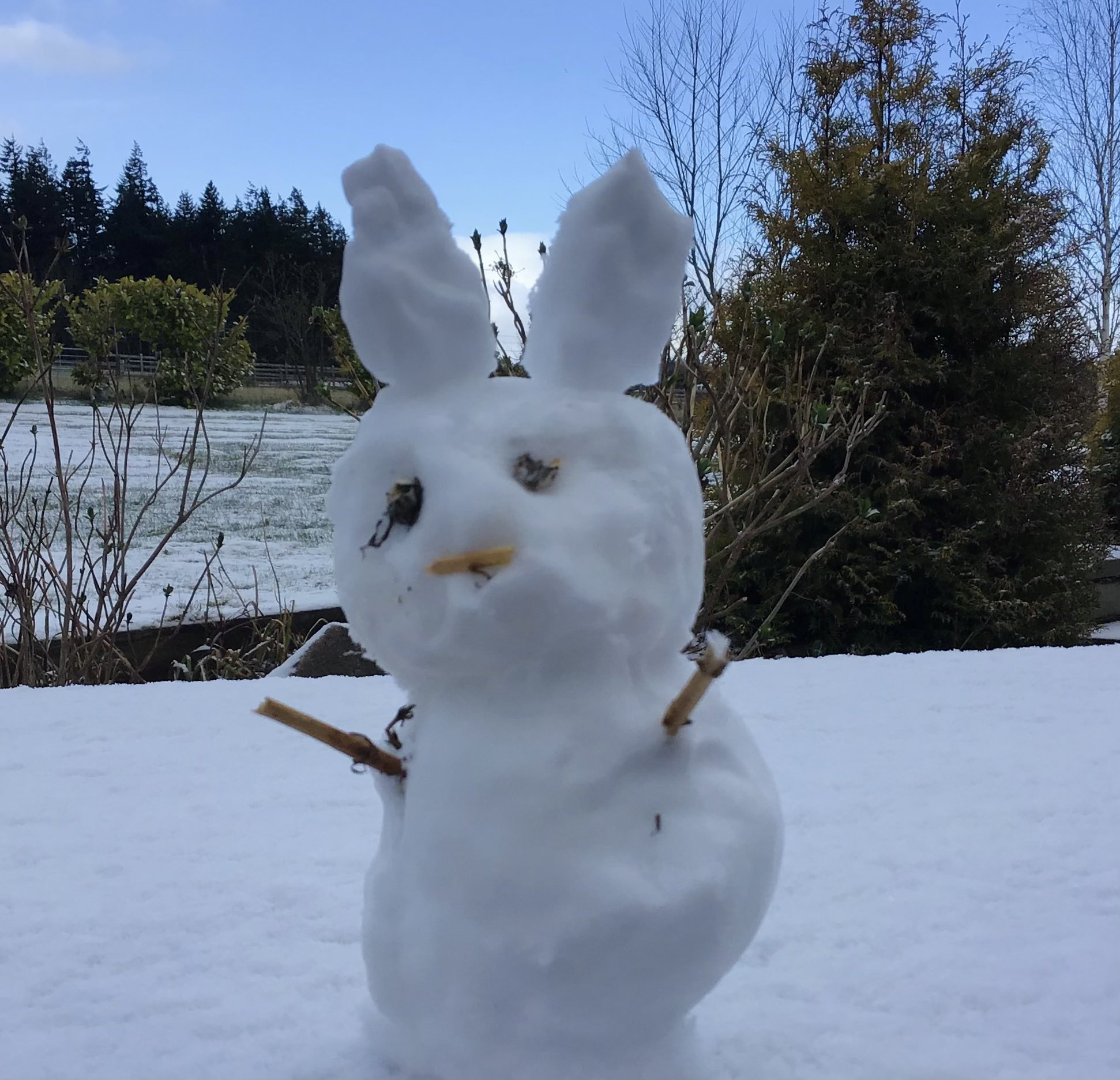 Met Office forecaster Simon Partridge said: "There'll be a drop of 11 degrees between one day and the next, so you will definitely notice it."
Mr Partridge explained that a change of wind direction would bring a change in the atmosphere, leading to chilly weather.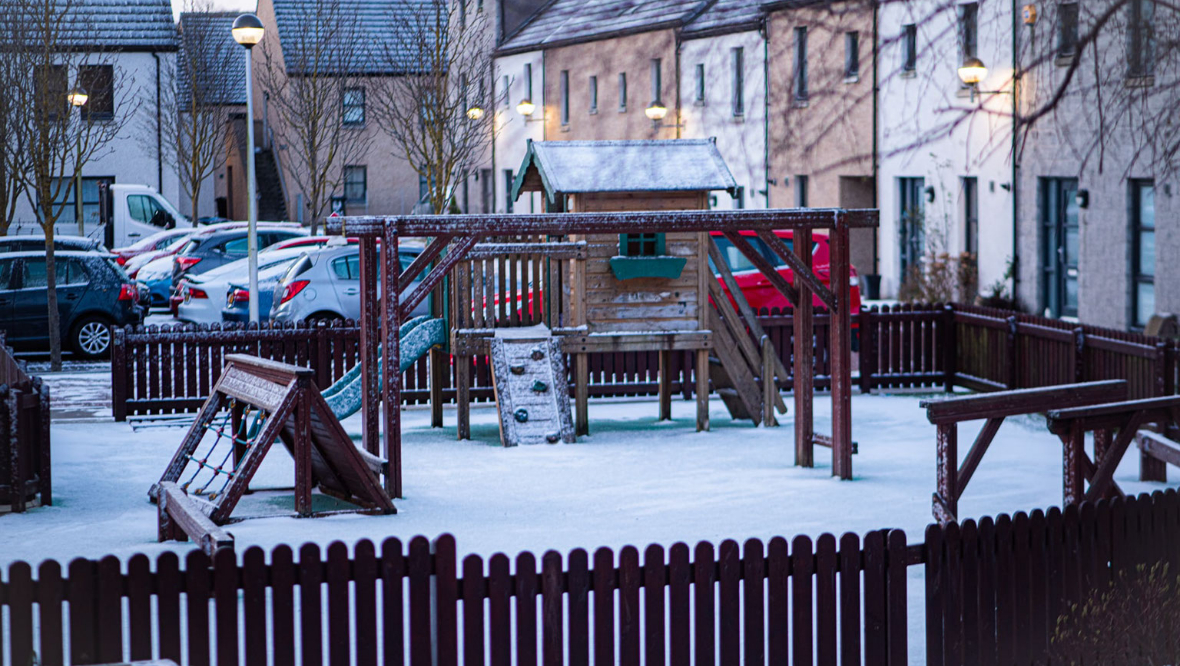 He said: "The air we had on Sunday came in from the south so it's pretty mild having come off the continent.
"Overnight we'll see a cold front moving southward across the country, it's already across northern Scotland, and it'll push its way southward overnight.
"That will introduce much, much colder air across the whole country."
The east and west coasts of the country are likely to see a "wintry mix" of showers, which may include some hail.
Areas away from the coast are expected to be dry and bright, but with strong winds and below average temperatures, largely in the mid-single figures.
Average temperatures for this time of year are around 10 to 12C but parts of the UK saw the mercury reach nearly 24C (75.2F) on Wednesday.
STV News meteorologist Sean Batty said: "At this time of year we'd only expect very cold conditions like this to last a few days, but in actual fact this will be a more prolonged spell lasting until next weekend with further wintry weather to come."