Geddes Mclean lost his dad after an outbreak of Covid-19 at a care home.
His father Graham had been living with vascular dementia at Wyndell care home in Peterhead for four years.
On Friday, Mr Mclean received news that the 84-year-old's health had rapidly declined. He passed away later that afternoon.
Graham was one of five residents at Wyndwell who have died of suspected Covid-19.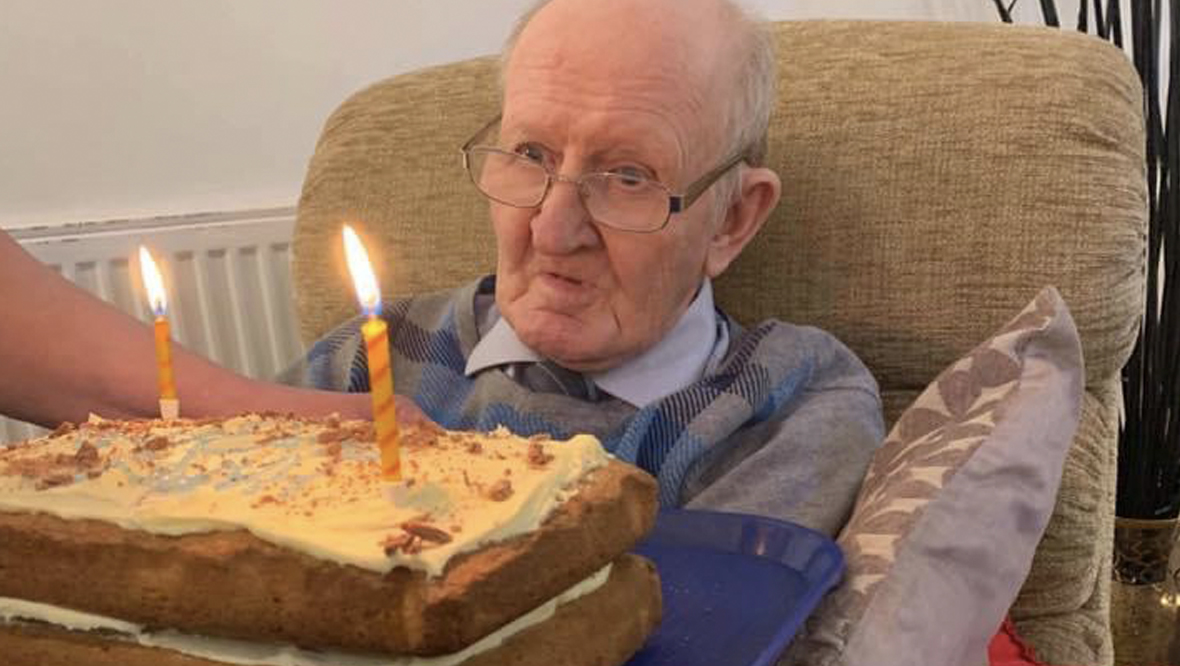 Following the news, Mr Mclean said: "My dad was an absolute gentleman… I'm going to miss him so much."
On Wednesday, First Minister Nicola Sturgeon announced that almost one quarter of deaths from Covid-19 in Scotland had been in care homes.