Mental health charities have warned that lockdowns and social distancing measures are increasing people's feelings of isolation and loneliness.
The Mental Health Foundation says the number of 18-35-year-olds feeling lonely has increased and is now 1 in 5 compared to 1 in 10 in March.
The charity says more needs to be done to prioritise supporting people who develop anxiety and depression as a result of isolation.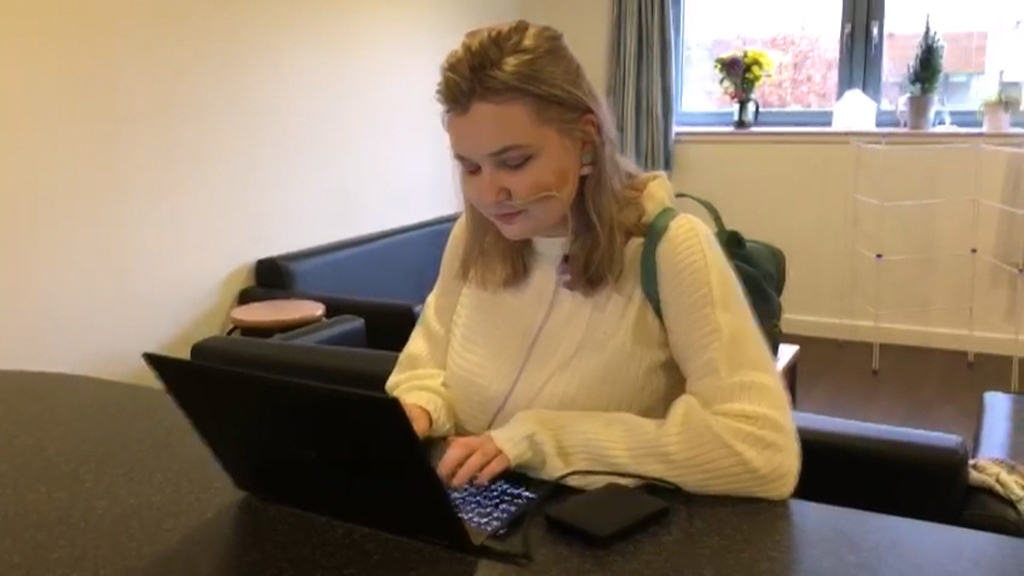 Multiple chronic illnesses meant student Leanne Goodlad was required to shield at home during the early stages of the pandemic.
It was during this period she devloped feelings of isolation and loneliness.
She hoped returning to university would turn things around. But she says staying in her room and a lack of social contact has seen her struggle with her mental health.
She told STV News: "It was really, really difficult to talk to anyone about how I was feeling. It's quite difficult to deal with as a sociable person."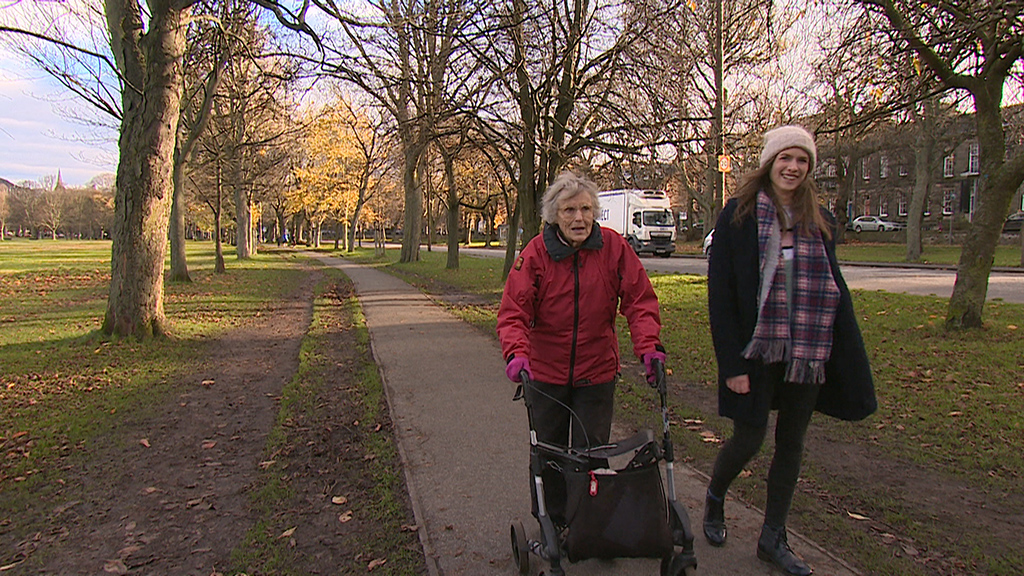 Charity Vintage Vibes is working to tackle isolation and loneliness among older people.
The Edinburgh-based group offers a friendship scheme – pairing over-65s with a younger person.
Service user Annie Argyle praised the idea, saying it helped her through a difficult year.

"It's very good because after all, young people are interesting. It's really something to look forward to", she told STV News.
"Even if it's only on Zoom, you still feel you want to put a fresh blouse on and dress up."