Firefighters smashed through ice to rescue a swan trapped in a frozen loch in Glasgow.
The bird was stuck in the ice for more than six hours as dozens of onlookers attempted to free her from Hogganfield Loch on Saturday.
After several failed attempts, the Scottish Fire and Rescue Service were called to assist.
Two firefighters braved the freezing water, smashing through the ice to help free the stricken swan.
Once they finally reach the animal, they attached her to a stretcher and safely guided her to land.
The SFRS confirmed it rescued the creature and the bird is now being looked after by the Scottish SPCA.
Onlooker June Murphy said: "The swan was stuck for more than six hours on the ice. Numerous attempts were made first time round.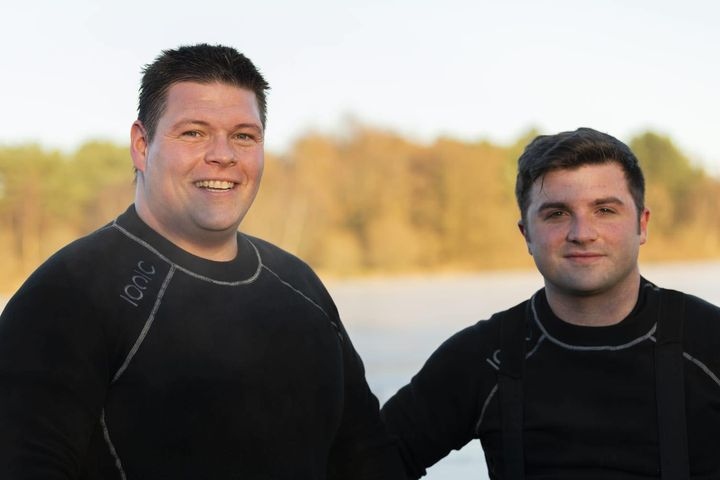 "The fire crew tried in vain by using hose and water to blast the ice but the swan was more than 100 metres out on the water.
"They came back a few hours later with search and rescue services and had all the equipment.
"Both heroes waded through the ice far out into the loch and rescued the bird.
"It was just amazing – hundreds of people were cheering the fire service on – it was brilliant."