A celebrity chef has given a special Christmas cookery class to a young cancer survivor to reward her for her bravery.
TV star Jean-Christophe Novelli hosted the virtual cook-along with 13-year-old Lily Douglas in which they made special festive pancakes.
Lily, from Perth, was just nine when diagnosed in 2017 with Ewing's sarcoma, a type of tumour found in the bone and soft tissue.
She had major surgery to remove her shoulder blade and muscles as well as 14 rounds of chemotherapy. Treatment also included proton beam therapy in Florida.
But in 2018, tests showed the cancer had returned and in summer 2020 she suffered a stroke which affected her speech and mobility.
Now with the help of physiotherapy, Lily is regaining her speech and strength.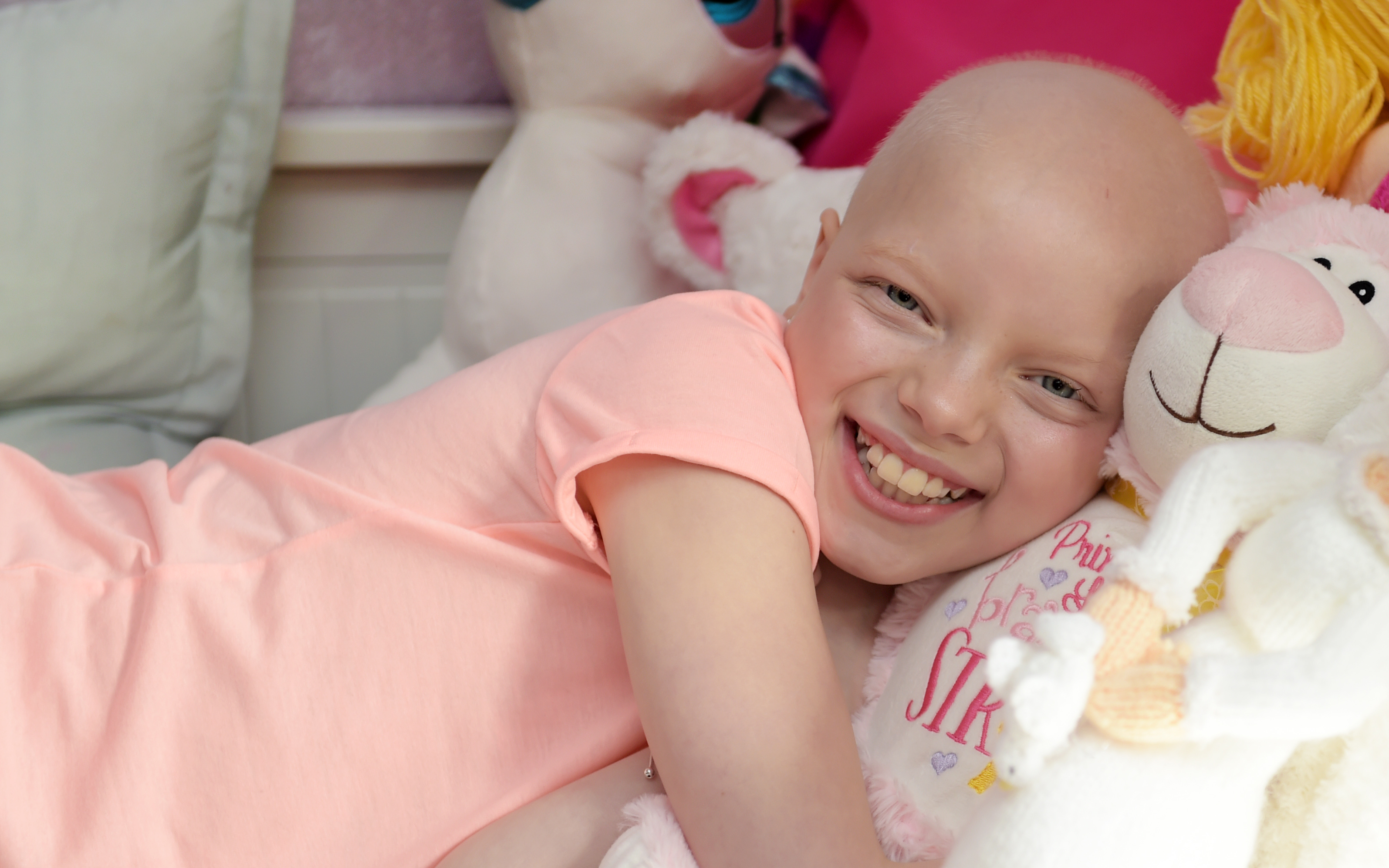 Taking some tips in the kitchen from a celebrity chef was the perfect way to step in to Christmas and put some of the difficulties of the last few months behind her.
The festive themed virtual cook-along launched this year's Cancer Research UK for Children & Young People Star Awards, in partnership with TK Maxx.
Lily joined the French restauranteur to make 'Joyeux Noël' Christmas pancakes with spiced cranberry sauce.
Lily said: "It was difficult at first when I got ill again but I'll keep fighting.
"I really enjoyed meeting Jean-Christophe and I was happy I was able to flip the pancake and catch it.
'It was difficult at first when I got ill again but I'll keep fighting.'

Lily Douglas
"It made me smile when he said he liked my Scottish accent too.
"I'm looking forward to Christmas, to sending time feeling cosy in my jammies and watching nice films with my family."
Lily's mum, Jane Douglas, 51, said: "Lily has spent so much of her childhood living with cancer.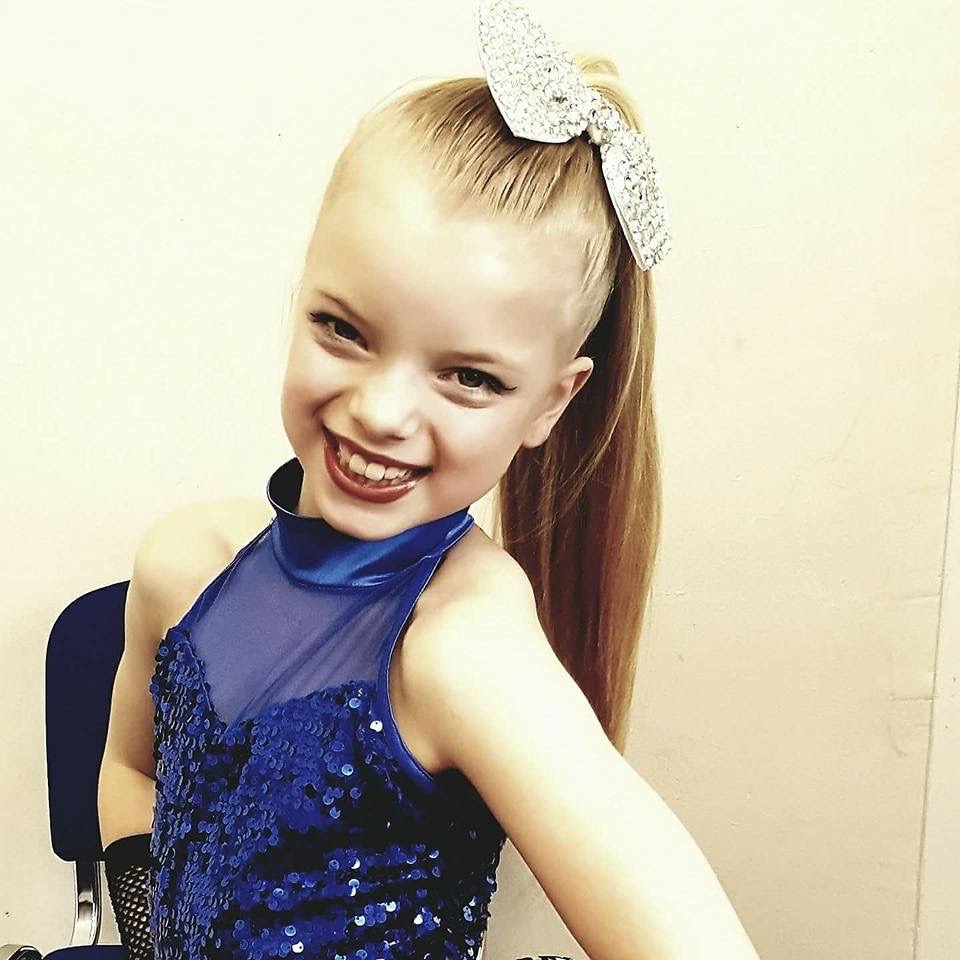 "We are on a heartbreaking journey but all the amazing people who support us make things so much easier.
"We loved cooking with Jean-Christophe. Lily got a perfect flip on her pancake but I dropped mine.
"Lily is incredible. She faces every day with a smile on her face."