A police officer has been stabbed during an incident at a hotel in Glasgow city centre.
A male suspect was then shot by armed police at the Park Inn Hotel in West George Street.
Unconfirmed reports suggest that a number of other people have been killed or injured.
Police said the situation was contained and that there was no risk to the wider public.
Assistant chief constable Steve Johnson: "We are continuing to deal with the incident on West George Street and would ask people to avoid the area.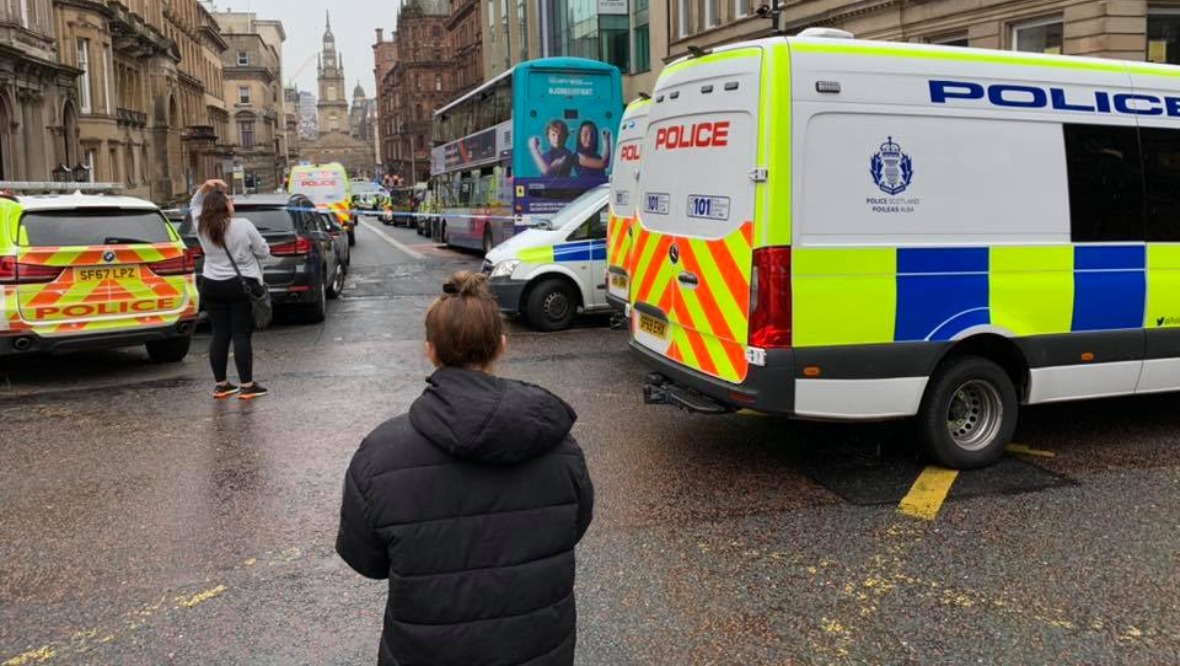 "However, I would like to reassure the public that this is a contained incident and that the wider public is not at risk.
"Armed police officers attended the incident and I can confirm that a male suspect was shot by an armed officer.
"I would like to reassure the public that at this time we are not looking for anyone else in relation to this incident.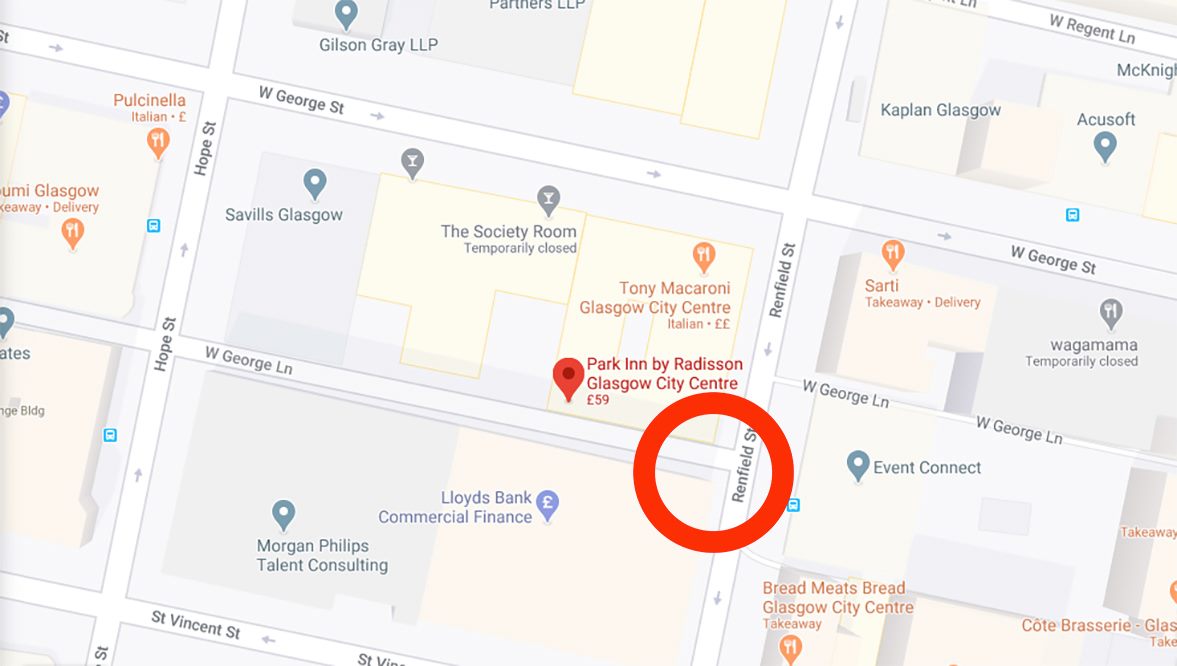 "I can also confirm that a police officer was injured while dealing with the incident and that officer is receiving treatment in hospital."
Scottish Police Federation chairman David Hamilton confirmed the injured officer was male and their family had been informed.
He said: "Whilst there is understandable and considerable public interest in the major incident in Glasgow earlier today, our focus at this time is in assisting the family of our colleague who has been seriously injured.
"This is obviously an anxious time for them and we ask that they be left alone as their attentions are very obviously directed towards the care of their loved one.
"Our thoughts, prayers and best wishes are with our colleague, his family and friends, and all colleagues affected by this incident at this time."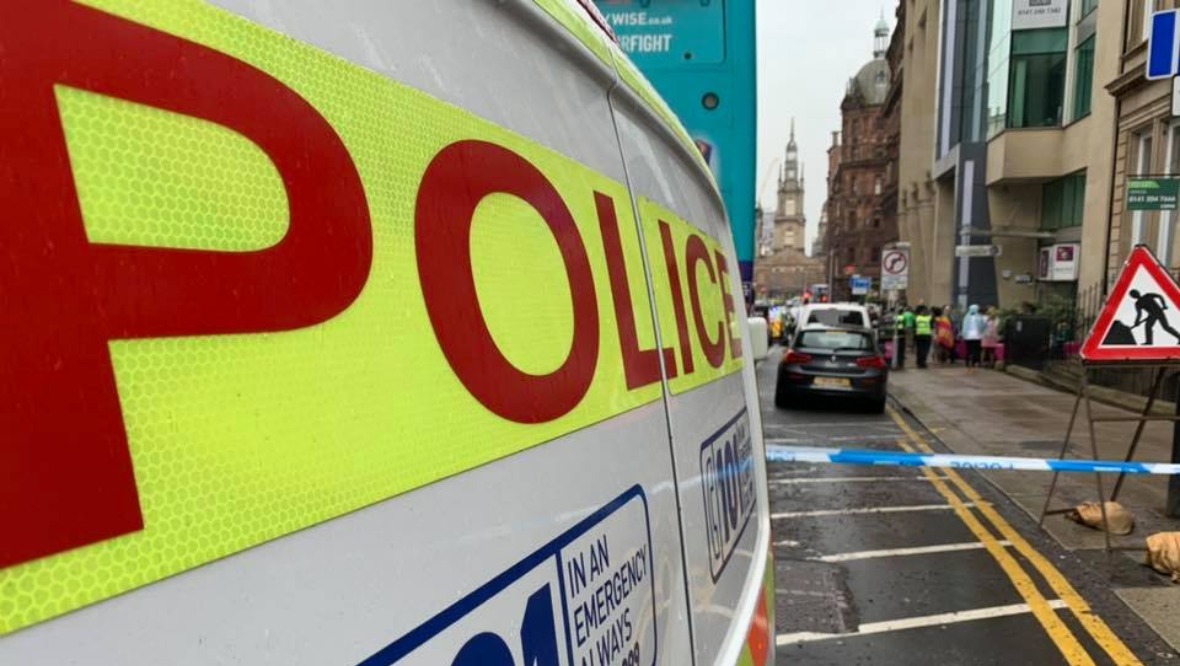 First Minister Nicola Sturgeon and Prime Minister Boris Johnson both responded to the news on social media.
Sturgeon tweeted: "The reports from Glasgow city centre are truly dreadful. My thoughts are with everyone involved.
"I am being updated as the situation becomes clearer. Please help the emergency services do their jobs by staying away from the area — and please don't share unconfirmed information."
Johnson added: "Deeply saddened by the terrible incident in Glasgow, my thoughts are with all the victims and their families. Thank you to our brave emergency services who are responding."
More to follow…