Everything you need to know if you're following the World Cup from home. Here's your daily round-up of results, fixtures and memorable moments.
Friday's results
Wales 0-2 Iran
Qatar 1-3 Senegal
Netherlands 1-1 Ecuador
England 0-0 USA
All yesterday's action
Moment of the day
Iran would have been bruised and embarrassed after their opening 6-2 defeat to England and the prospect of facing another British team, and the talent of Gareth Bale, might have been daunting.
A tight match looked like ending in a draw, and a point would have been little use to Iran, but they took a positive approach and it paid off against ten men in the latter stages.
Today's fixtures and how to watch
Tunisia v Australia (10am, BBC)
Poland v Saudi Arabia (1pm, STV and STV Player)
France v Denmark (4pm, STV and STV Player)
Argentina v Mexico (7pm, STV and STV Player)
One to watch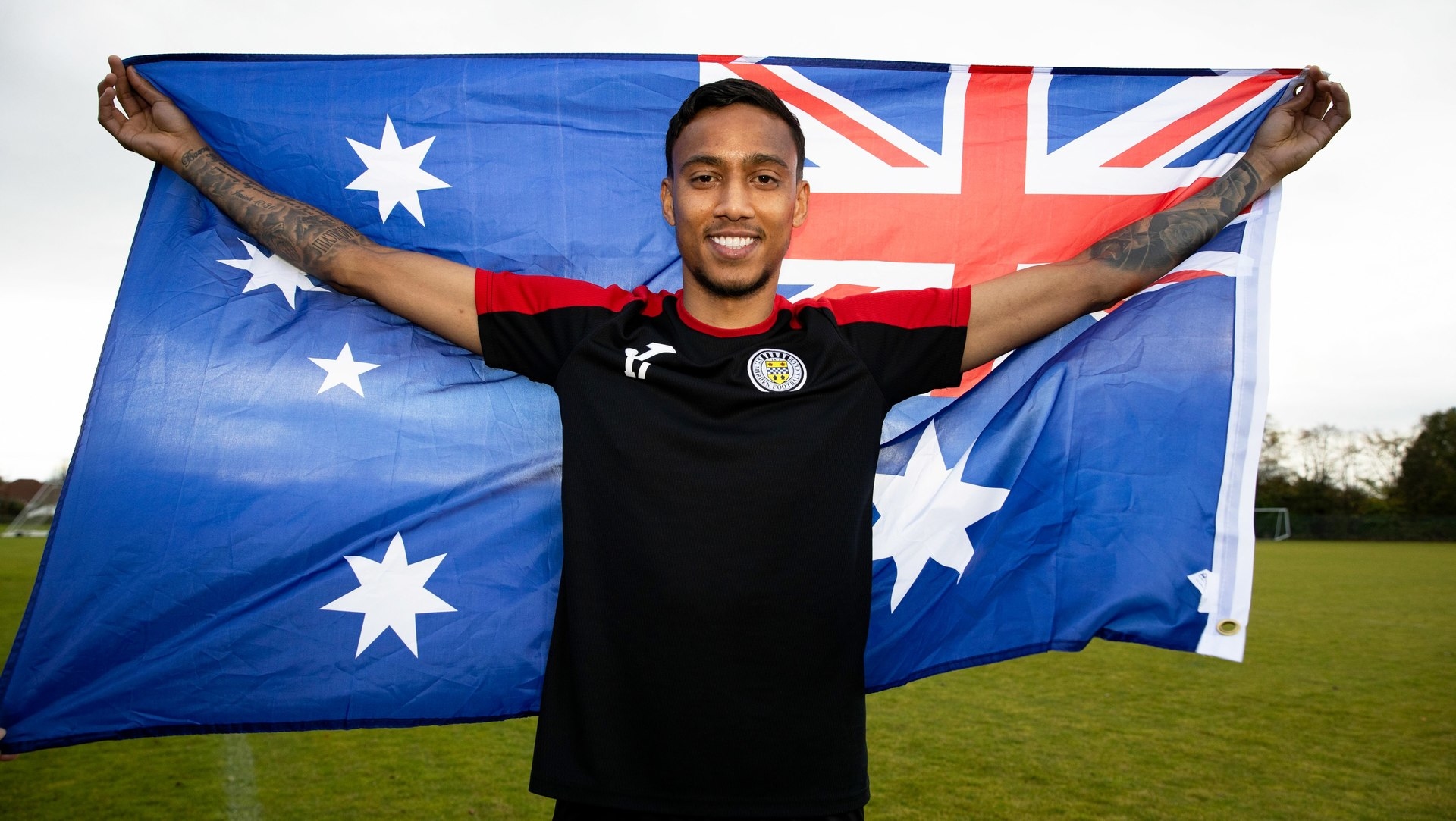 The Socceroos and their Caledonian contingent didn't get off to the best of starts, making this morning's match against Tunisia a crucial one.
Australia will be plenty of Scots' favourites in the competition because of club ties, with six Premiership players in the squad and a couple of Scottish-born players.
Only eight places separate the teams in the FIFA rankings and it looks like being a hard-fought contest.
Pre-match reading:
Blow for Brazil. Neymar is to miss the rest of the group stage with an ankle injury.
Bring the noise. Gareth Southgate says it's fine for England fans to boo when they don't like what they see.
Booked your holiday yet? Is Qatar selling itself as a must-see destination yet, or is the human rights issue putting people off?
Watch the World Cup live on STV and the STV Player. Click here for a full schedule and latest results.