Scottish boxer Willie Limond is coming out of retirement for a second time – to feature on the same bill as his teenage son.
The former Commonwealth champion will headline an event in Renfrewshire at the age of 43.
Limond hasn't fought since beating William Warburton in June 2019 and his return to the ring comes 15 years after he was beaten by Amir Khan at the O2 Arena in London.
"I always felt I had a wee bit left," Limond told STV Sport. "I know all fighters think that, but the last eight weeks I've been training, sparring and I feel like I've still got a wee bit left.
"I'm still training well, but the recovery is harder, it takes you longer to get over injuries.
"Obviously I've taken a few more doings off the young team. But I'm enjoying it, I'm enjoying where I am just now."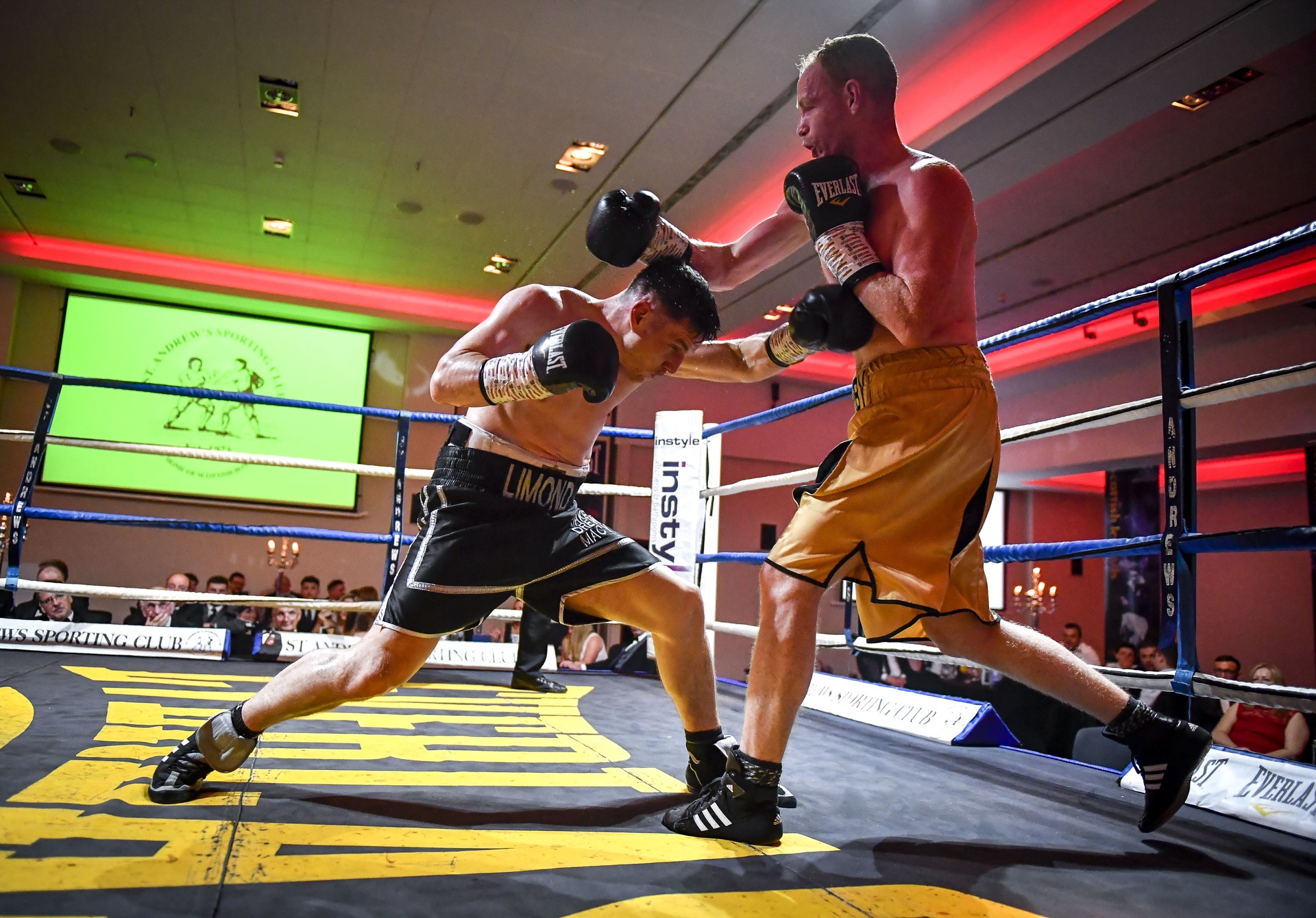 His 18-year-old son Jake will be on the undercard for his second professional fight at the Normandy Hotel.
"I'm quite excited about it," he said. "It's a good thing, isn't it? Father and son. Dad's been boxing for years, but both of us on the same show… I'm excited for it.
"My dad was wanting to get back in the ring for a while, and I turned pro. He was just mentioning it in conversations – 'me and you should fight in the same show' – and then he spoke to our manager, Ian, and he got it sorted."
Father and son first appeared together on STV 15 years ago as the younger Limond accompanied his dad in the gym.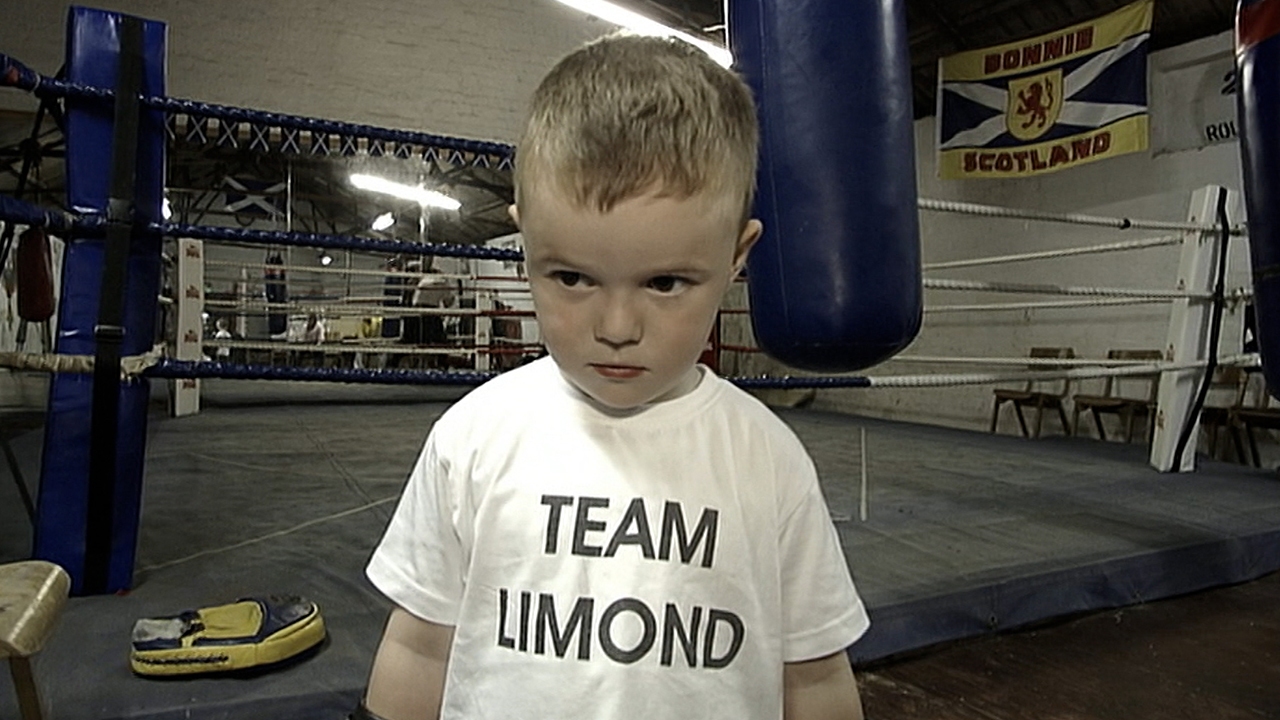 Jake knew at an early age that he wanted to follow Willie's footsteps into the ring.
"When I was a boy, I was always in the gyms, I was training hard," Jake said.
"And then I put on quite a bit of weight and I just stopped boxing.
"I turned about 14 and I thought 'this is what I want to do', I wanted to have at least one amateur fight and I just took it from there."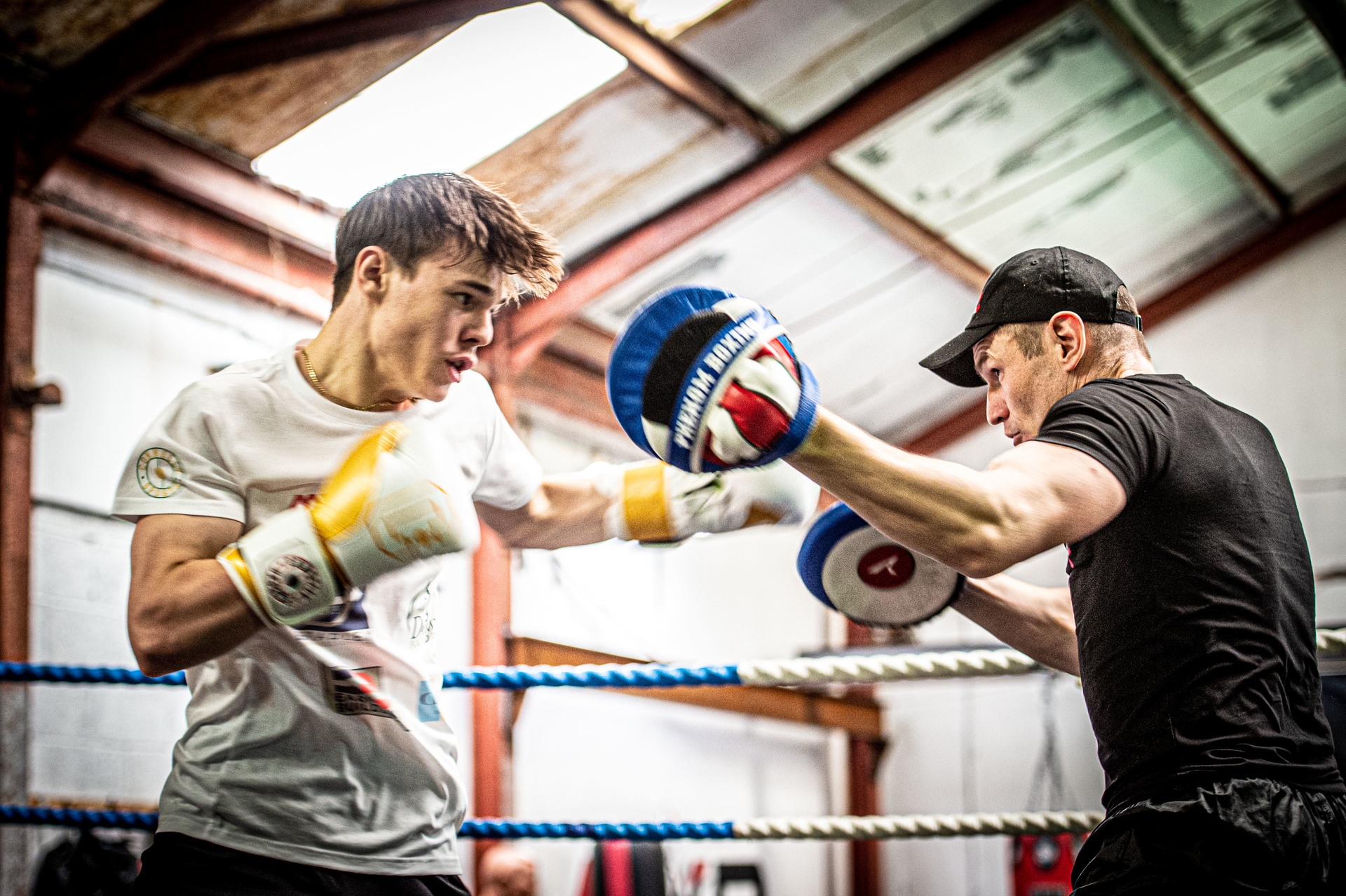 Willie, whose first pro fight took place in 1999, believes it's never too late to learn – even from his own son.
"I pick up things from Jake," he said. "I say 'do something on the pads' and he says 'I don't feel comfy doing it that way, I'll do it this way'.
"So we are always learning, I'm always learning. I've been in the game for 30 years and I'll always keep learning."