St Andrews is known as the historic home of golf – but in the 18th century the sport nearly went down a rabbit hole.
Later this week, the world's best golfers will be in town for the 150th Open Championship as the likes of Tiger Woods and Rory McIlroy aim to lift the Claret Jug.
Every golfer dreams of glory at St Andrews, but had the famous course not been wrestled from the hands of two rabbit-farming brothers, it may never have obtained its almost mythical-like legend.
For while golf had always been played on the common land now known as the Old Course – despite a brief period of being outlawed in the 16th century by King James II – St Andrews Town Council was forced to sell the links to settle debts in the late 1700s.
Angela Howe, historian at the R&A World of Golf museum, told STV News: "They (the council) used a right they had to sell the links to the Earl of Kellie.
"Two years later, he sold the links to two brothers – George and Cathcart Dempster – and they leased the links solely for the purpose of breeding rabbits.
"But it was the same ground over which golf was played and it caused a real problem.
"The links were completely deteriorating. It didn't matter what the staff did, it was still causing problems."
The next 20 years were dubbed the 'Rabbit Wars' and saw a series of letters written to the town council complaining about the rabbits and the damage they were causing to the course.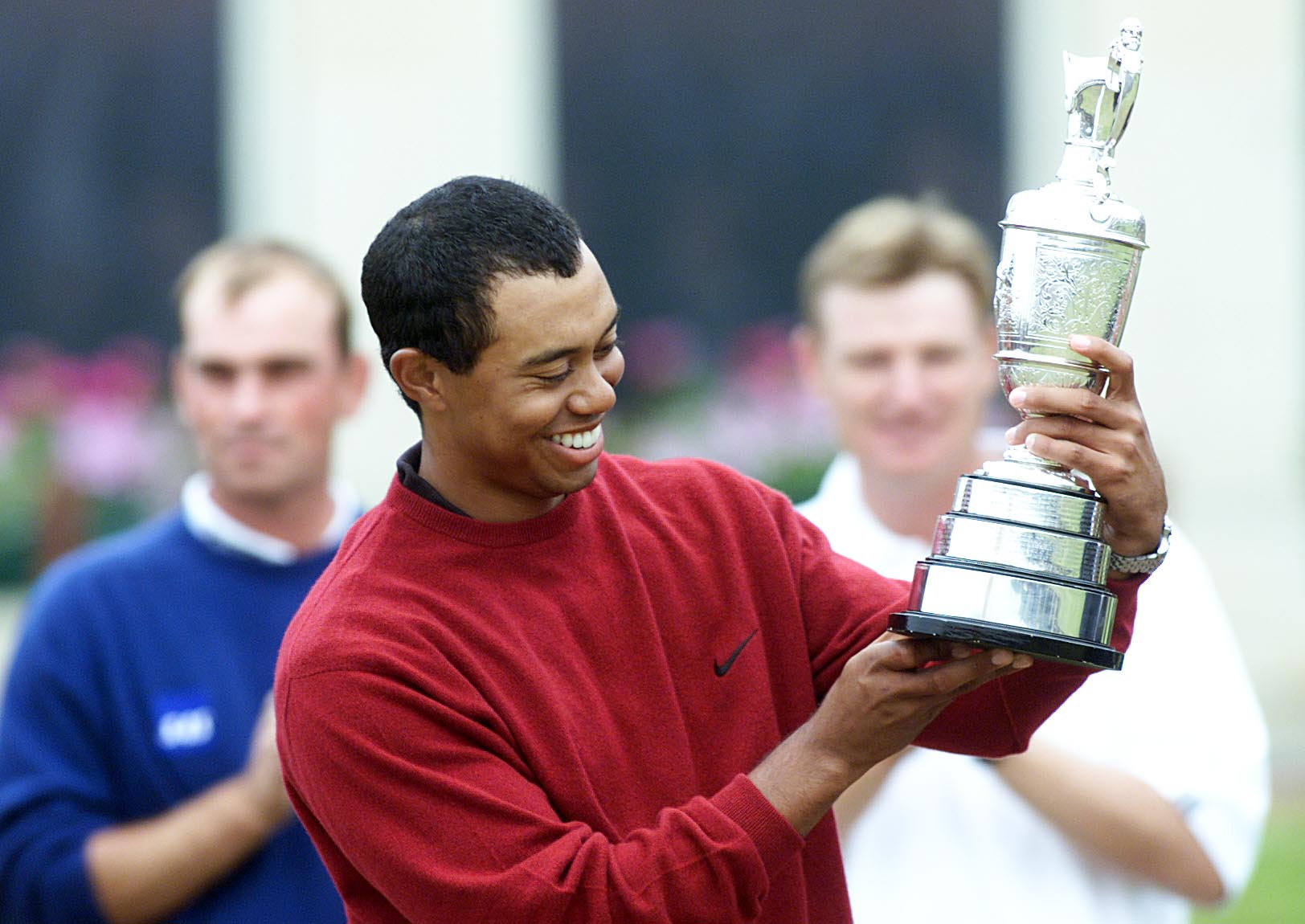 The complaints eventually went before the Court of Session, which ruled in favour of the golfers.
"If we go back to 1552, the Archbishop Hamilton signed a charter which basically said the land was there for the people, and on that land they could play golf, football, shooting archery practice, all sorts of sports and activities," said Angela.
"They could bleach their laundry and graze their sheep – it really was public land in the true sense."
The right for the public to use the links for their leisure is still protected to this day. No golf is played on Sundays, allowing people to walk their dogs or even have a picnic on the course.
Although, that will change next Sunday, when the likes of Woods and McIlroy hope to still be in contention to win the Open.