The manager of Scottish Racing has said that everything is being done to help businesses and employees to cope with the shutdown of the sport.
The spread of coronavirus and restriction on mass gatherings meant that the sport decided to close its doors on Tuesday and meets across the country were cancelled.
The Scottish Grand National at Ayr has been postponed and related businesses are bracing themselves for a long spell without racing.
Delly Innes, manager of Scottish Racing, told STV that the shutdown would have a significant economic impact.
"Horse racing is Scotland's second biggest spectator sport," Innes said.
"It generates £300m for the Scottish economy every year. It employs 3,400 members of staff, nearly as much as the fishing industry. This is going to have a massive economic impact on not just the racecourses but there's also nearly £33m that is spent off-course when people got pubs and restaurants before and after racing.
"This is going to cause a huge impact for everybody."
Innes stressed that Scottish Racing was working with others to support staff as they care for animals while also worrying about their own future and said that they would be looking for formal help from government.
"We've had a number of calls and one of the main things that people need to remember is that the horses still need looking after," she said. "They still need fed and mucked out.
"Racing is a very close-knit community so through other organisations such as the Injured Jockeys Fund and Racing Welfare we are able to offer racing staff that emotional support.
"We'll be speaking to the UK and the Scottish Government to see how people can be financially supported but right now we're just assessing the situation every day, every hour, every minute as it comes."
Members of the public who have already bought tickets for events can be refunded but it's also hoped that many will support the sport by exchanging tickets and attending racing once the situation has improved.
Innes said: "It's best to contact each individual racecourse and the majority are obviously offering refunds. But they are also asking people if they would like to transfer that to the following year and to when racing starts again.
"I think we've got to look to the future, while bearing in mind that in the current time everyone is doing everything they can to help their business survive."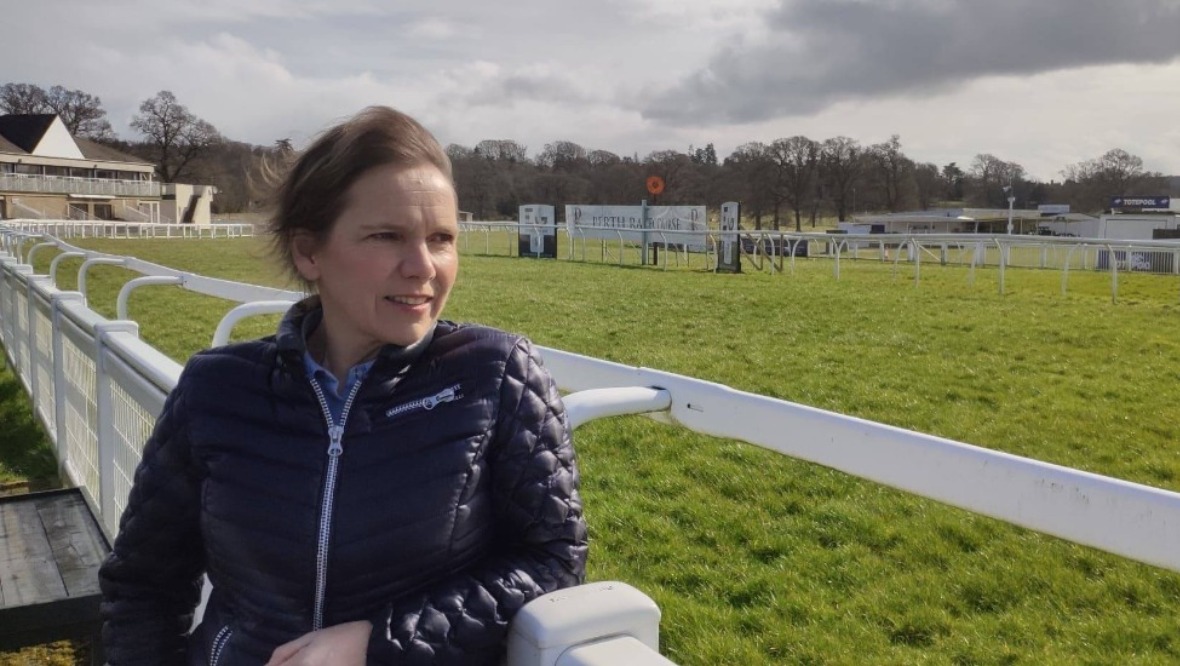 Meanwhile, the chief executive of Perth Racecourse has said that the cancellation of its annual Festival could bring the venue to 'its knees'.
The three-day festival which was due to take place in April typically generates around £12m for the local economy.
Chief executive Hazel Peplinksi said: "It's really difficult. The timing couldn't be worse for Perth Racecourse as a seasonal one.
"We finished racing in September last year. We've worked really hard all Winter and we were preparing to open our gates in April at our famous Perth Festival, which has now been abandoned.
"It's been cancelled under guidance, which is the right move because the health of the nation is the most important thing. But the timing is really, really difficult for Perth Racecourse.
"My first priority has been to look after the staff and make sure they're safe.
"We're just assessing the financial impact which will be enormous because Perth Racecourse is extremely popular. Our economic impact is £12m a year to this local economy so it's not just the people that work here, it's the wider community as well that we impact.
"We've probably sold over half a million pounds worth of tickets for this season already."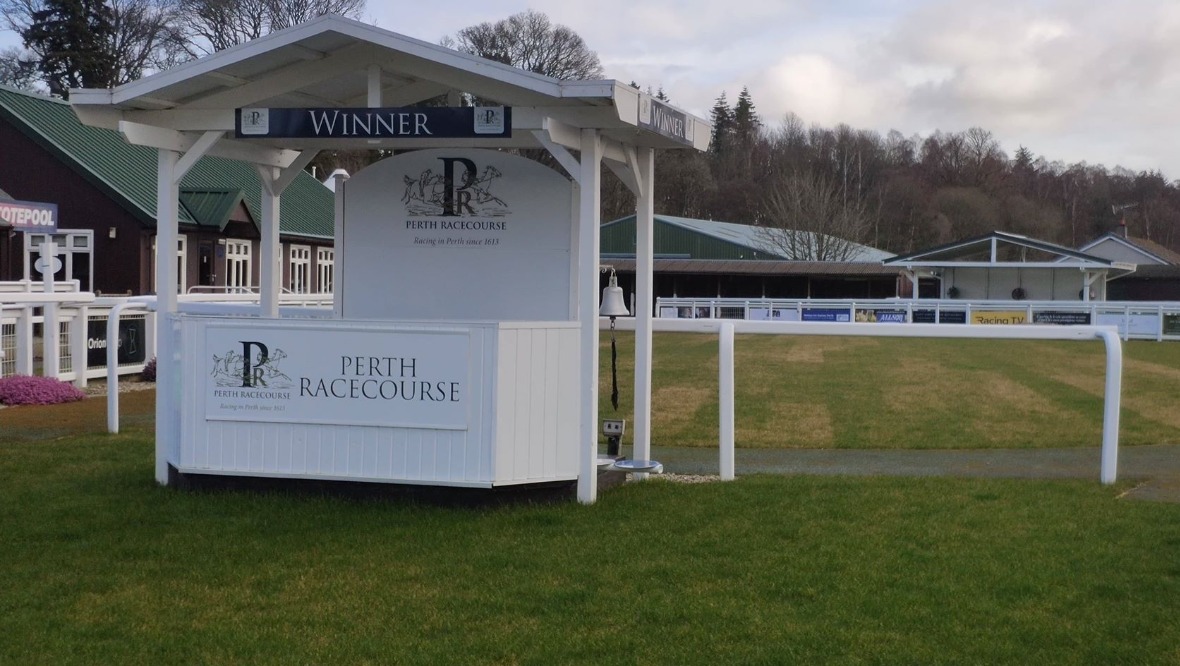 Ms Peplinski added: "We are a non-profit making organisation. We've invested huge sums in the Nelson Stand, the stables, we bought an irrigation machine to make sure the welfare of the horses is looked after, so we're on the brink.
"We have a refund policy and everyone is entitled to their money back. Our preference would be for them to defer that to next year but I fully understand that the policy is that they're due their money back.
"Everyone's in the same position. The hospitality industry in particular and sporting events like us, we will be on our knees.
"But, racing has happened in Perth for over 400 years. Let's be positive and let's hope that we are once again bringing racegoers back to Perth soon."