Seville feels like a fitting destination for a match with the magnitude of the Europa League final.
The astonishingly picturesque city is cloaked in distinctive, Moorish architecture and set against the backdrop of the river Guadalquivir; it is perhaps the most alluring city in Spain.
Town streets are enchanted with effortlessly stylish bars and colourful buildings. Seville is a charismatic metropolis, doused in the endless sun of southern Spain.
Walking around the streets and seeing the Rangers fans beginning to arrive for Wednesday night's Europa League final against Eintracht Frankfurt, the historic city already feels primed and ready. One local bar owner told us he'd placed his largest ever alcohol order.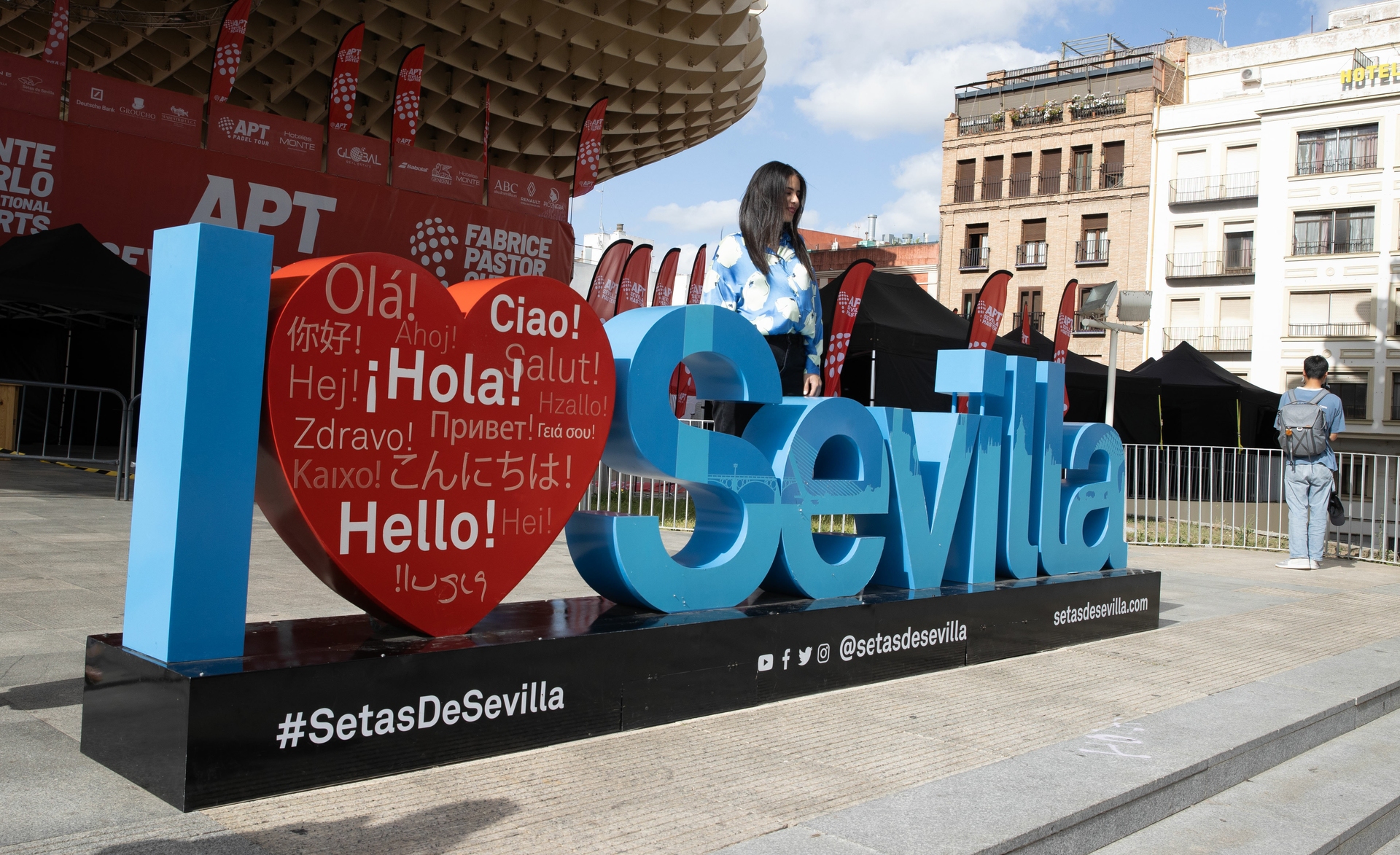 Should the Rangers fans wish to embrace the culture, the obvious tourist attractions are the Alcazar royal palace and the Seville Cathedral – the third largest in the world. The city of oranges and tapas mean any fans who wish to sample its culinary delights need not wander too far out their hotel room.
While soaking in the gothic brilliance of the cathedral is a no-brainer, you can't walk far in Seville without being grabbed by the football culture. The fiery passion of the Seville derby is arguably the most exciting and arresting experience the Sevillanos can offer.
Contested between two historic institutions – Real Betis and Sevilla – it might be the lesser-appreciated sibling of the El Derbi Madrileño or El Clásico, but whenever Sevilla and Betis meet, it is a strong reminder that Spanish football is much more than just Barcelona and Real Madrid.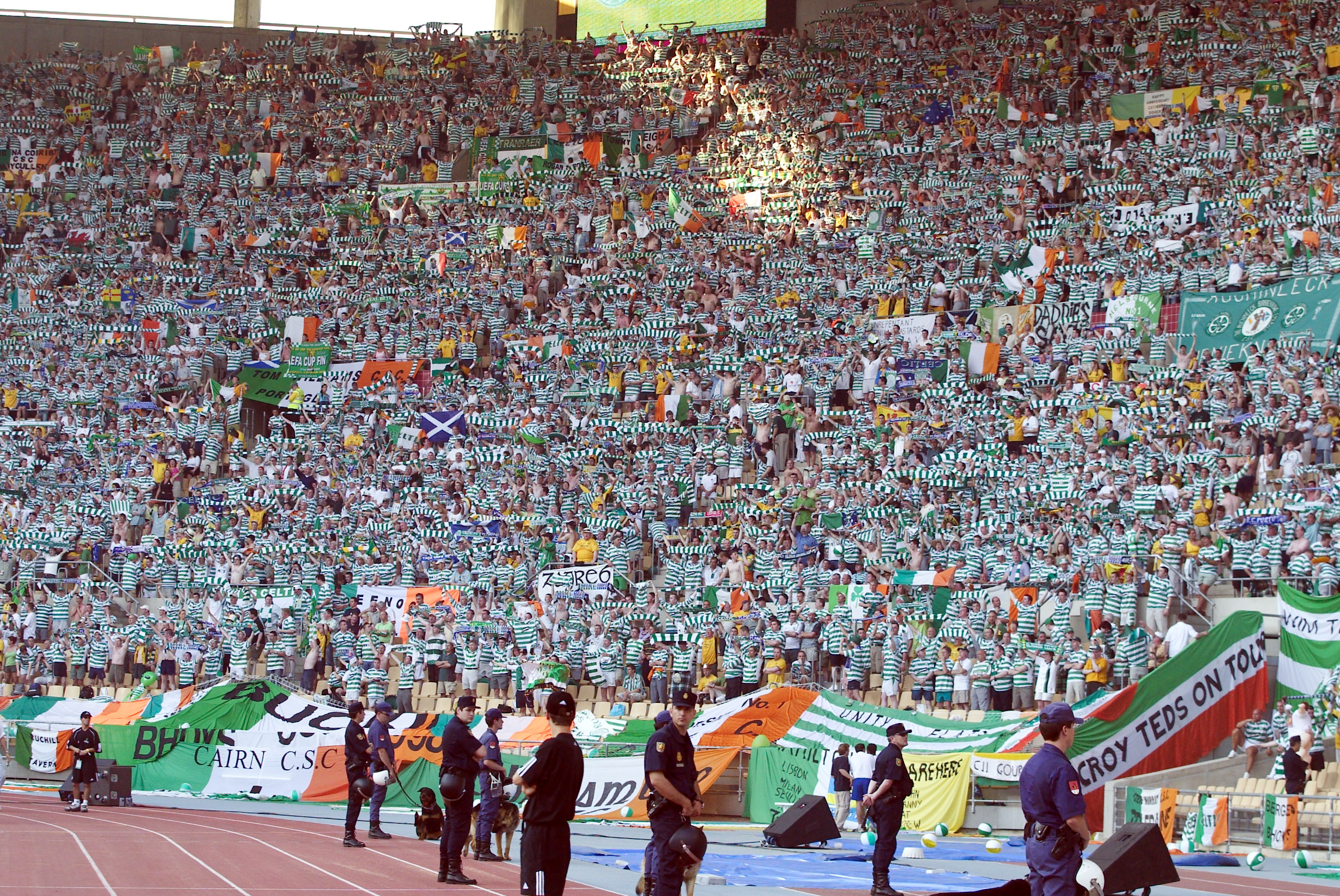 Of course, in the context of Scottish football, when the name Seville is mentioned, it is hard not to be taken back to 2003, when this fair city was given a green and white makeover by Martin O'Neill's Celtic and their many thousands of followers.
Estadio La Cartuja de Sevilla was the venue as a spirited Celtic side were pipped by Jose Mourinho's Porto in the UEFA Cup Final. But the city of Seville will forever stay in the hearts of any Celtic fan lucky to say 'I was there' almost 20 years ago.
The stories of Seville – from the colour and atmosphere, the unforgettable scenes as thousands partied in the sunshine of southern Spain and, of course, the memories of the match itself – are forever etched into the history of Celtic Football Club. And this is what awaits Giovanni van Bronckhorst's team and the many thousands of Rangers fans already on their way.
50 years on from the Barcelona Bears winning the European Cup Winners' Cup in 1972, the chance is there for this current batch of players to write a new chapter in the club's history.
It is said that this picturesque oasis was built by the hands of Hercules himself. Should van Bronckhorst's men wish to go down in legend here in Seville, they must show the strength of a Greek god to win the Europa League.