Birmingham 2022 was Scotland's most successful ever away Commonwealths – but that wasn't the only story to come out of these games.
11 days, 13 golds, lots of emotion and plenty of drama. We look back at our favourite moments.
Like mother, like daughter
For many – not just those with Scottish links – this was the moment of the games. 36 years after Liz McColgan first won gold in the 10,000m, daughter Eilish stunned Alexander Stadium with an incredible sprint finish to do the same.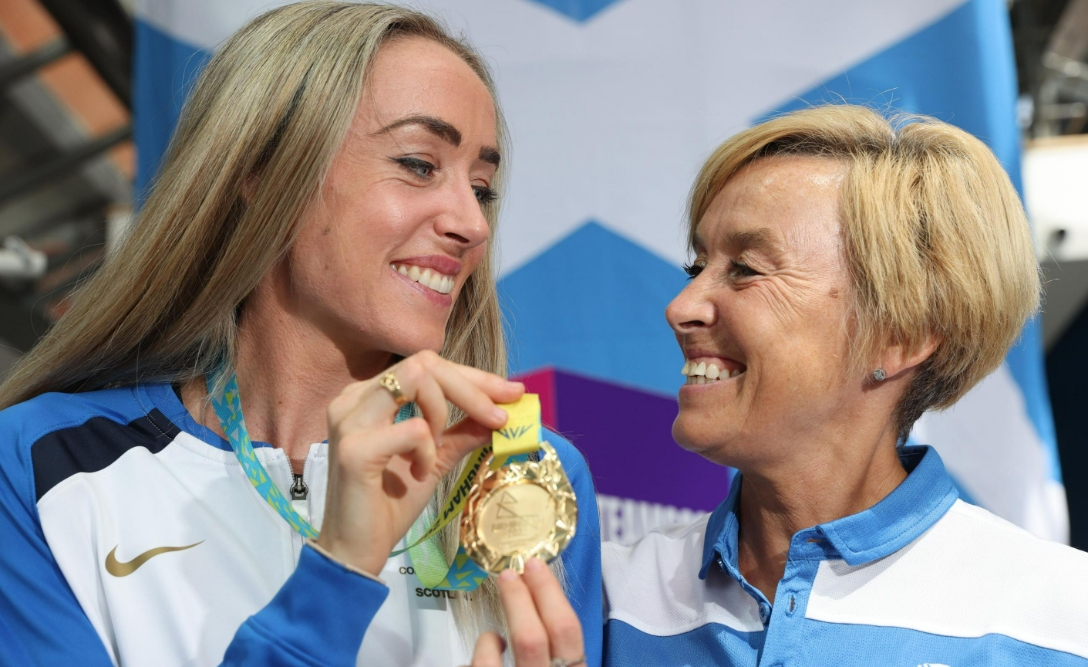 It was the 31-year-old's first major medal and there were tears from all the family, and many more in the crowd, and at home when she stepped on to the top of the podium.
It also inspired other Scots in the team, with Laura Muir and Jake Wightman both lauding the efforts of the Dundee runner.
Box nation
Eight boxers, three golds, two bronze. A phenomenal achievement from Team Scotland showed the progress that's been made from four years ago, where Scotland only clinched two bronze on the Gold Coast.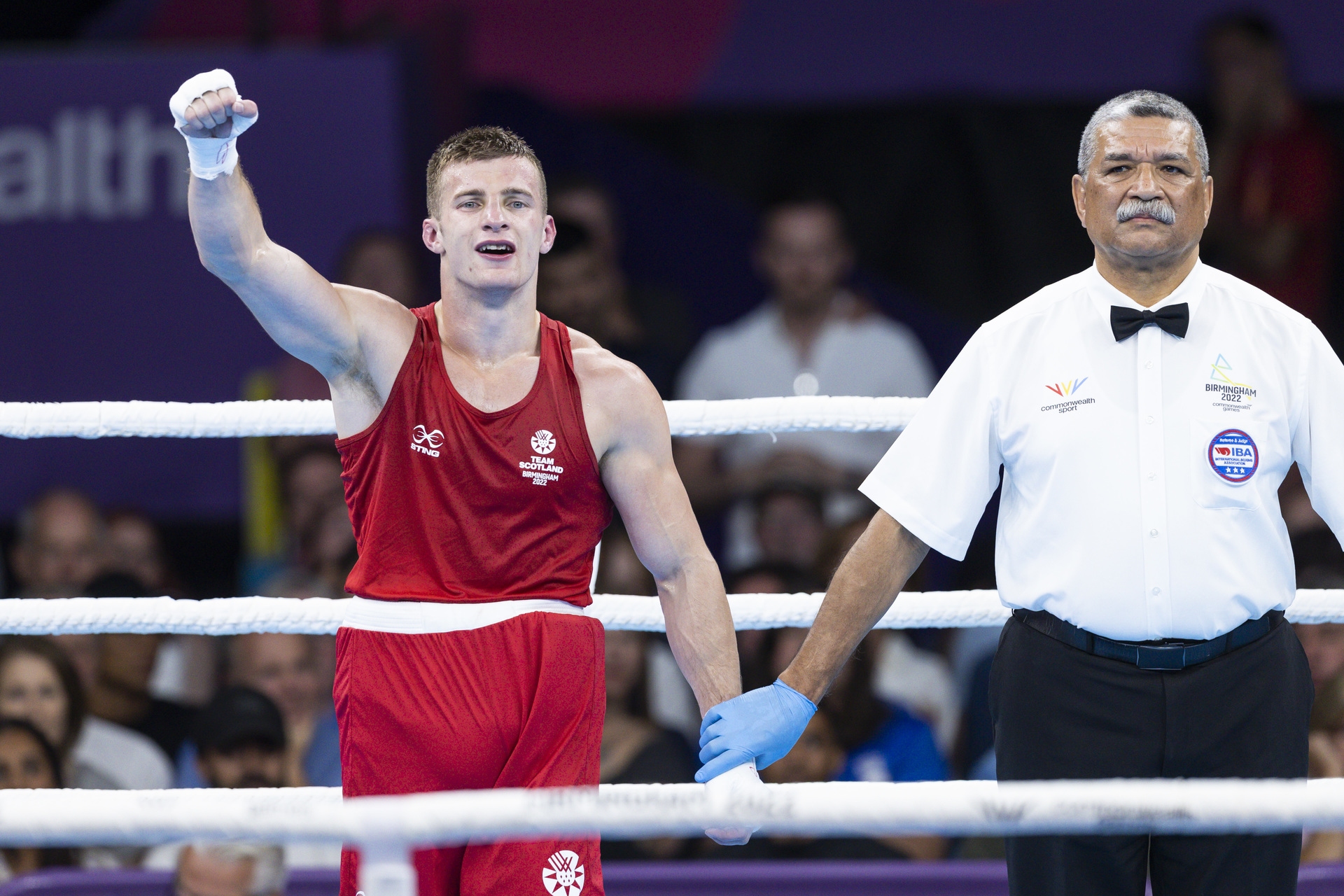 Whether the fighters follow in the footsteps of Josh Taylor and turn professional or go down the Olympic route remains to be seen, but as Sean Lazzerini told us: "We're like a Wolfpack." There's no doubting the team spirit in that camp.
Golden oldies
They might not like the age chat, but Rosemary Lenton and George Miller showed that it's certainly no barrier when it comes to getting to the top of the podium.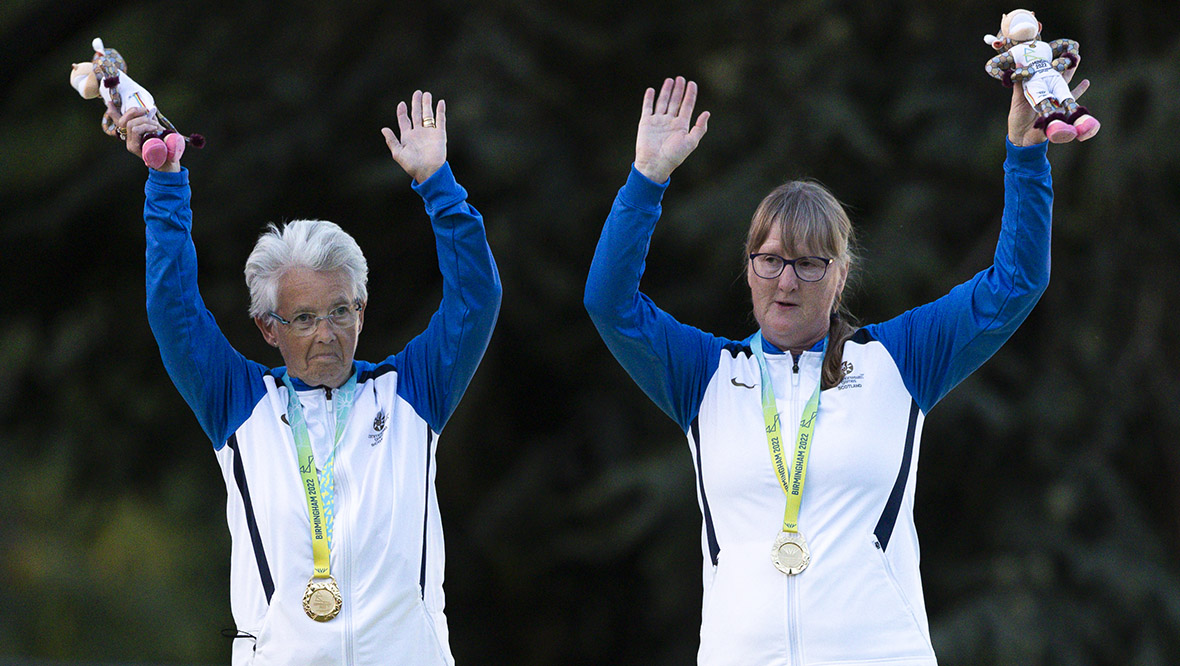 72-year-old Rosemary became the oldest-ever Commonwealth champion when she and partner Pauline Wilson took gold in the Para women's pair bowls, but she was eclipsed just two days later by 75-year-old George Miller, who was lead director for Melanie Innes in the B2/B3 mixed pair bowls.
Dunc's decorations
He's no stranger to a medal record, having become the first British athlete to win four medals at an Olympics in Tokyo last year. This time it was for Scotland, as Duncan Scott became the most decorated athlete of all time and then kept on going.
His tally of 13 Commonwealth medals – six at this event – meant the 25-year-old soared past shooter Alister Allan's previous record of 10.
Full set for Muir
Laura Muir already had medals at the Olympics, World and European Championships – now she has the full set.
After clinching bronze in the 800m on Saturday, the 29-year-old followed it up using her trademark kick to clinch a stunning gold in the 1500m just 24 hours later. It certainly eased the heartache of Glasgow 2014, when she was tripped heading in to the home straight and finished 11th.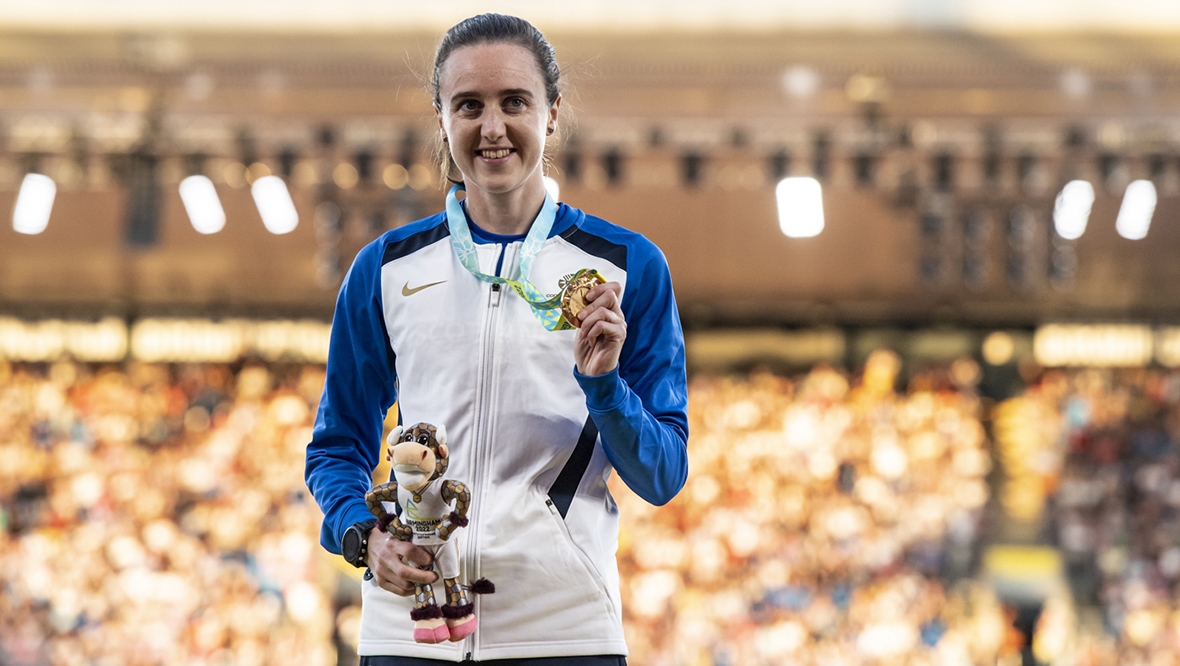 Rhythm is a dancer
Scotland had never won silver in rhythmic gymnastics and, in fact, hadn't won a medal in the discipline since 1996.
Louise Christie's routine in the ribbon final stunned everyone and she held the lead until the very last competitor Malaysia's Joe Ee Ng snatched the gold. But rather than be disappointed with silver, the Aberdonian was thrilled to have a medal round her neck.
Birmingham bond
Flagbearer Micky Yule admits he owes his life to Birmingham and that's why it meant more than anything to win a medal in this city.
The para powerlifter lost his legs 12 years ago after stepping on an improvised explosive device (IED) while serving as Royal Engineer in Afghanistan.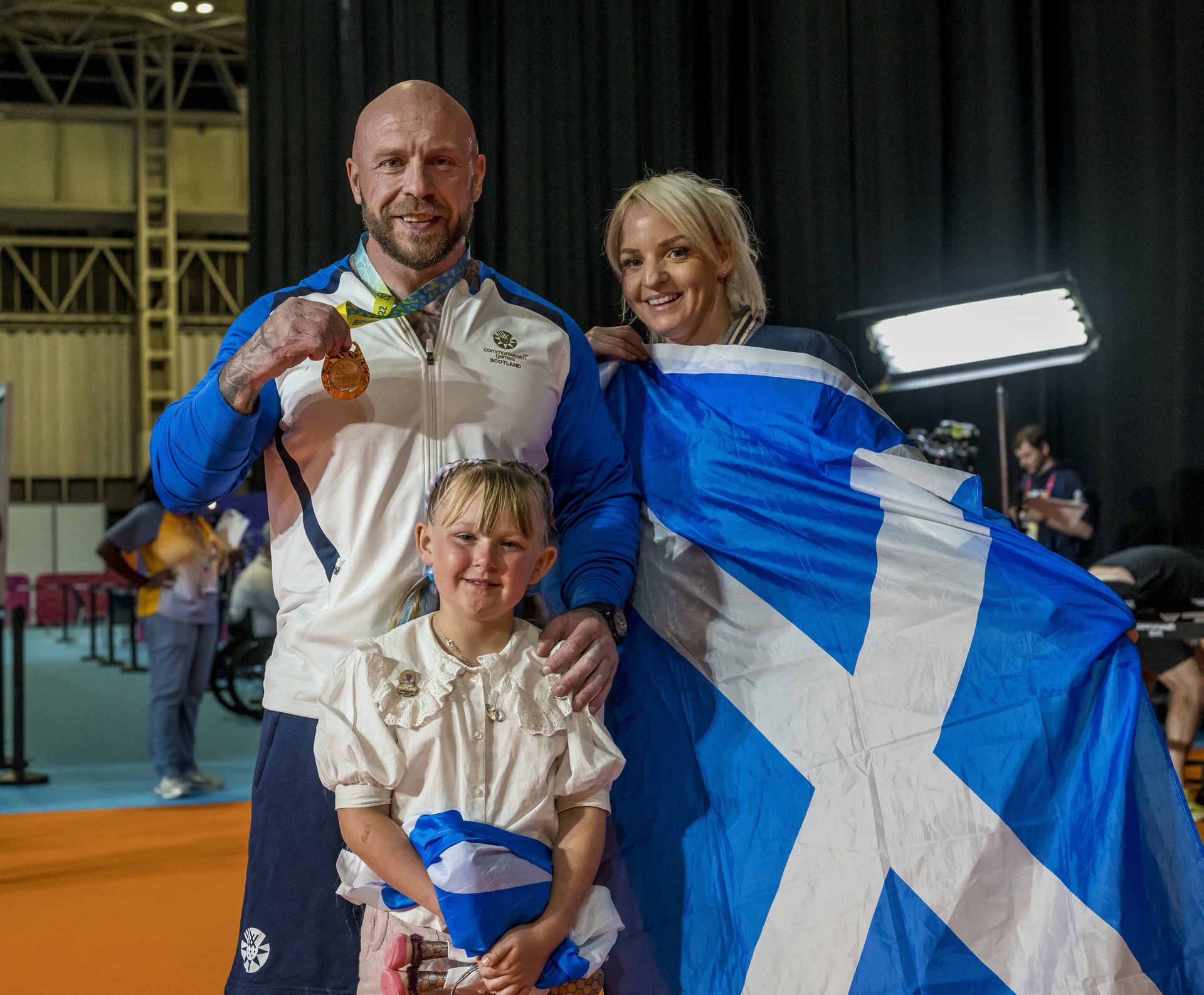 He was transferred to the Queen Elizabeth Hospital in Birmingham in a coma, but recovered and decided to get involved in sport.
After missing out on a medal in the two previous Commonwealth games, Yule vowed he wouldn't leave this one without a medal and he stayed true to his word, clinching bronze.