Scottish golfer Louise Duncan admits the first few months of her professional career have been a huge challenge, but is targeting a memorable year in 2023.
The 22-year-old from West Kilbride turned pro after a successful year which saw her crowned world amateur champion.
Since then, Duncan has put in solid performances, including a top-20 finish at the Women's Open in Muirfield, which saw her pocket nearly £70,000.
Despite the strong start, Duncan told STV Sport she had been on "huge learning curve".
She said: "It's definitely been a big change, and despite only being a couple of months, it's a huge learning curve.
"It is difficult, you are going in blind and you don't really know what to expect week to week, day to day.
"Sometimes you don't know what you need until you need it, but that's all part of the learning process and I'm excited to see what's next."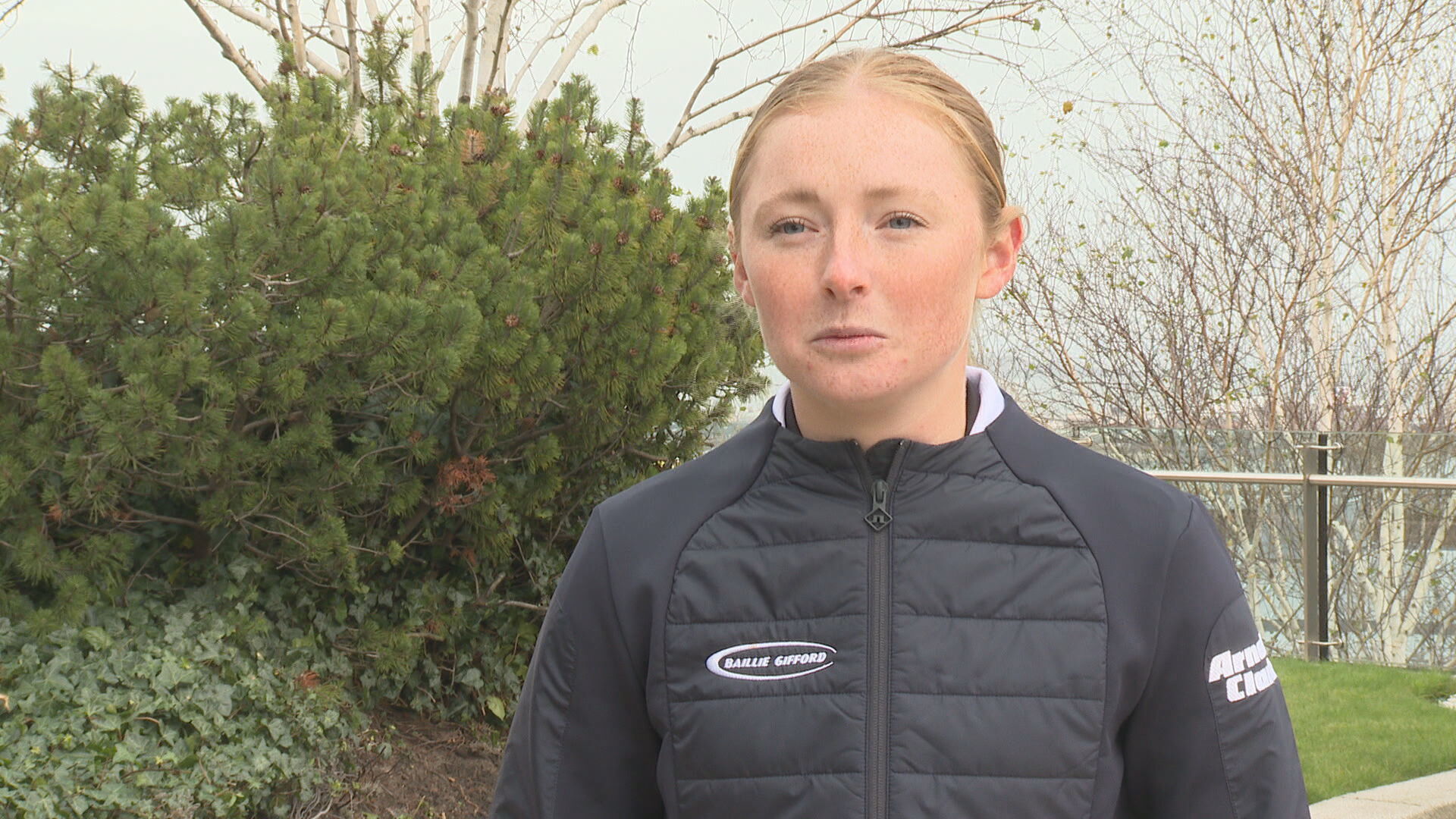 Duncan is looking to secure a place on next year's European Tour as she heads to La Manga for qualifying school, and she admits it's one of the most important tournaments in her career.
She said: "I think it's going to be a hard two weeks, it's not going to be easy by any means.
"I have to just go to La Manga, ultimately enjoy it, and play the golf I know I can, because when my golf is good it's very good and I just need to trust that.
"This tournament is going to be huge for me and for the season ahead, there's huge pressure on my shoulders, but I now I have it in me to succeed."
Duncan has also recently become brand ambassador for Edinburgh-based investment firm Bailley Gifford.
Louise will represent it on the Ladies' European Tour as she enters into her first full season as a professional.
She said: "I am very pleased to represent Baillie Gifford as I start to compete on an international stage, and I am very grateful for their support.
"It has been an exciting first six months as a professional, however I know that the next few years will be challenging, and I really appreciate the support from Baillie Gifford."