Famous landmarks throughout Scotland have been illuminated in the colours of a rainbow to mark the six month countdown to the UCI Cycling World Championships.
The tournament, which will be the largest event in cycling history, kicks off on August 3 and will run for ten days with events being held at several venues across the country.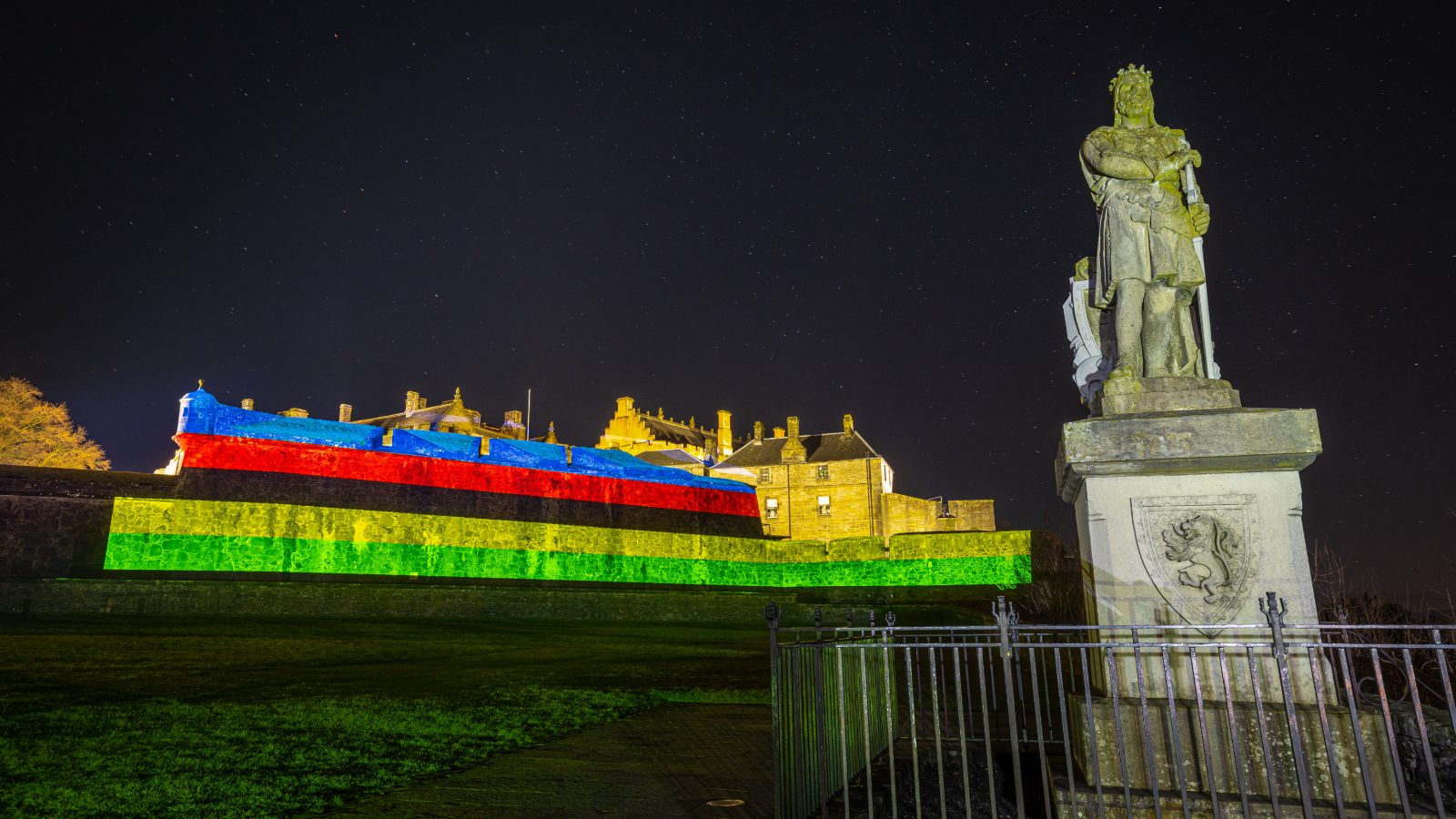 These chosen regions will see thousands of amateur and elite cycling athletes from more than 120 countries competing across the 13 UCI World Championships for the first time at the mega-event.
Landmarks including the Glenfinnan Viaduct near Fort William, the Riverside Museum in Glasgow, and Edinburgh Castle are lit up in the colours of the UCI rainbow stripes to signify the five continents taking part.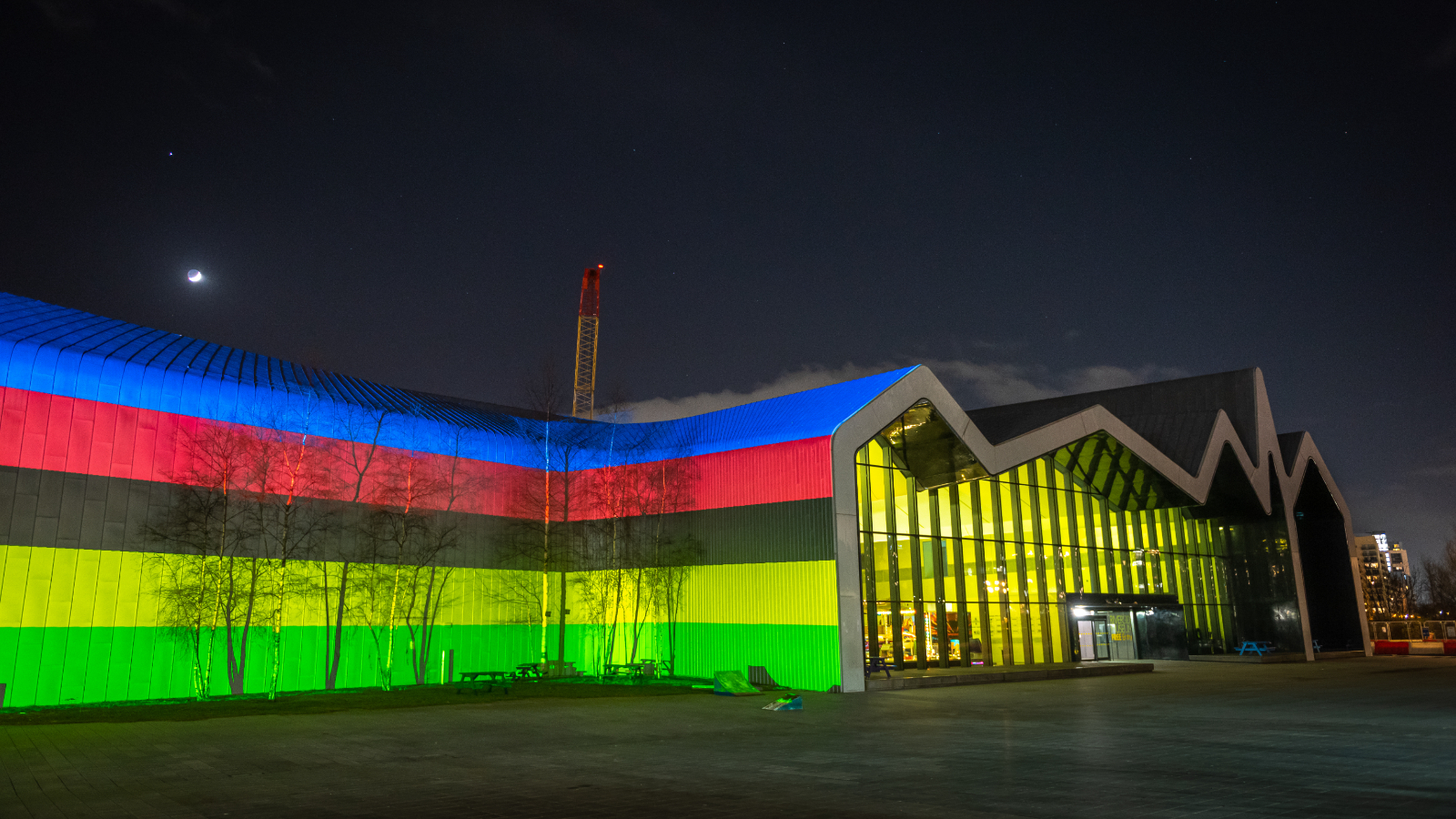 All the sites, that also included Stirling Castle and Caerlaverock in Dumfries and Galloway, were chosen to display the regions that will host cycling venues at the championships.
Organisers marked six months to go until the first-of-its-kind event by lighting up the iconic landmarks.
The waters of Loch Lomond in West Dunbartonshire and in the Scottish Borders and the historic Traquair House were also illuminated in the rainbow stripes, helping to build awareness and anticipation for the upcoming championships.
To register for tickets or for more information, you can visit the 2023 UCI Cycling World Championships website.