A Real Madrid player has been forced to explain why he voted for Lionel Messi at the FIFA Best awards after he was racially abused online for appearing to snub teammate Karim Benzema.
David Alaba had a vote in the best player category as the captain of the Austria national team and it went to PSG and Argentina star Messi, who is a club legend at Madrid's bitter rivals FC Barcelona.
The 30-year-old was targeted with hateful messages and monkey emojis on social media after his vote went to the World Cup-winning captain in the polling for the men's player of the year award.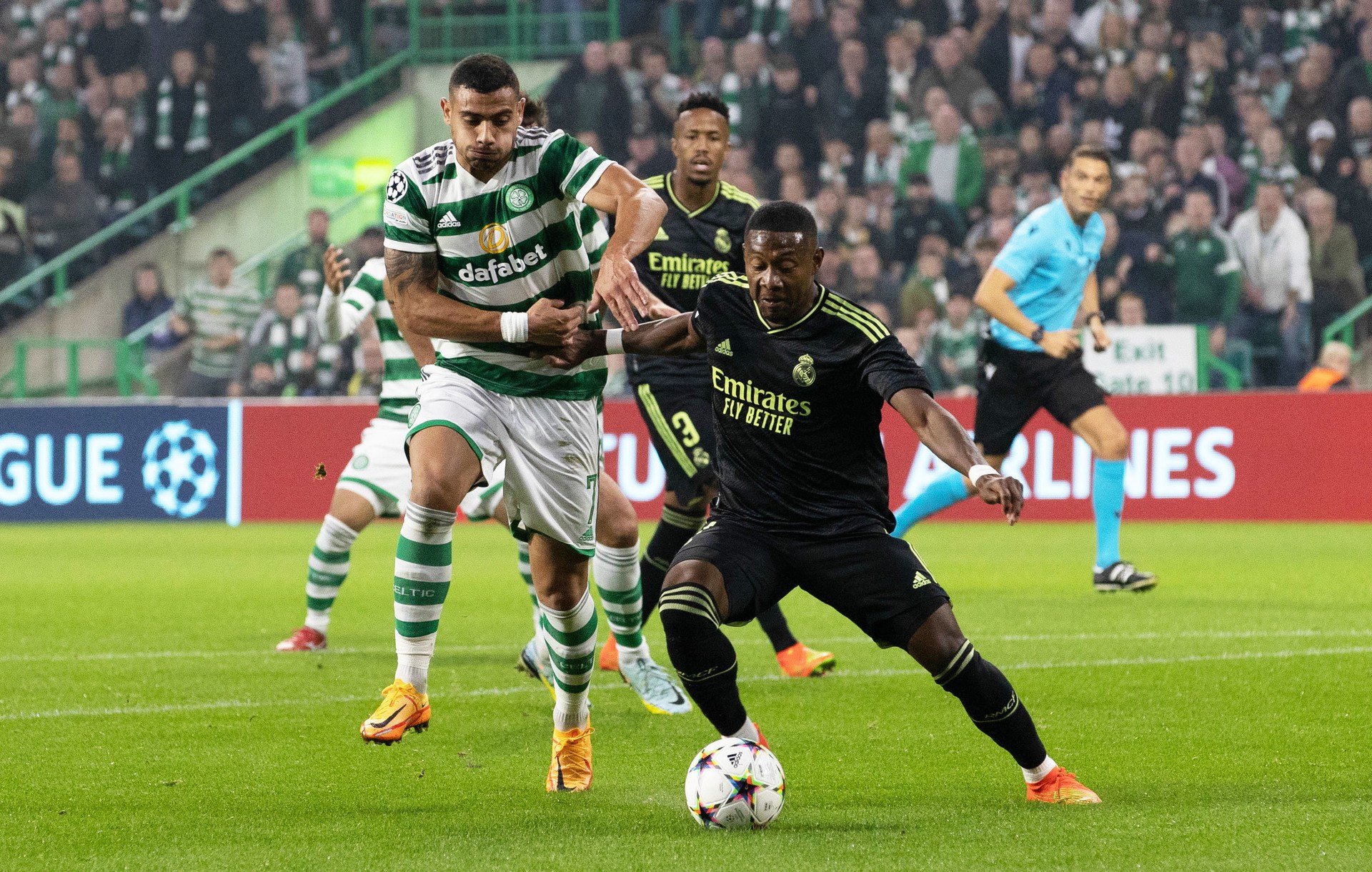 Every international team manager and captain voted for the award and Alaba was the only eligible Real Madrid player to vote for Messi who was confirmed as the winner of the prize at the ceremony in Paris on Monday.
France forward Kylian Mbappe was also in contention for the award.
But Alaba has pointed out that he was voting on behalf of his national team, not simply in a personal capacity, and the majority preference was for the 35-year-old.
The former Bayern Munich star explained: "Regarding FIFA The Best Award: The Austrian national team vote for this award as a team, not me alone.
"Everyone in the team council is able to vote and that's how it's decided. Everyone knows, especially Karim, how much I admire him and his performances and I have often said that for me he is the best striker in the world, and that is still the case. Without doubt."
Scotland captain Andy Robertson and manager Steve Clarke both voted for Messi as their player of the year with Mbappe as their second choice.
Rangers midfielder and Northern Ireland captain Steven Davis also voted for the Argentinian superstar.
The full list of every manager and captain's votes can be found here.