Hannah Rankin has said that she'll take on any challenge and fight any contender after becoming a world champion once again.
The Scottish boxer beat Maria Lindberg on points on Friday to win the WBA and IBO Super welterweight belts, two years after she first became a world champion.
Rankin expects to make a quick defence of her belts in what she says is a busy and competitive division, and she could aim to add more titles to her collection.
The 31-year-old says she's happy to take on any opponent after showing her ability at the very top of the sport.
She told STV: "I'm ecstatic.
"It means a lot. All that hard work that me and my coach have put in since I turned professional coming up on six years ago, it's all paid off and I feel on top of the world.
"I'll have a bit of a break but the goal is to get another defence in the new year and maybe get an opportunity to pick up another title, you never know.
"I would love to do that back in Scotland. I would be very proud if that was to happen as well.
"There's going to be unification fights coming up for sure, and I look forward to that.
"I never shy away from a challenge and I'll fight anyone, anywhere."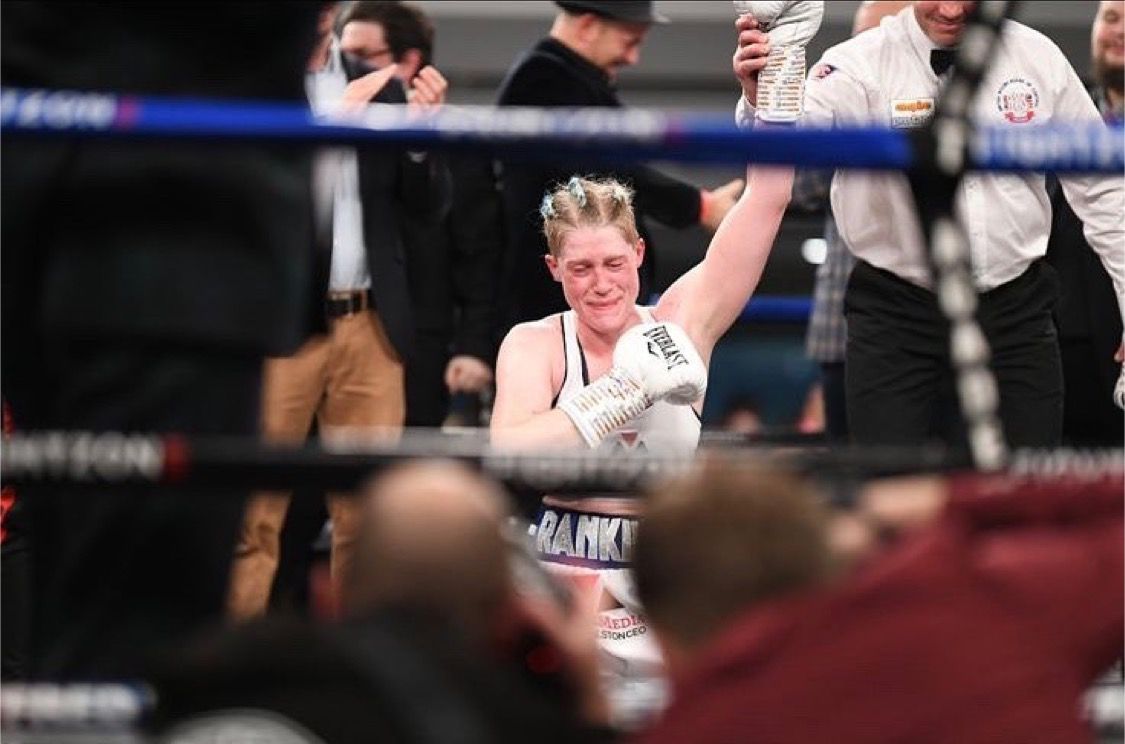 Rankin dedicated her victory to her mother, who passed away in 2013, and said that she had vowed to win world titles and was proud to have delivered on her promise.
"I had promised my mum that I would do her proud and that was the outpouring of all the emotions," she said. "There were a few tears. I had promised her I would do her proud and win world titles and I did exactly what I said I would do.
"Family is a big part of me and I always want to do them proud. My poor dad is always there for my fights. He used to bring his glasses but I think he leaves them on purpose now so he can't see what's going on.
"One of my sisters was there and the other was watching from New Zealand as well. To do them proud and represent them well is important to me.
"It was absolute jubilation, to be perfectly honest. It must be really nerve-wracking for them watching me at the ring but I'm not thinking about that at the time.
"I'm just really proud that I achieved what I wanted to achieve."
While Rankin has earned a rest after her achievements, she says she's planning on hitting the road to show off her prizes and thank those that helped her along the way.
"A lot of sponsors and people have given me incredible support in the build up to all of this," she said.
"I have a lot of people to go and thank, to see with the belts and get some pictures taken and there's quite a few kids and clubs I want to go and visit. I promised them I would come and see them afterwards.
"It's going to be a little bit of a busy time but I'm very excited."