Scottish football has officially entered its "VAR era" following the introduction of the technology in the topflight on Friday night.
As supporters prepare themselves for the white-knuckle ride ahead as they wait to see how the system is implemented in the Premiership following mixed reviews from fans in other leagues currently using it.
Managers of the clubs who will now be using VAR for the rest of the season and beyond are split between excited, hesitant and basically not fussed.
The time between decisions being made is the main concern but most seem optimistic about the move.
We take a look at what the some of the Premiership managers have been saying:
Aberdeen
Aberdeen manager Jim Goodwin believes VAR will have a positive impact on the game as long as it can be carried out efficiently without disrupting too much of the game.
He said: "It's going to improve the game in my opinion. My only concern is that it slows it down and I hope we can speed up that decision-making process and not have people standing around for two- or three-minutes waiting for the outcome."
Celtic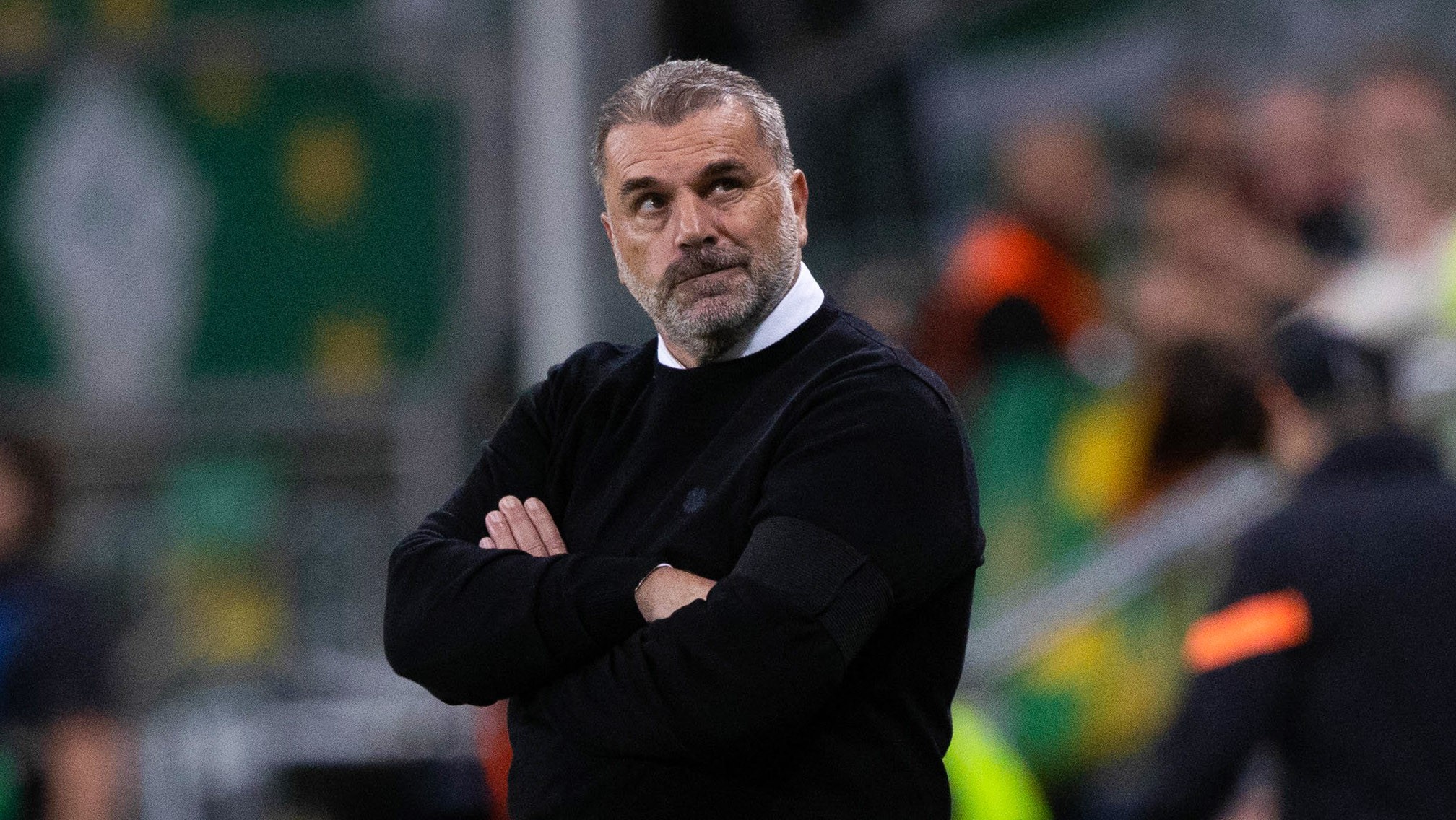 Celtic manager Ange Postecoglou does not share Scottish football's excitement about the introduction of VAR – but he hopes it puts a stop to the obsession with referee decisions.
He said: "I'm totally ambivalent to it. I think the best outcome for VAR this weekend is that we don't use it, it means all decisions are right.
"It's not like it's an exciting new signing, that stuff doesn't rock my boat, mate. I know others are really excited about it, good luck to them, but I doubt anyone is buying a ticket to see what VAR does this weekend. I think they will be there to watch the football. Hopefully anyway.
"It's not there as a starring attraction. If we don't see it at all I will be the happiest man in Scotland as everyone else seems to be really excited by it.
"I've been here 16 months now and how many times have I mentioned referees after a game? I know it's a favourite subject up here and after a game it's the main talking point for the most part, but it just does not interest me."
Hearts
Robbie Neilson feels the system will improve relations between match officials and teams.
The Hearts boss is preparing to play Celtic at Tynecastle in Edinburgh in Saturday's early kick-off and is hoping VAR will remove human error from the equation.
He said: "Human error should get taken out of the decision – it's black or white, yes or no.
"Hopefully that takes away the conflict that arises from referee or linesmen's judgment calls."
Hibernian
Hibs lost 2-1 to St Johnstone on Friday night in the Premiership's first ever game with VAR.
Speaking before the game Lee Johnson said: "I've never managed with VAR before so it will be very different. I wouldn't have wanted it when I was still playing because a lot of my game was about disrupting opponents to get them to want to kick me so I could play around them so no, I wouldn't have wanted it.
"As a manager? The Dundee United goal [a disallowed Mykola Kukharevych strike in a recent 1-0 defeat] is a good example.
"It's a minimum point isn't it – you'd probably turn the tide and go on to do a bit more in a game like that. Nobody knows because it's all hindsight, but I think if that situation happens again, I'd expect it to be overturned and that's what you want."
Livingston
David Martindale is a fan of VAR and welcomes its introduction to Scottish football. The Livingston manager believes his side might get decisions in games where they don't always get the calls they want.
He said: "When you go away to the bigger stadiums, and even when the Old Firm come here and there's 8,000 Celtic or Rangers fans, and there's a dubious decision and fans are calling for a decision, I think it maybe helps make the ref's mind up.
"It's the ref's impulses, I don't think they are biased. I just think when there are 8,000 fans or 50-60,000 fans calling for a foul, the balance of probability falls in their favour rather than ours.
"So, I am quite happy to be going to Ibrox with VAR in place to be honest."
Rangers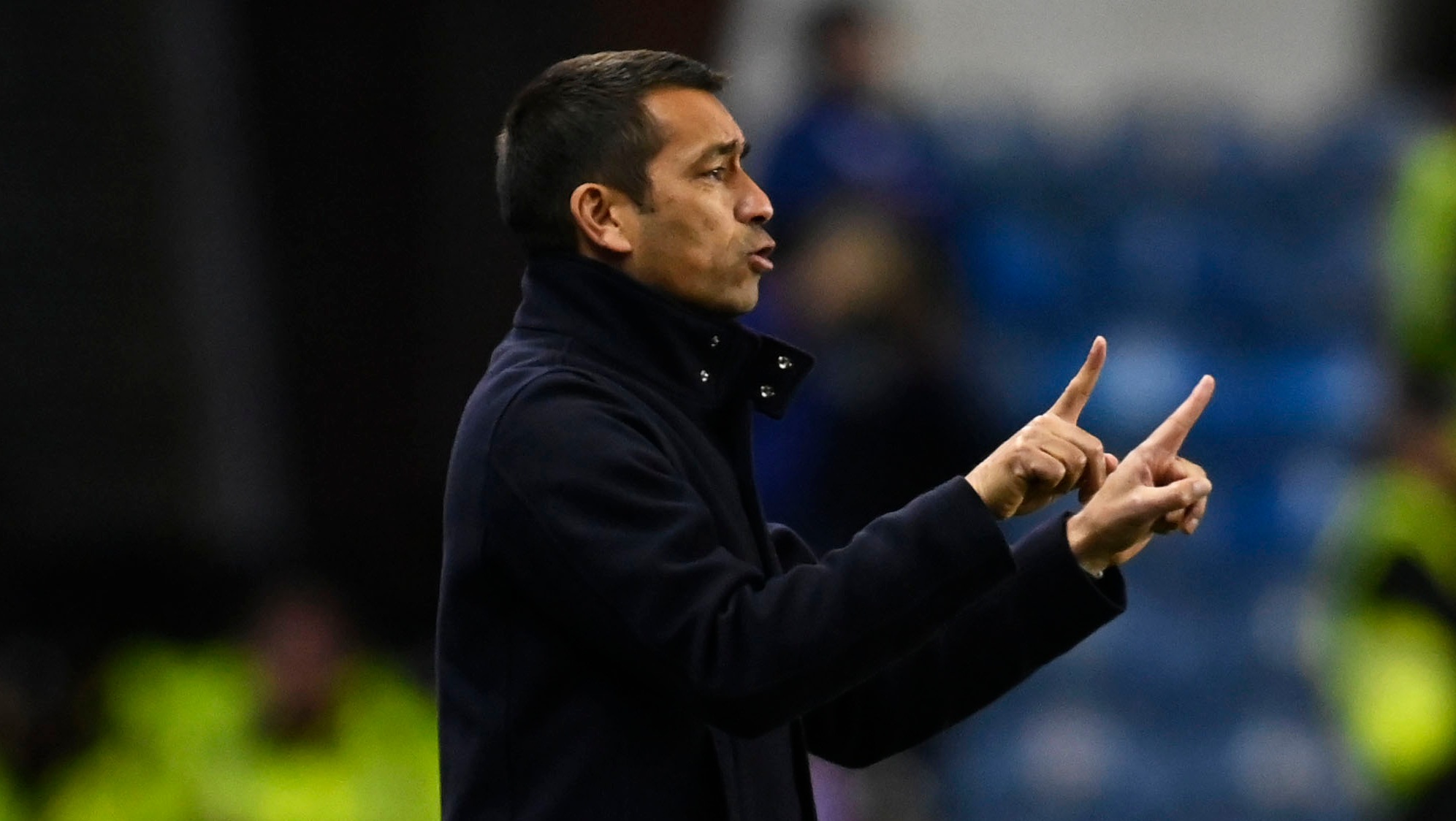 Giovanni van Bronckhorst is happy to see the video referees being introduced.
He said: "Good because I'm used to VAR already.
"We had it in Holland quite early, I think we were one of the first countries to have VAR. I had it in China and in Europe we have it, so I think it's good for the game that we finally have VAR.
"In the beginning in Holland, it took a long time before decisions were finally made so you had to wait a long time on the pitch. Maybe that's something that won't happen here.
"Of course, we'll need the right decision, but you don't want to wait for minutes in the game and have nine, 10 minutes of extra time in the end."
St Johnstone
Saints boss Callum Davidson hopes the system isn't needed in Friday night's game and warned his players against letting it be a distraction.
"It is about the players making sure they do the right things on the pitch," he said.
"You have to keep playing to the whistle, don't stop until the ball is out. You have to carry on and play the game in front of you.
"If you start thinking about decisions and what is going to happen, you might lose focus, so it is about focusing on what you do as a team rather than what decisions are being made out of your control."
St Mirren
St Mirren manager Stephen Robinson is preparing to tone down his celebrations in case VAR intervenes.
"I don't know what I am going to do," he said. "I will be halfway down the line and then realise and pretend I am going for a jog or something.
"You can see in England, people are celebrating, pausing and waiting for monitors being checked.
"In training this week, playing 11 v 11, some of the boys have stopped and appealed for decisions and you can't do that anymore. You have to play to the whistle. It is getting reviewed in the background.
"It is going to be strange for everyone. Halfway through the season as well – only in Scotland. But better late than never I suppose."
STV News is now on WhatsApp
Get all the latest news from around the country
Follow STV News
Follow STV News on WhatsApp
Scan the QR code on your mobile device for all the latest news from around the country