To participate in the Scottish Warriors League, there is a condition – you must be clinically obese.
The 500 men involved in the league – which includes teams such as Monster Munchen and Fife Fryers – all have a waist of at least 38in (96cm) or a BMI of over 30.
However, teams are also allowed to field four players with a smaller BMI, as long as they are over 30 years old – to avoid members being discouraged to lose weight.
Gary Thorn, the league's founder and chairperson, told STV News he was inspired to start the league to create a "safe and fun environment" away from the "stigma" players may face due to their size.
He said: "I think there can be this stereotype that if your overweight or unfit then your not going to be a good player.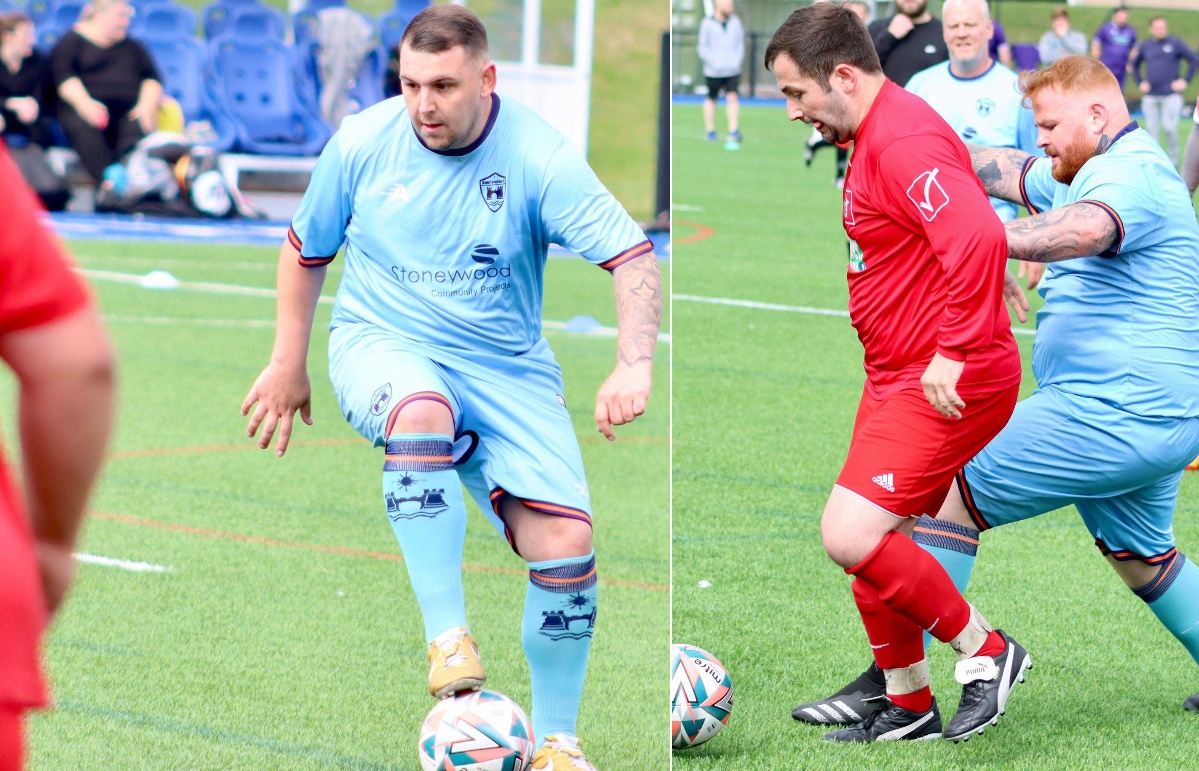 "But we've seen this season from many of the clubs that it's not the case as they have some fantastic footballers and these guys just needed the opportunity to play.
"What the WPL offers is a place where men of a similar situation in relation to their fitness or weight can get the boots back on, exercise and play regularly and hopefully get fitter."
Gary, who plays for Denny Warriors, used his own experiences of being left out of sporting activities as a child as a motivation to start the league.
"I was there, as the overweight child always picked last for P.E and it kind of carries on from there", he said.
"It's a safe and fun environment free from the stigma or judgement that they may face due to their size, ability or fitness in more competitive amateur set ups."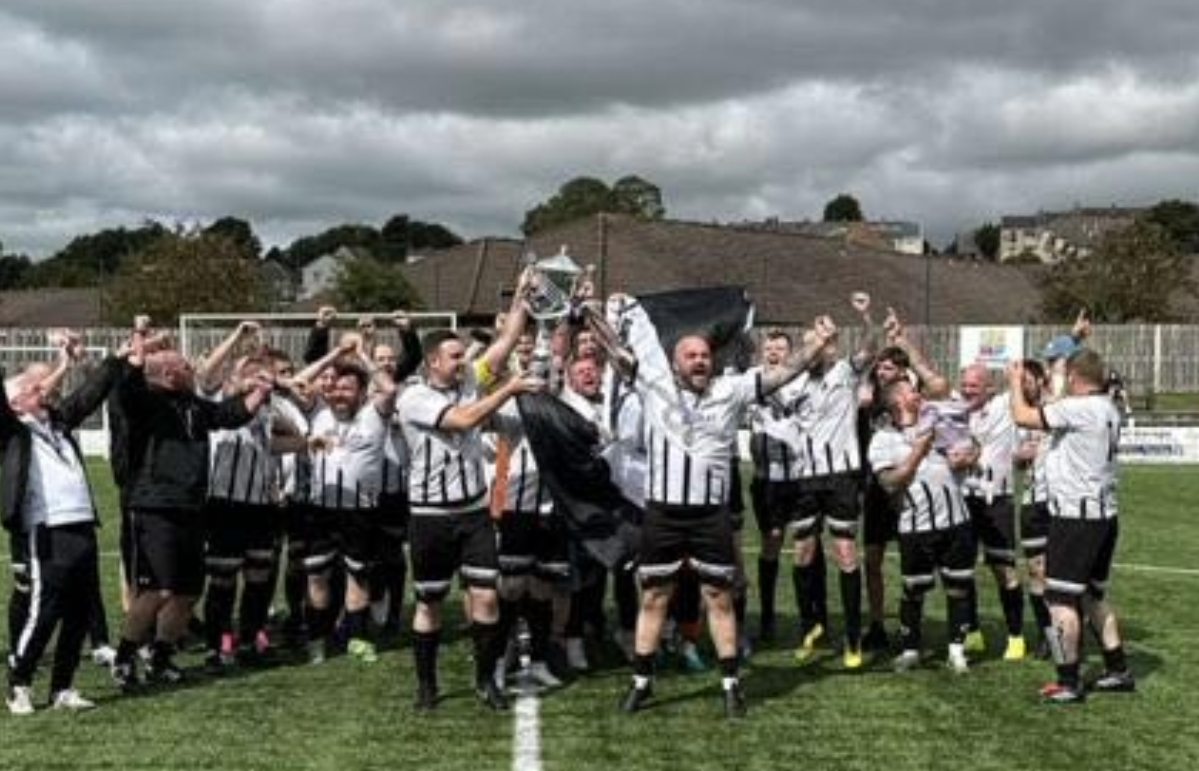 The league is registered with the Scottish Welfare Football Association, and won an SFA grassroots award last year.
Next season, the league will see 10 new teams joining – which will see over 1000 players form the "Warriors Championship".
Gary added: "The Scottish Welfare Football Association have been tremendous in their support of the set up as have the Scottish FA themselves.
"We have a sponsor of the league, Appin Sports, who have been a huge supporter of what we do.
"And as of next season we have new teams joining us who will form the Warriors Championship."