A Scottish woman has won a race considered the "toughest full-distance" triathlon in the world held in Norway.
Eilidh Prise, 26, never planned to win the Norseman Xtreme Triathlon when she first got into cycling.
She told STV News that her stint in the race, which involves a 3.8km swim, a 180km bike ride and a marathon, was never expected to be a winning one.
Regardless, the Aberdeen native pushed through and emerged victorious on August 6, adding her name to the long list of athletes who exemplified Scottish excellence in sport last week.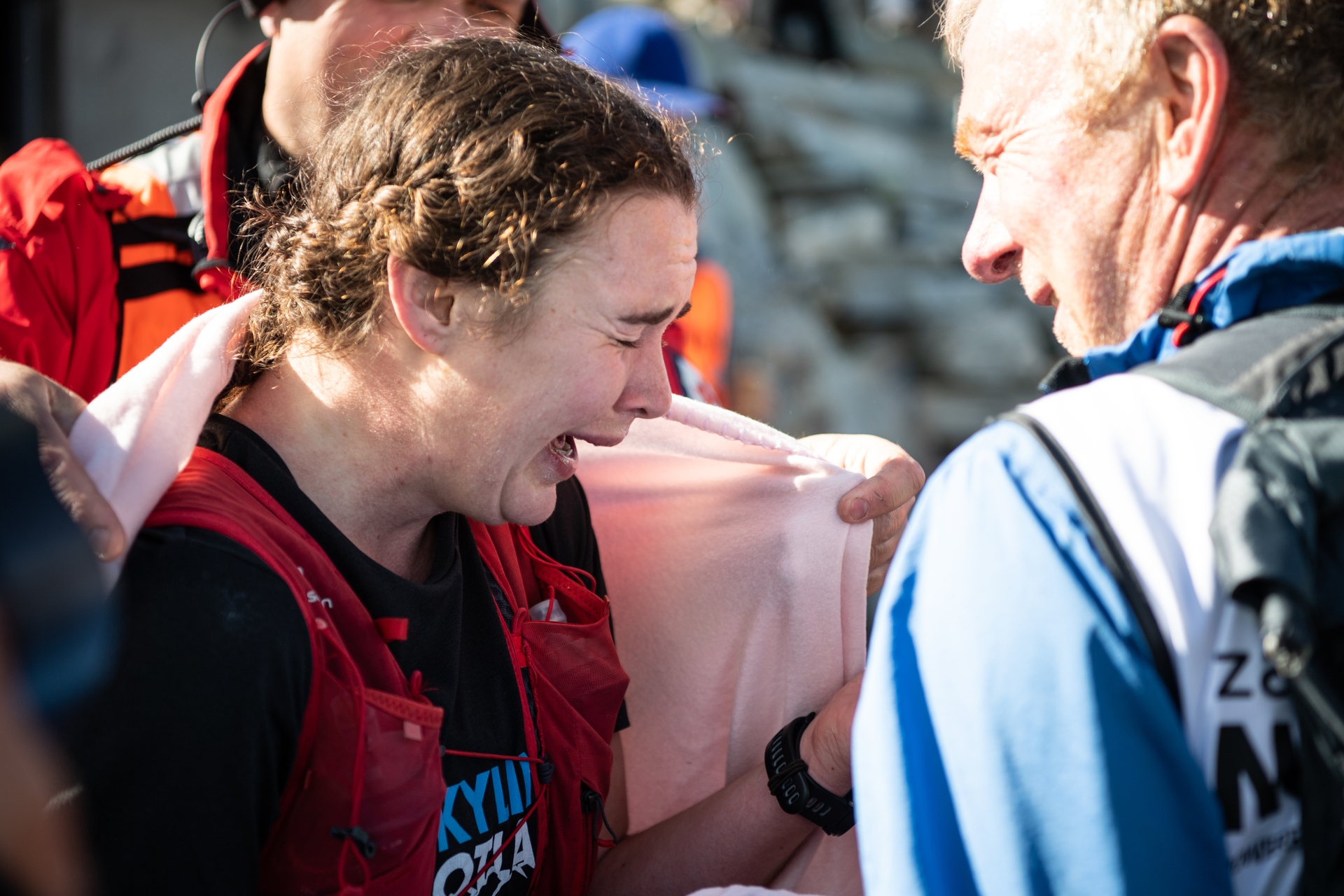 She qualified for the event, which doubles up as the XTri World Championships, after winning Scotland's Celtman event last year.
Eilidh won the women's race, crossing the finish line at the peak of a mountain in southern Norway in under 12 hours.
She told STV News: "The physical aspect – the rain, the wind, freezing temperatures – was pretty bad, but the mental battle was even harder.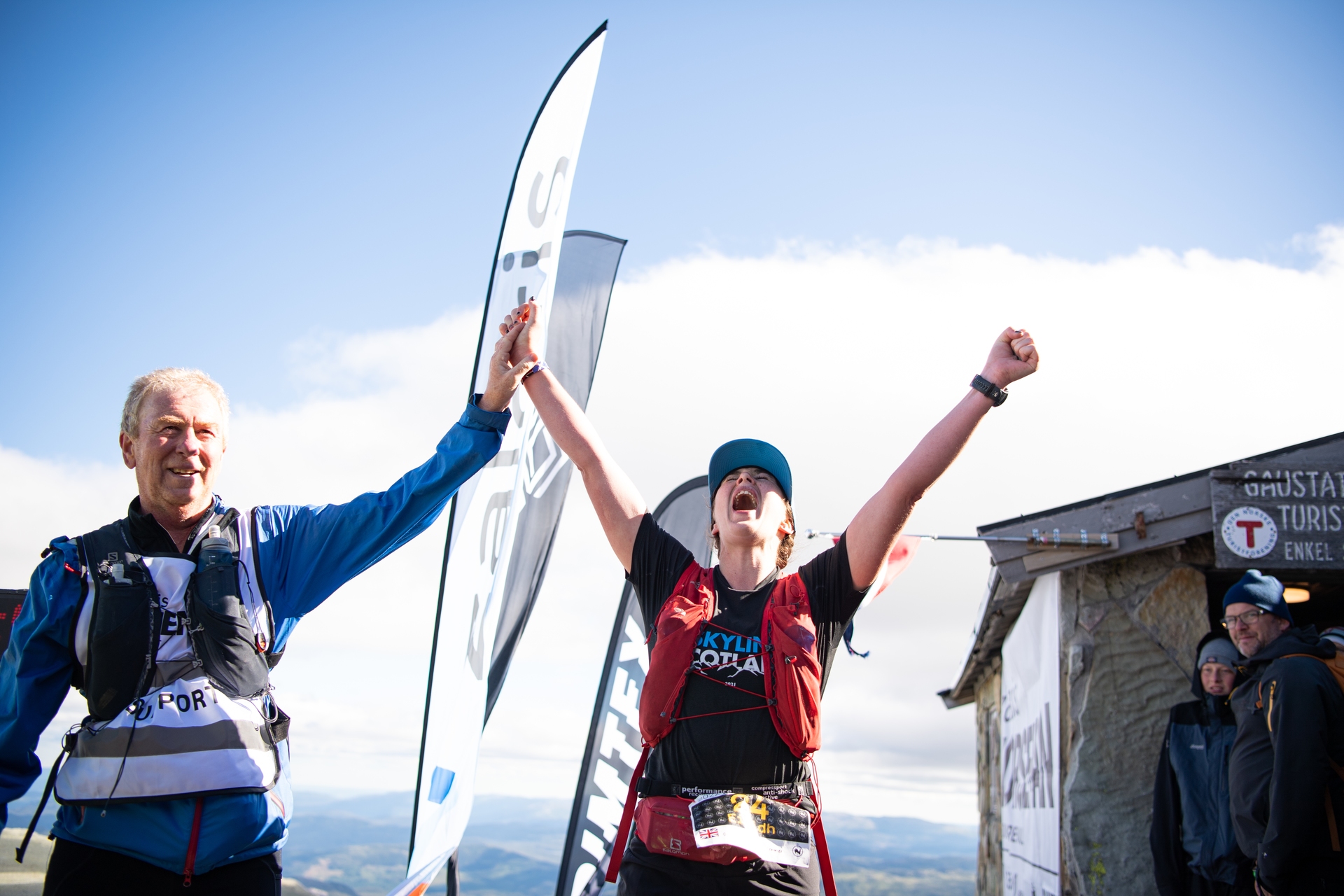 "Especially at the start of the day, when you have so much ground to cover – I just kept asking myself 'can I really do this?'
"I never really thought about the outcome, it was about trying to complete it for me – I didn't think about winning until I was about 10m away from the finish line."
On representing Scotland at the world's toughest triathlon, Eilidh said: "It's great to fly the Scottish flag – I would never compare myself to the athletes at the Commonwealth Games, but just to kind of feel like you're a part of something bigger is amazing."