Tennis star Andy Murray is a three-time major champion and a former world number one.
But many would argue that just reaching the third round of Wimbledon this year is among his greatest achievements – because he has a metal hip.
Ahead of his Centre Court meeting with Denis Shapovalov on Friday, here's everything you need to know about the hip-resurfacing surgery that saved Murray's career.
When did Murray's hip problems begin?
Wear and tear from a gruelling career at the top of the men's game began to catch up with Murray at the 2017 French Open.
He literally limped out of Wimbledon a month later and didn't play competitively for the rest of the year.
After a less invasive form of hip surgery in early 2018, Murray tried to relaunch his career, but couldn't free himself from the pain.
A year after that first operation, he wept as he told a media conference that the 2019 Australian Open could be his last tournament.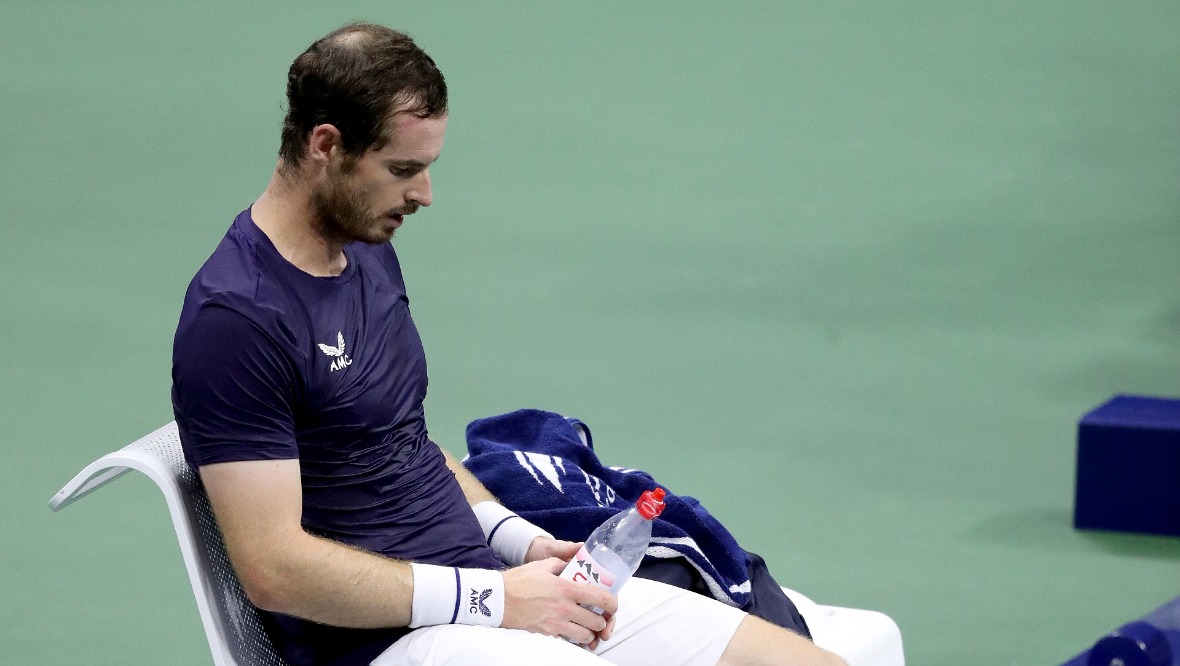 How bad was the pain?
The Scot admitted he was struggling with everyday tasks, and said that even putting his shoes and socks on was a challenge.
Following his one match at the 2019 Australian Open, he had to delay his flight home because he was too sore to sit on the plane.
Bone against bone
Murray's problem was that bone was rubbing against bone, so he decided to have hip-resurfacing surgery in January 2019.
It wasn't designed to save his career, mainly just to give him a better quality of life.
To lessen the wear on the bone at the top of the thigh, his femur was smoothed down and then covered with a metal cap.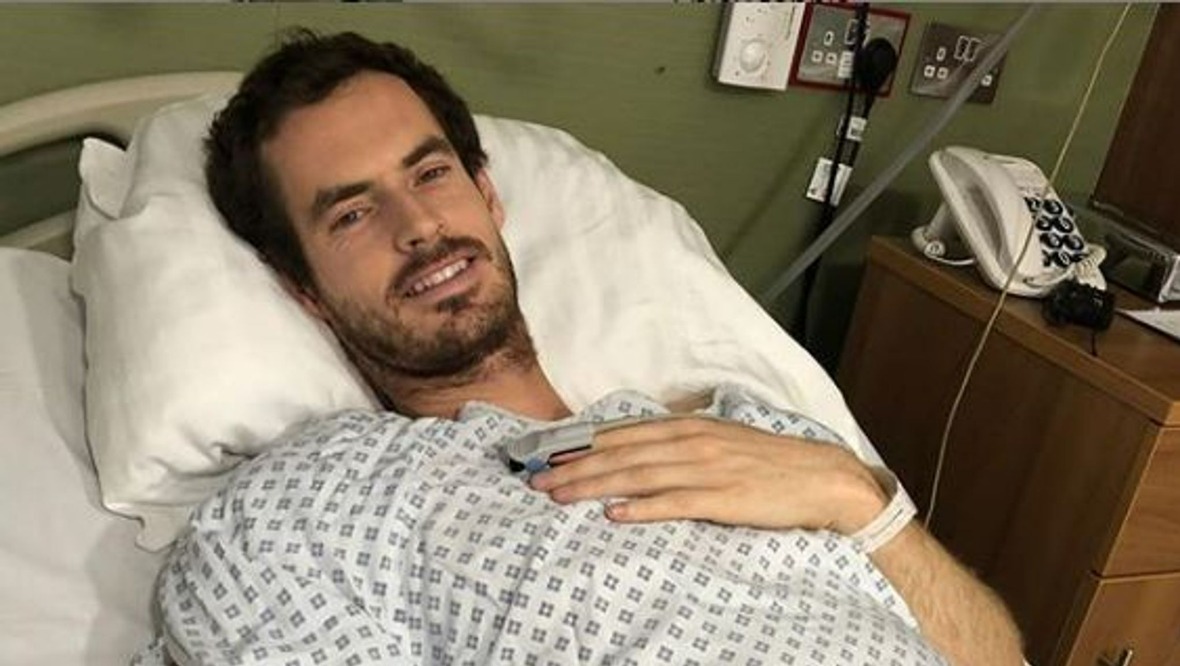 A layer of metal was also placed into the pelvic socket where it sits.
Instead of bone continuing to rub against bone, metal now rubs against metal, thus reducing pain.
And he can still play professional tennis?
His initial comeback was extraordinary. Within six months, he'd won the doubles title at Queen's Club and a few months later added a top-level singles tournament victory in Antwerp, Belgium.
Since then, he's had his ups and downs, with long spells on the sidelines caused by other niggles, some of which were related to the metal hip.
Murray believes he can still compete with the best – and two lung-busting wins at Wimbledon this week prove he might well be right.