Although small groups did gather, police in Glasgow thanked the "vast majority" of football fans for staying at home around Sunday's Old Firm derby.
Police Scotland confirmed that no arrests were made following the game which ended in a 1-1 draw between Rangers and Celtic.
There was a large police presence at George Square, Ibrox Stadium and Celtic Park where officers engaged with small groups and encouraged them to go home.
The match had been in doubt after title celebrations by Rangers fans saw thousands break coronavirus restrictions at Ibrox and George Square, with police reporting attacks on officers and arrests.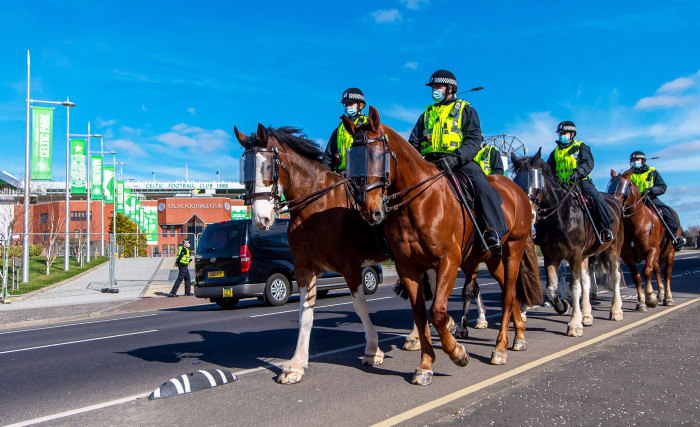 Crowds of Celtic fans had also gathered outside Parkhead before Christmas to protest over their club's form.
However, authorities were persuaded that it was safe for the match to go ahead with Glasgow's assistant chief constable warning there would be a "significant policing operation" in place.
Justice secretary Humza Yousaf said he was grateful to both clubs for their messages to fans in the week leading up to the game.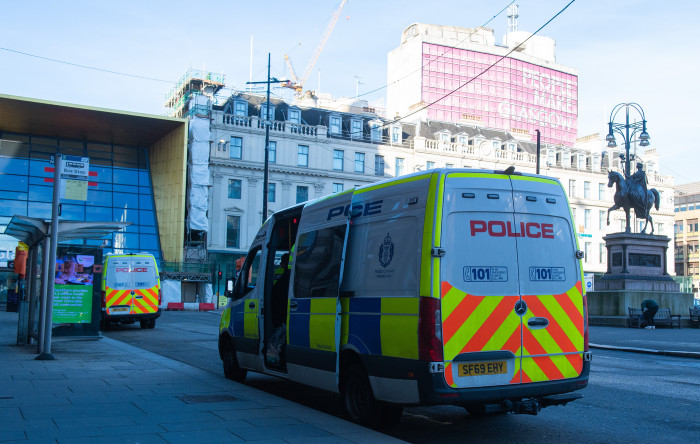 He said: "I am grateful to both Rangers FC and Celtic FC for their consistent messaging throughout the week. And to Police Scotland for their own messaging but importantly their planning and preparations for today's fixture."
Assistant chief constable Bernard Higgins said that the stay at home message had been clear and supported by the clubs and supporters' groups.
After Sunday's match, he said: "I'd like to thank the vast majority of fans from both clubs who took responsibility to prevent the spread of coronavirus by staying at home and not gathering at Celtic Park or anywhere else.
"Where small groups of people did gather, officers engaged and encouraged them to disperse and return home.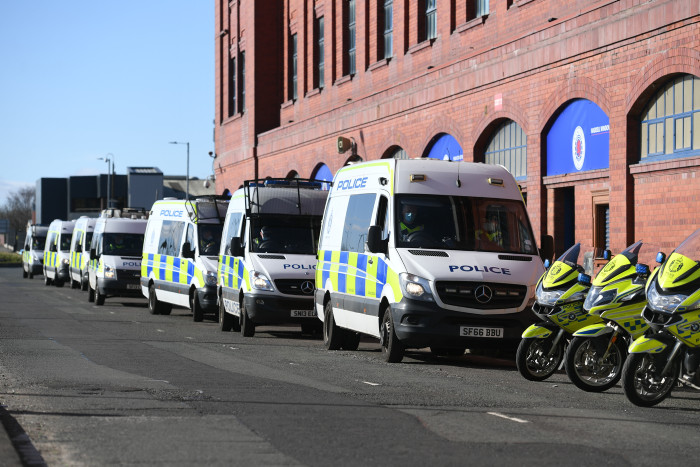 "The clear message to all supporters as the football season continues over the coming weeks is to stay safe by staying at home and please do not gather in large groups.
"I'm grateful for the co-operation and support from all clubs and we will continue to work with them and the Scottish Government to ensure the season can be completed safely."