It is "inherently unfair" that fans cannot watch Scotland's men's games for free while those in England and Wales can, an MP has said.
Gavin Newlands told Rishi Sunak on Wednesday that Scots are forced to pay to view their national team while the rest of Great Britain can watch their matches on Freeview TV.
The SNP MP has asked for a meeting with culture, media and sports secretary Lucy Frazer to "fix the issue".
Scotland matches moved to Premier Sports last June, which is now owned by Viaplay.
The streaming service has exclusive rights to Scotland matches from 2024 to 2028.
English viewers, however, can watch matches on Channel 4 while those in Wales can watch on S4C.
Speaking during PMQs, Newlands pointed to the Scotland v Georgia game on Tuesday night.
The Paisley and Renfrewshire North MP said: "Last night was another fantastic night at Hampden.
"A real tonic during tough times for the Tartan Army and Scotland more widely.
"However, while English and Welsh fans could watch their national teams for free on Channel 4 only a small fraction of Scots could watch the match with many unable to afford the subscription to Viaplay, particularly during this cost of living crisis.
"Does he agree with me that this is inherently unfair and will he ask the DCMS secretary to meet with me to see discuss we fix this situation?"
Sunak told the MP he backed his praise of the Scottish team and said he would "make sure" the culture secretary would get back to him.
In March, a report by the Scottish Affairs Committee said fans of the Scotland team should be able to watch more of their games for free.
Pete Wishart, the SNP MSP who chairs the committee, echoed Newlands's comments that it was "unfair" Scotland games were not free to air, while English and Welsh games are.
Last week, a UK Government minister said making Scotland games free to air could result in a loss of income for the Scottish Football Association (SFA).
Media minister John Whittingdale said a high proportion of the SFA's income comes from selling the broadcast rights to its games.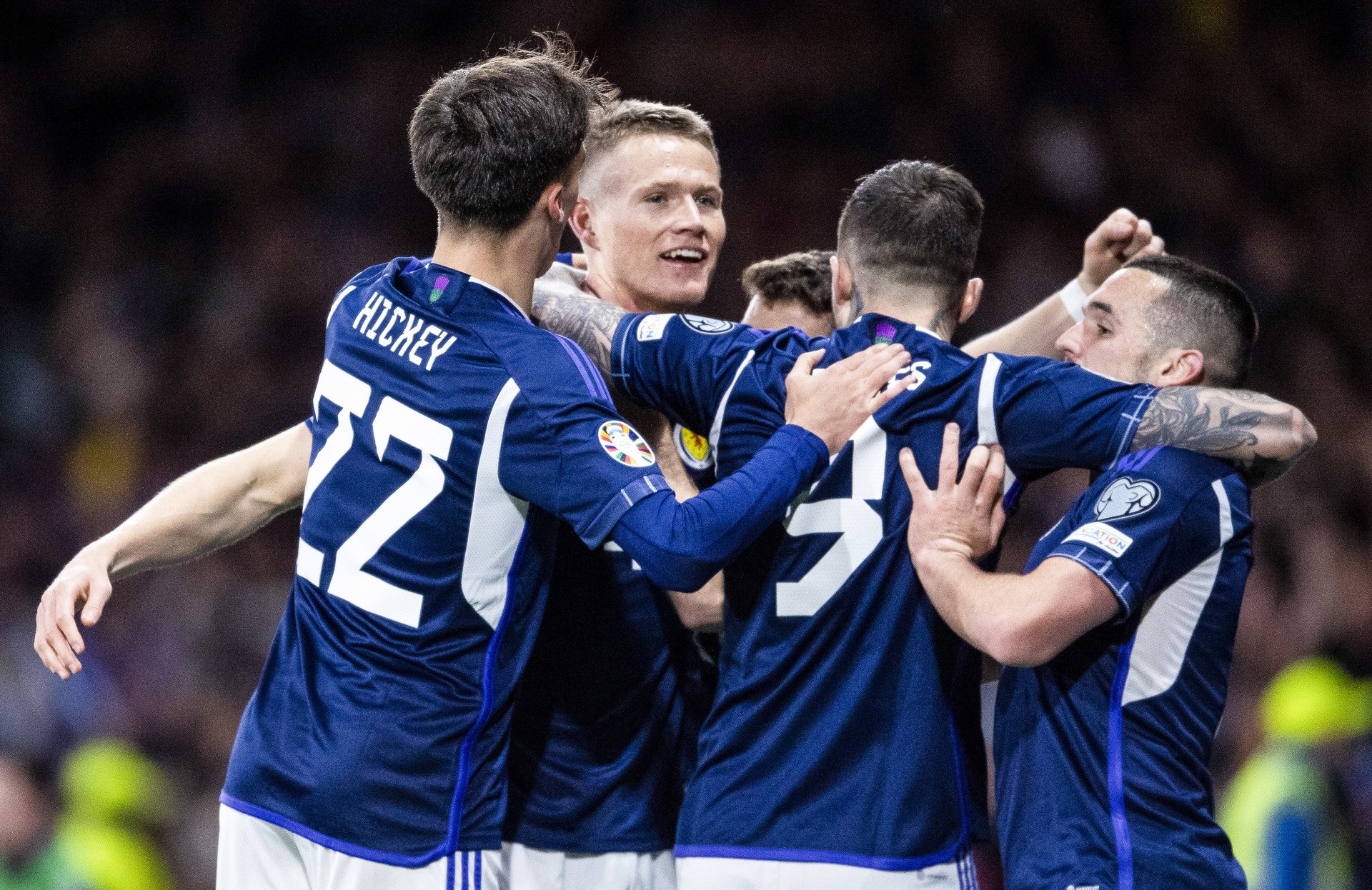 Some events, such as the World Cup or Olympics, are classed as listed events which makes them free to air.
But the Conservative minister said making Scotland games listed could reduce the SFA's revenue.
"In determining whether or not an event should be included within the listed events regime, that has considerable financial consequences for the sport involved," he said.
"So you have to strike a balance between giving as many people as possible the opportunity to watch that particular sporting event against the wish to obtain the revenue to put back into the sport which is possible from the sale of sporting broadcast rights to whoever is willing to pay the most.
"That is generally a matter which I've always felt the sporting authorities are well placed."
He said the UK Government was "not at the moment intending to change the listed events".
"I can understand the frustration but it is the case that Scottish football does benefit quite considerably from the sale of broadcast rights," he said.
The minister also said the reason England games are free to air is not because they are listed.
"It is not the case that England football matches are listed," he said.
"The reason that you are able to watch England football matches on television is because the free-to-air broadcasters have obtained those rights.
"They don't have any exclusive ability to bid for them and others could too."