A former Scottish Premiership coach has embarked on a journey to bring professional football to an Indian territory nestled in the heart of the Himalayas
Steve Marsella has been appointed to manage the first team created in the region of Ladakh – located more than 11,000ft above sea level.
The former Hibernian and Inverness Caledonian Thistle coach and chief scout earned a reputation for unearthing talent including Jonny Hayes, Billy McKay, Andrew Shinnie and Marley Watkins during his time in the Highlands.
And he is now hopeful of capitalising on growing interest in the game across the country by putting together a side capable of playing in the professional ranks.
"They've never had a professional club – most of the players here have only played six-a-side football instead of 11-a-side, you know, but its a good challenge to have," he told STV News.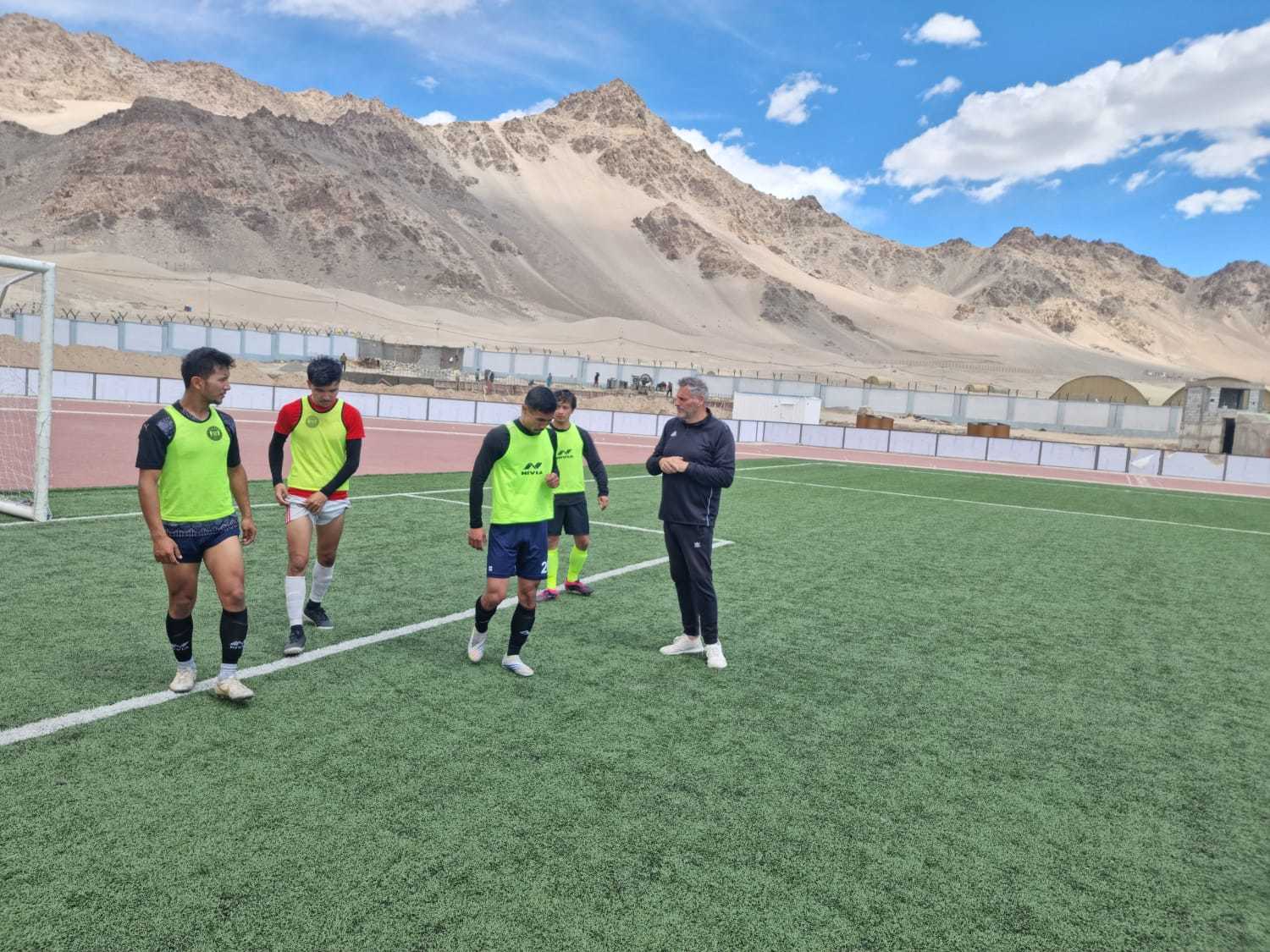 "Sometimes when you go to a club, you go in because they're about to be relegated or they've just been relegated – instead, this has been great that I can put my mark on this team and build something great."
1 Ladakh F.C. is being billed as India's first-ever green club – with players travelling to training on electric bikes, kit made with recycled materials, no plastic items at the new stadium and maybe even a fully electric car for the coach.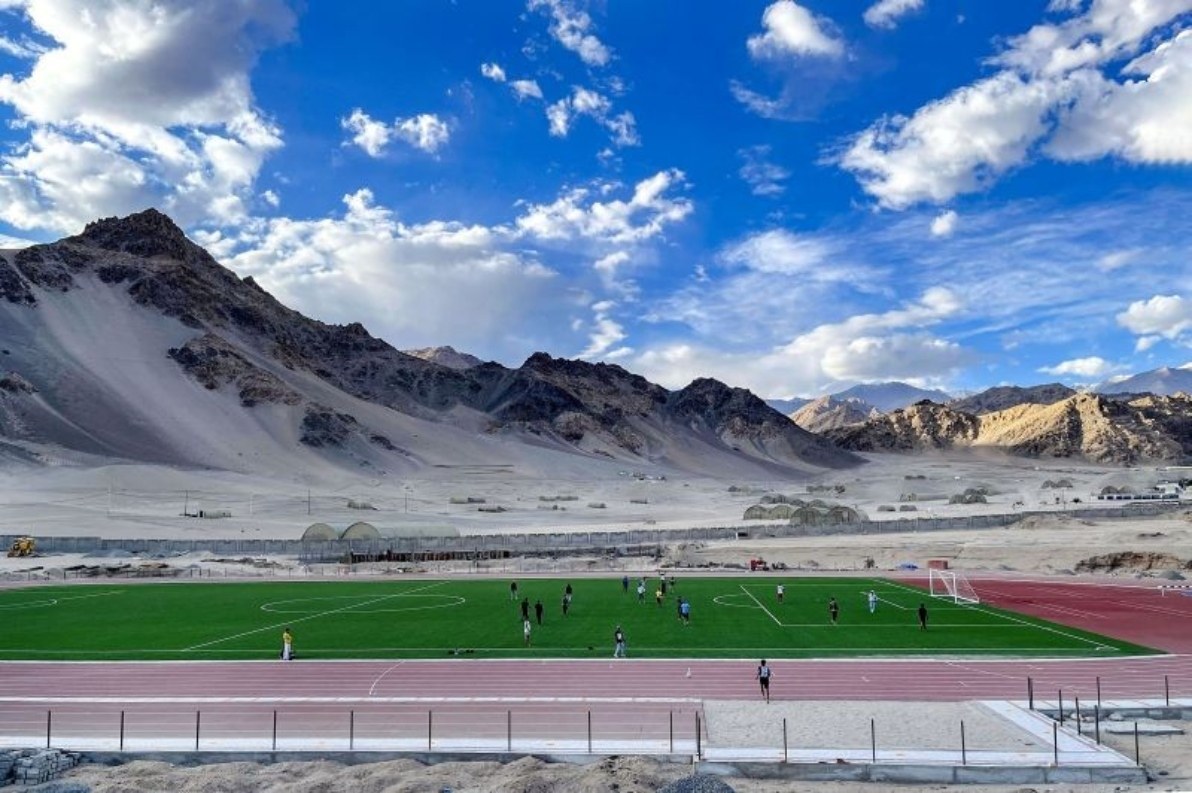 "The team wants to be as green as possible. At the moment, they're building a new stadium, where they will be absolutely no plastic," Marsella said.
"The kit will all be made from recycled materials, and there's an electric team bus as well. They are so serious about taking this forward.
"We're expecting around 10,000 to 25,000 people to attend the first game at the new stadium in August, for the upcoming Climate Cup, so hopefully everything will be as green as possible by then."
Playing at 11,000ft above sea level is bound to be a challenge for players due to the decreased amount of oxygen at that elevation.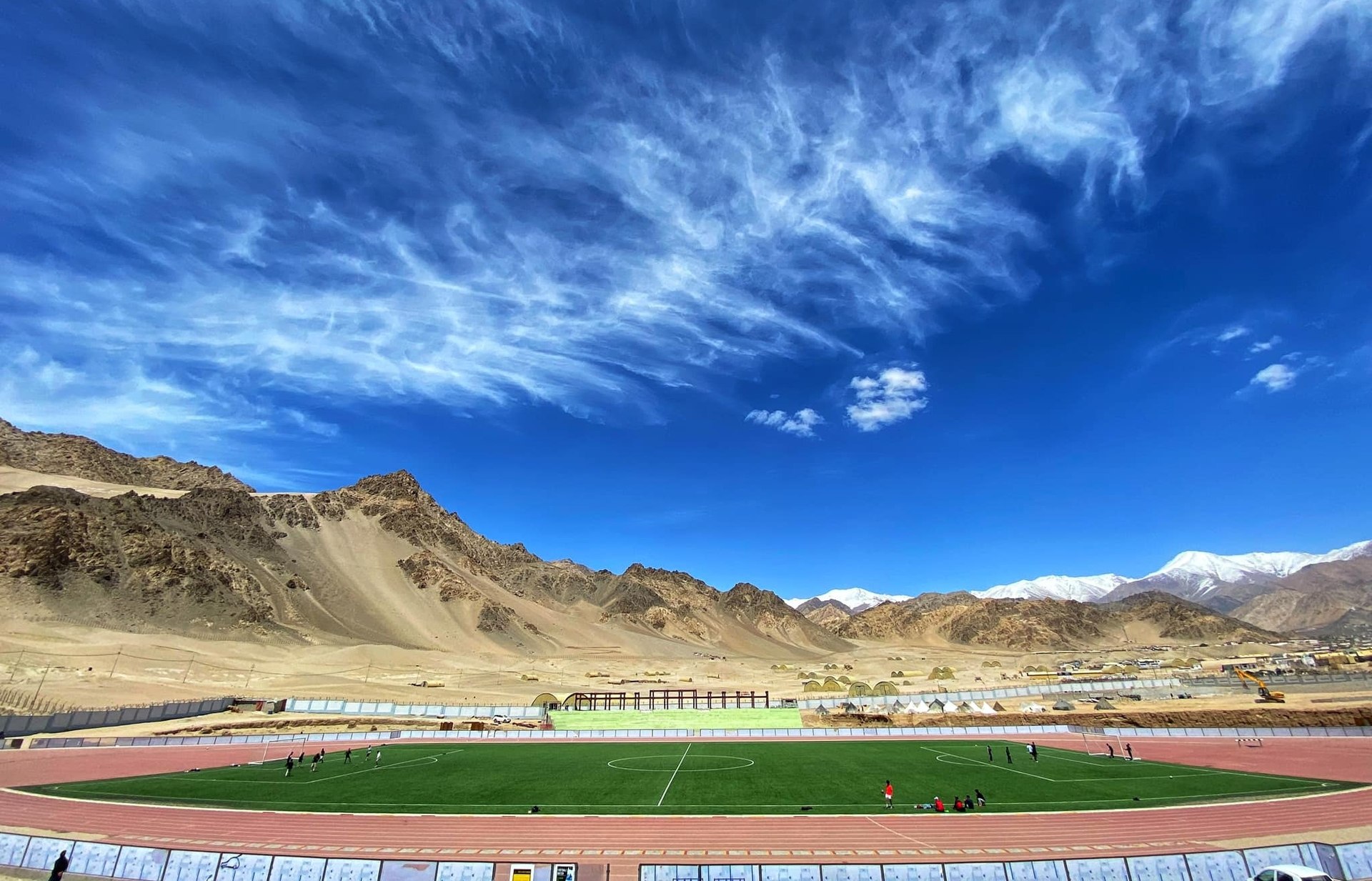 Marsella said that, despite the majority of local players being acclimatized to the conditions, they had faced some challenges.
"When I arrived in Ladakh, breathing the first couple of days was really difficult at 11,000ft – but then it was made more difficult, because the administration decided to take me up to 18,000ft for a trip.
"I was very close to needing oxygen at that point, but somehow managed to cope.
"Some of the players have found it hard to play 30-40 minute halves, because of the climate and elevation, so we've been cutting it down for now."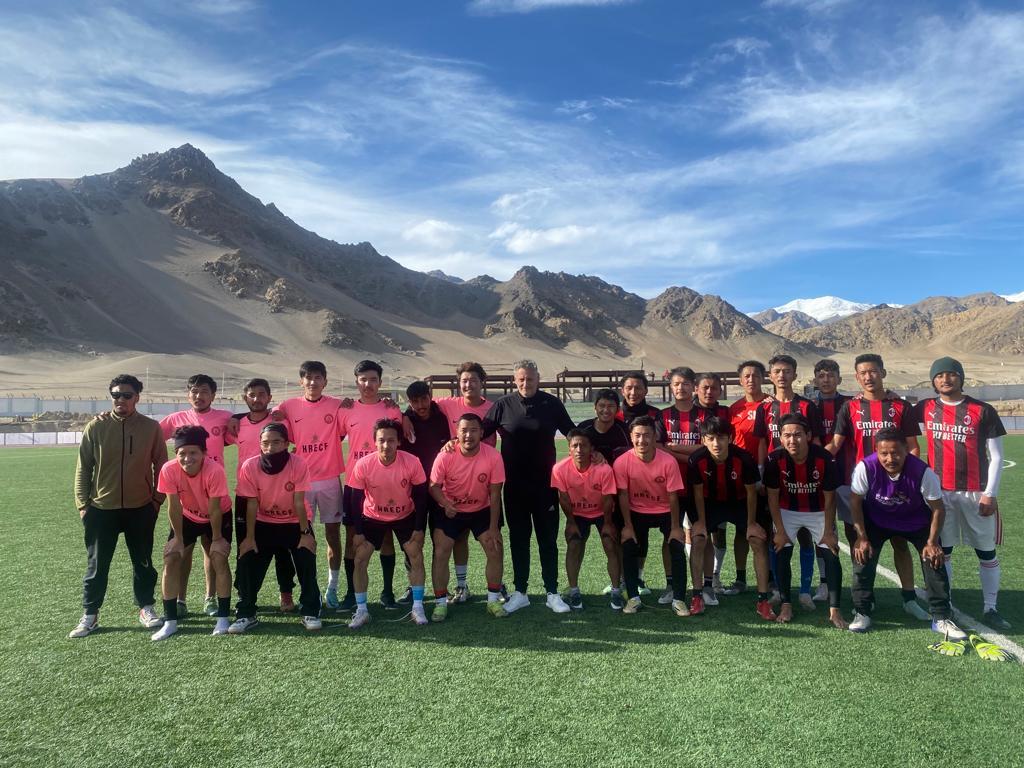 Marsella worked as a goalkeeping coach and chief scout at Caley under Terry Butcher between 2010 and 2013.
The pair then moved in November 2013 to Hibs, where Marsella suffered relegation from the top flight before moving to Kilmarnock for three years.
The Englishman said the biggest challenge of recruiting talent for 1 Ladakh FC had been finding training games in the area to judge and select players.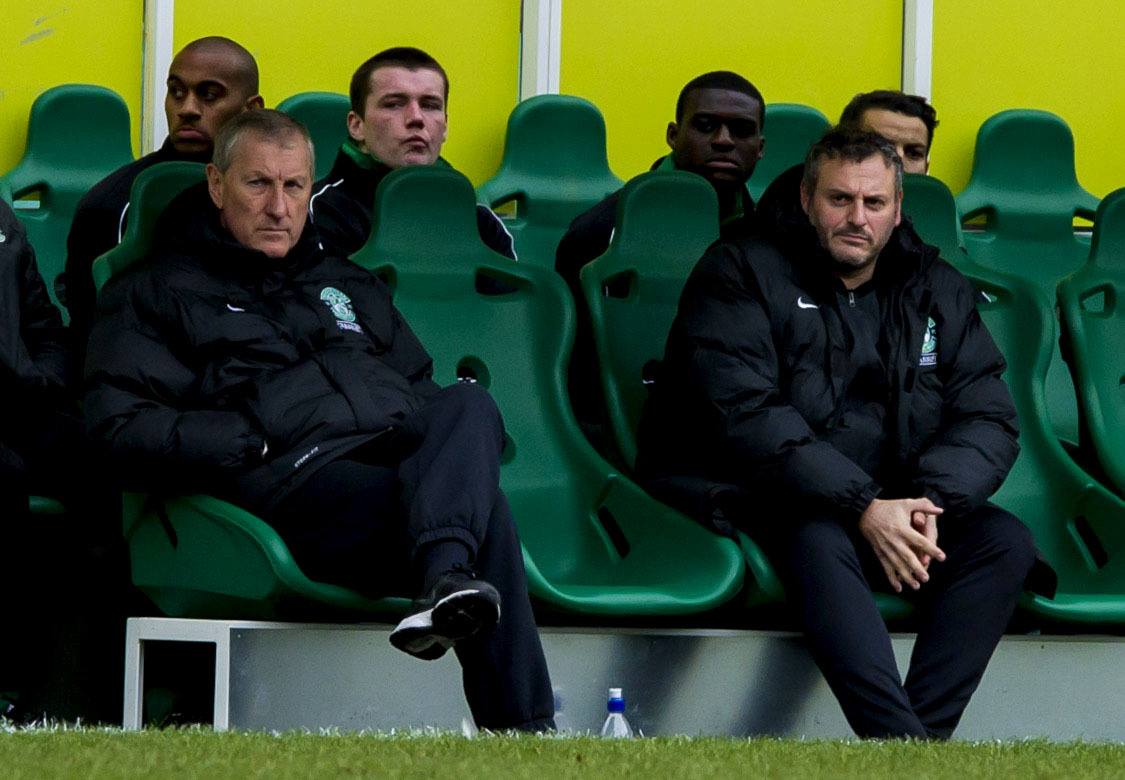 "The good thing about scouting in the UK is, you can go and watch trained players at the clubs and decide who you'd like to sign.
"Here, you've got to find the talent yourself – I'm trying to turn amateur six-a-side players into professional 11-a-side players."
The Ladakh FA, the governing body in charge of the game in the region, was only formed and given affiliation to India's national association last year, but already boasts dozens of member clubs and a women's team.
The 11-team Indian Super League, which runs between October and March, attracted just 12,000 fans to its grand final earlier this year.
Marsella believes this might be due to a cultural divide between older and younger generations.
"I think to a certain extent, its still a case of parents who want their children to be doctors, engineers, pharmacists and the like.
"Despite the young players being extremely talented, their parents don't want them to become professional footballers.
"I think it's gonna be a few years still before a new generation of parents comes up, where the mums and dads are a bit more supportive of careers in football."