Formula One driver Valterri Bottas competed in a "different kind of race" at the weekend, participating in a 113km Scottish gravel racing championship.
The Gralloch, the UK's first-ever UCI gravel world series, welcomed the Alfa Romeo driver and his partner Tiffany Cromwell on Saturday.
Cromwell picked up a solo victory in the women's race, alongside men's race winner Conor Swift.
Bottas came in 114th place with a time of just over four hours at Galloway Forest in Dumfries and Galloway.
The former teammate of seven-time world champion Lewis Hamilton was able to attend last minute due the cancellation of the Emilia Romagna Grand Prix.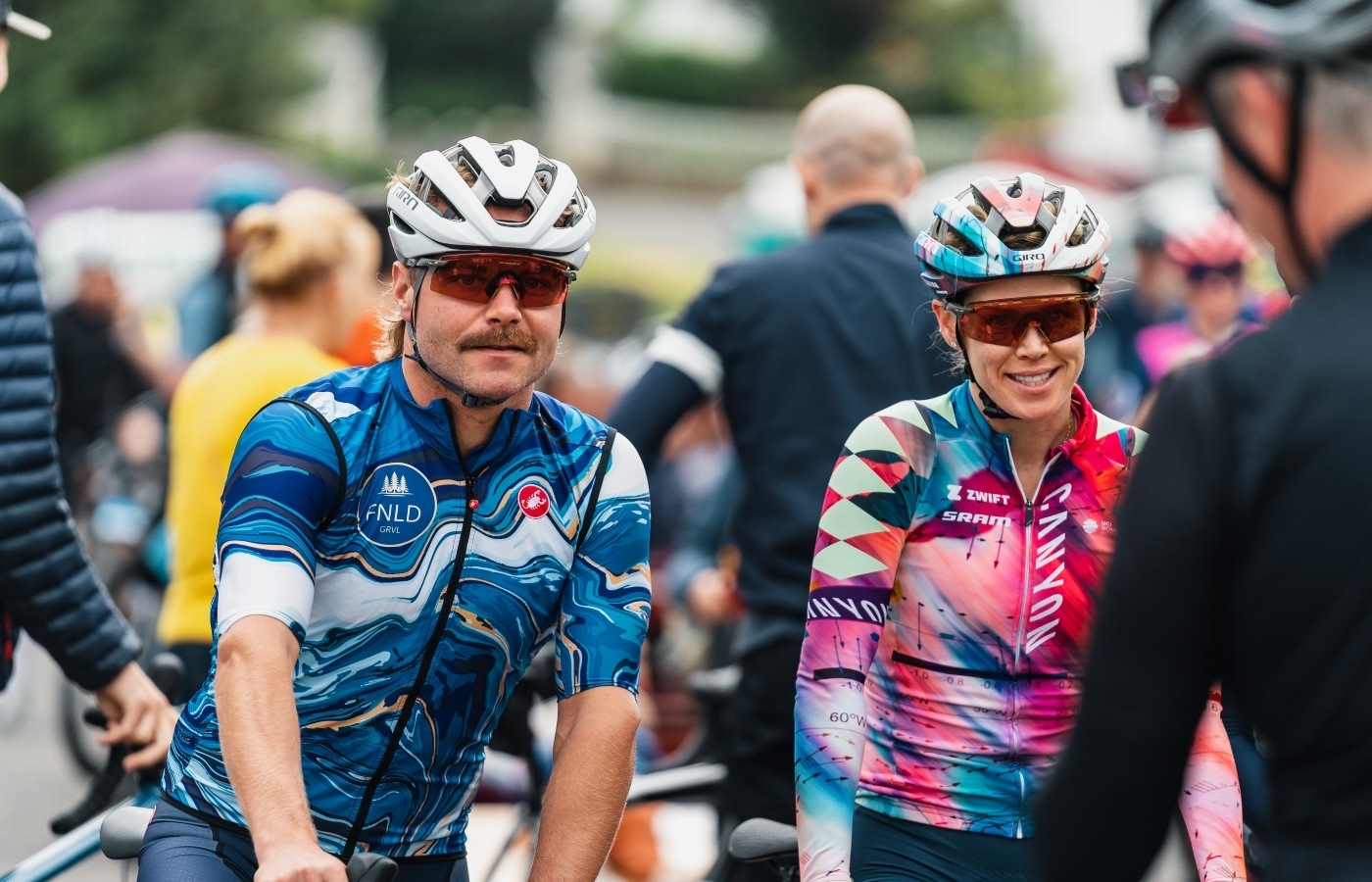 Celebrating his girlfriend, the driver wrote on Instagram: "Solid day out. Really enjoyed challenging myself at the 113km [UCI gravel word series] race! I think I was 114th out of 1000+ starters overall.
"Hero Tiffany Cromwell won the women's category.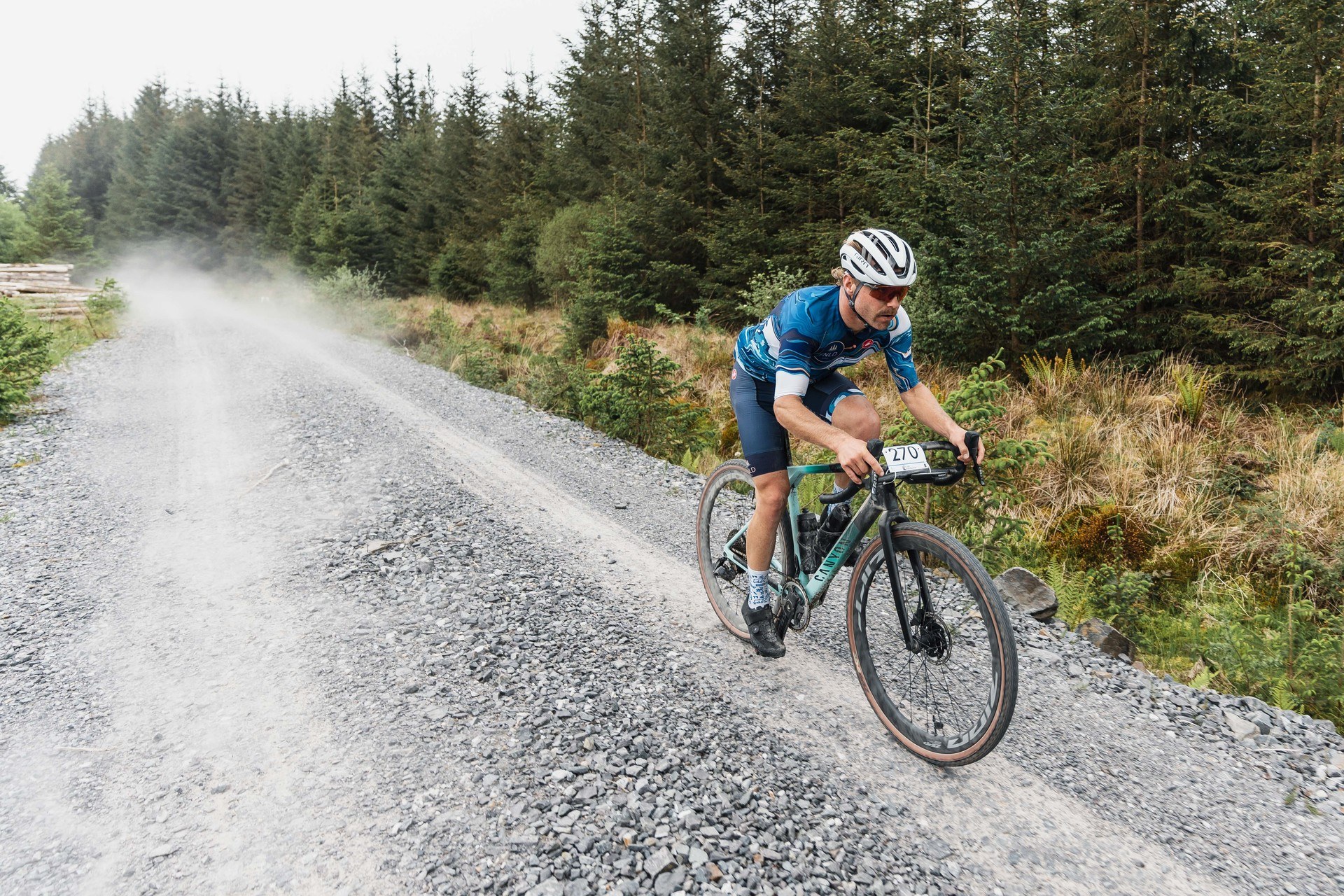 "Most important: we had a great day out!"
"It was really nice," Cromwell said about the course.
"It had a bit of everything there was some really fast gravel there was some pretty tough stuff to get through. But I liked it, that's what gravel should be, a good gravel course should be a mixture of everything.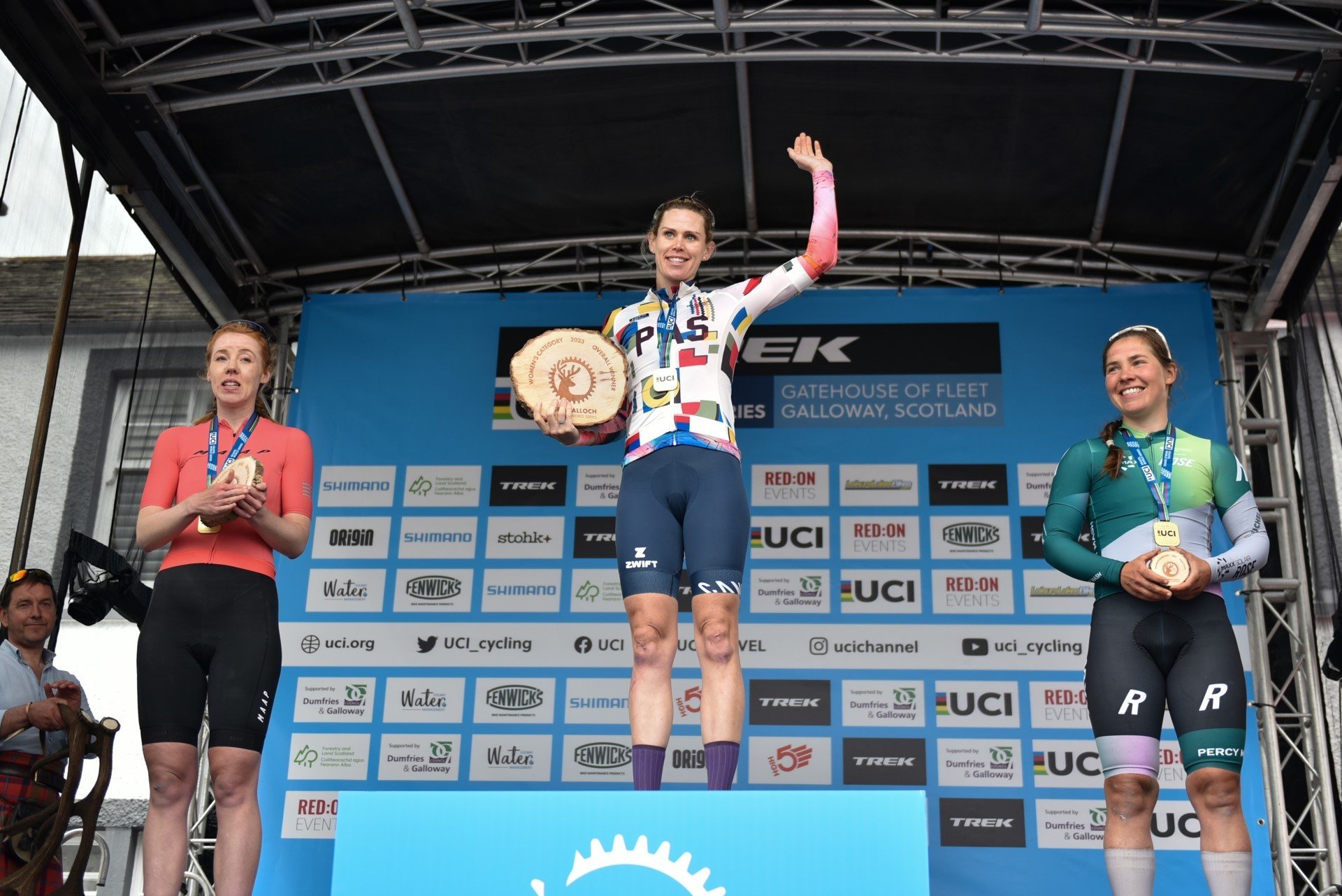 "The climbs were never too challenging but hard enough, the downhills were also challenging but not too hard, it's a course that really anybody could ride, some at the edge of their limits others comfortable, but it's really nice, and when I had a chance to look at the views there were some beautiful views."
Olympic gold medal winning triathlete Alistair Brownlee was among the competitors for the men's prize, but was bested by Swift, who became the first of 861 participants to cross the finish line.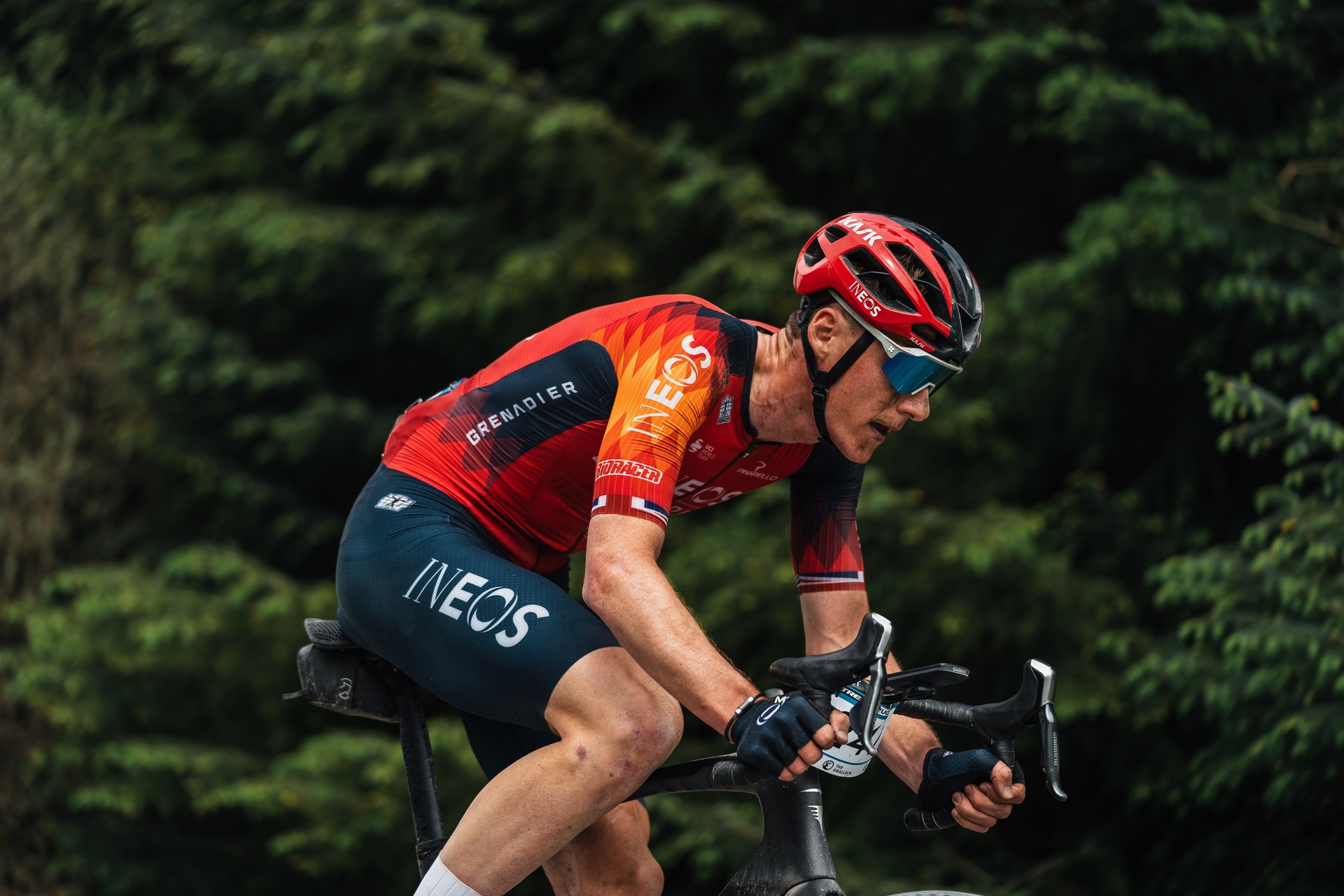 "I'm pretty chuffed with that," he said.
"It was my first ever gravel race, the course was great,
"I probably committed to my effort a little bit too soon and I didn't get to enjoy all of the scenery because I was going pretty deep, but the route was amazing – that was a proper gravel race."