Scotland's absence from Qatar 2022 means I, as the token Englishman in the STV newsroom, get to avoid the question of who I'm supporting.
The 2020 Euros brought that most unwelcome of questions crashing into my everyday conversation – and I spent the duration of the group stages delicately removing splinters from my backside.
On that night at Wembley when the auld enemies collided, I was in the production truck of the excellent STV coverage, surrounded by Scotland supporters.
I'd spent the night before at our hotel, surrounded by Scotland supporters.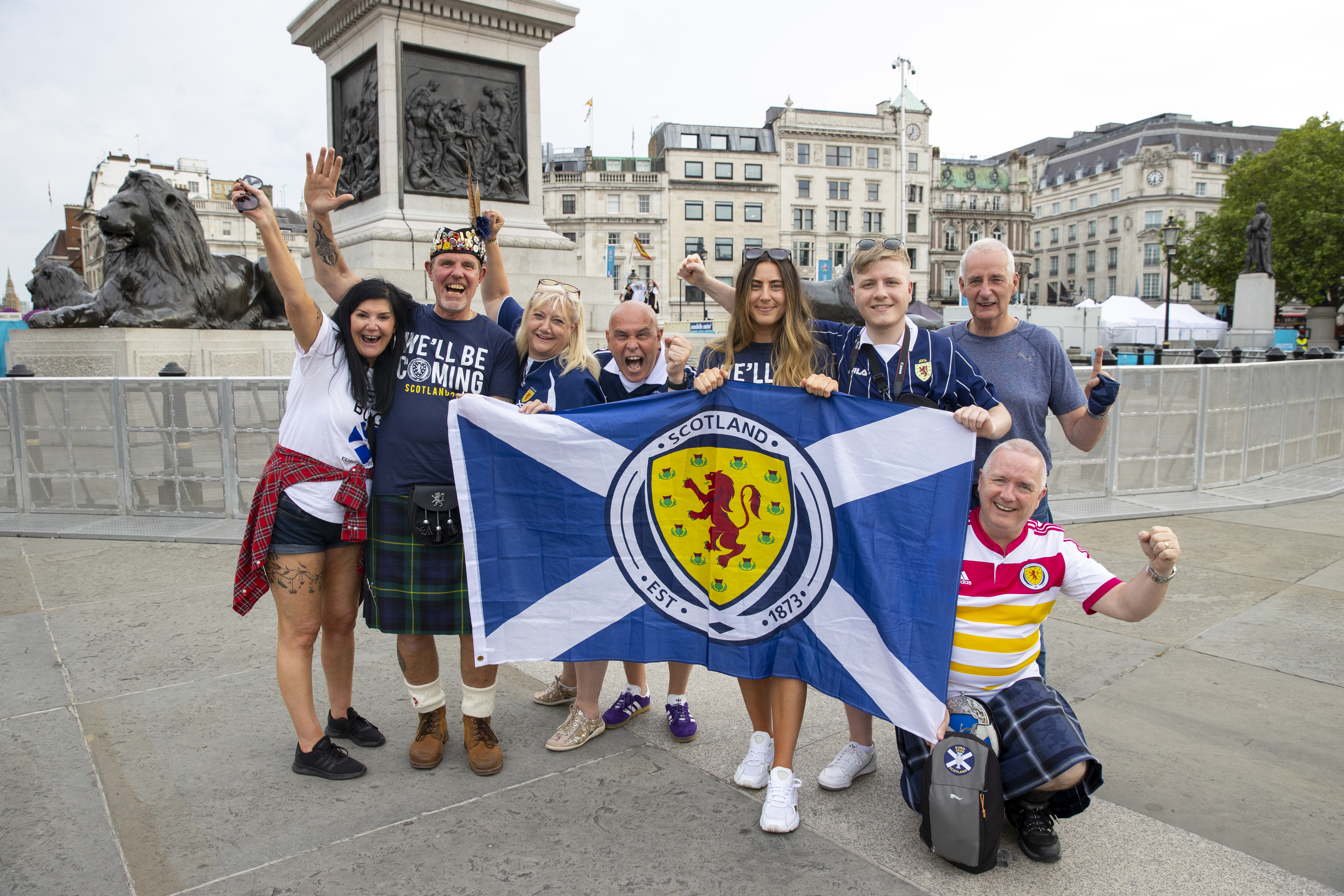 I'd been on the flight down from Glasgow surrounded by… you guessed it.
Then there was the moment Iceland unceremoniously dumped England out of Euro 2016.
I wanted the floor of The Rock pub to open and for me to fall through it as people with suspiciously thick Weegie accents, wearing Iceland shopping bags over their tops, celebrated like they'd just won the lottery.
In truth, it was then – as it always has been – fairly good-natured ribbing and in my eight years in Scotland, only once has anything that could be considered close to anti-English sentiment extended further than banter.
But now the focus turns to Qatar.
Despite Scotland's absence from the tournament, audiences here are expected to be high – almost as high, I'd suspect, as sales of USA and Wales shirts across the central belt since the groups were drawn.
But shouldn't the Tartan Army in investing in England tops?
Why would Wales strips be worn when it was the Welsh who triumphed from the play-off route so clearly marked out for Steve Clarke's men?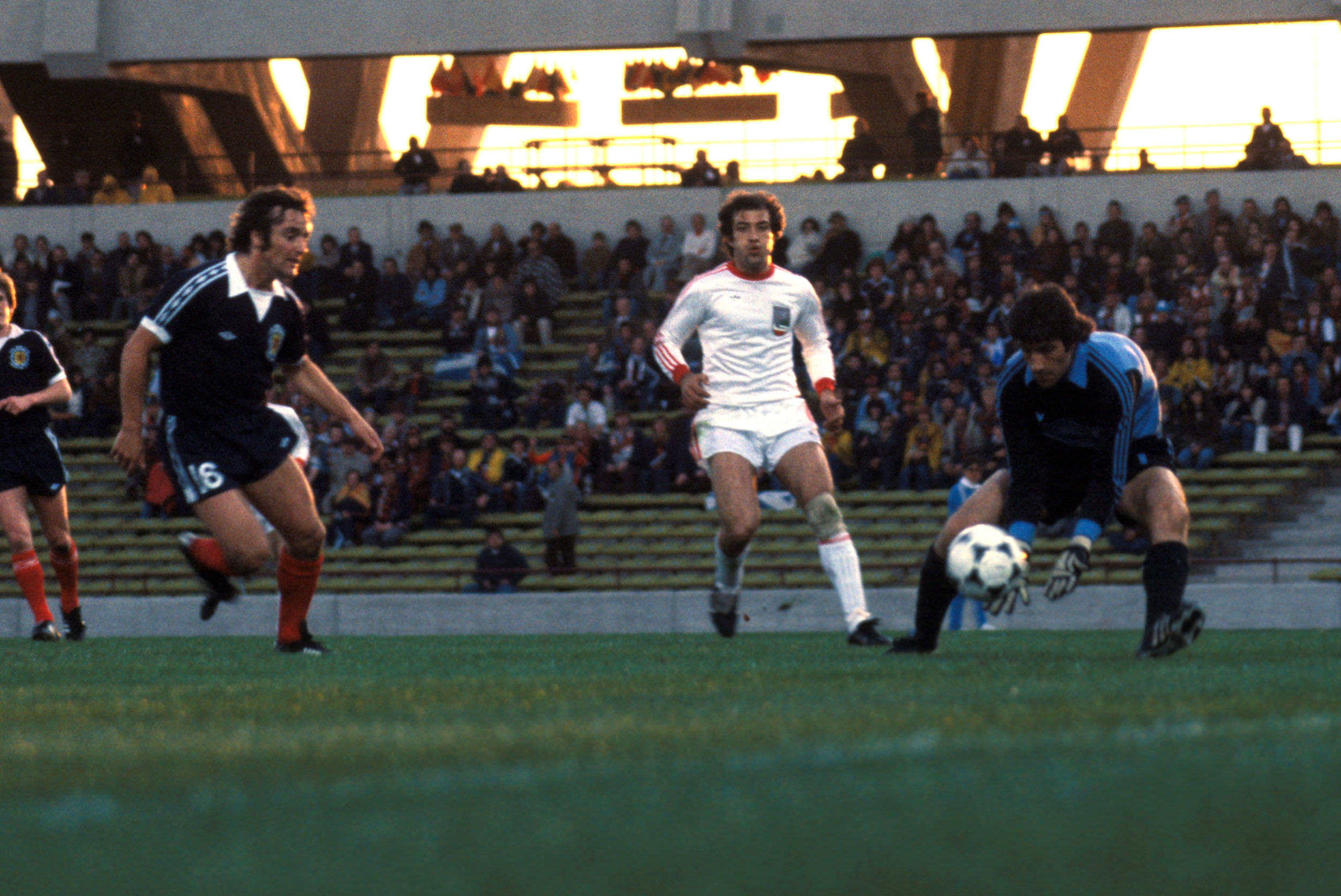 Among other reasons, support for Iran should be small given their draw with Scotland in 1978 cost them a spot at the knock out phases.
With those two dealt with – the USA remain.
And football for them isn't even football.
The natural option then.
All together now.
"Three lions on a shirt…"
Watch the World Cup live on STV and the STV Player. Click here for a full schedule and latest results.