This article was first published on October 30, 2022.
The Tartan Army are getting their passports out in November even though we're not going to the World Cup in Qatar.
Forget Doha though – for there's a new destination to visit. Diyarbakir in southern Turkey, or Amed as it is known by the majority-Kurdish population.
The area where Steve Clarke is taking his team to play an international friendly against the Turks has seen political turbulence in recent times.
It has been described as a "city of resistance" where there are curfews and a military presence on the streets
The match, which is only the second meeting between the two nations and the first in more than 60 years, aims to serve as preparation for Scotland's Euro 2024 qualifying campaign.
And it's already caught the imagination of seasoned Tartan Army veterans, such as Hamish Husband, spokesman for the Association of Tartan Army Clubs, who is among those who have already started planning their travel itineraries.
He has booked a flight from Glasgow to the popular holiday resort of Antalya. From there, he plans to catch a budget flight to Diyarbakir for around £40.
"It's one of those ones that is a bit different," he told STV News.
"Due to holidays and the awkwardness of getting there, I would estimate around 500 Scotland fans will travel. A lot of guys never miss a game, but there are some who aren't that bothered by destinations such as Amsterdam, as it's so easy to get to, who will also find this trip appealing."
Scotland will receive 1,250 tickets, along with an allocation of wheelchair and companion tickets, for November's friendly.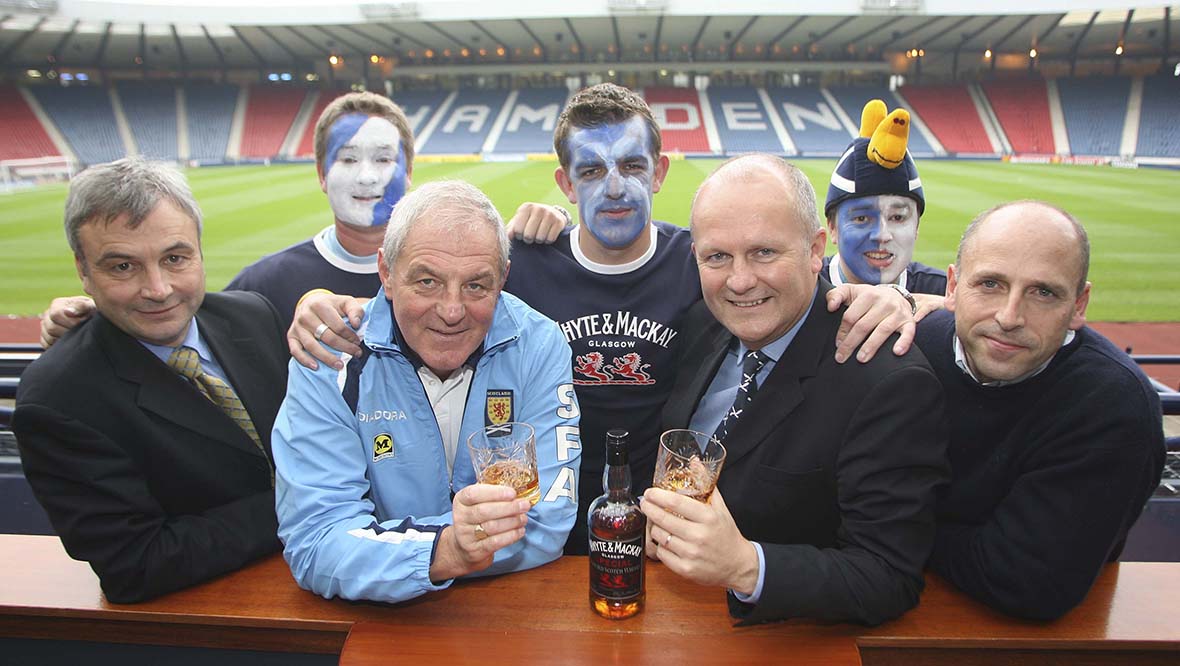 "I think fans wearing a kilt will get a great reception, like they always do," said Hamish.
"It's a lot simpler to reach many destinations now due to low-cost airlines, it's hard to replicate that feeling of going behind the Iron Curtain.
"This trip will draw in fans who have time and money on their side and want to go somewhere a bit different.
"Sometimes the game itself is not big news, but I think it could catch the imagination because of the politics between the Turks and the Kurds and the fact Diyarbakir is a Kurdish-majority city.
Hamish's first Scotland away game was Wembley in 1969 and he also recalls driving to Prague in 1976.
"I went to Armenia and it was complicated. My round trip from Glasgow went via Dublin, Paris, Yerevan, Istanbul and Amsterdam.
"I also went to Moscow a few years ago and anybody who went there had a brilliant time. I like places of historic interest and like to go walking the streets.
"Some fans race to the nearest Irish bar and set up camp, but that's not for me. In Peru, we visited a children's project and I'm looking forward to exploring Diyarbakir.
"I'm not overly worried about security. Diyarbakir is more than 250km from the Syrian border. I would be more concerned about places like Rome where you have to worry about pickpockets."
'Be aware of the political situation'
Roza Salih, the first refugee to be elected to Glasgow City Council, is proud of her Kurdish roots.
She grew up in Iraqi Kurdistan and moved to Scotland when she was 11-years-old. In 2015, she was among a delegation of trade unionists and activists who travelled to Diyarbakir/Amen.
She told STV News: "The fans travelling have to bear in mind that Amed is not Istanbul. It's a great city, but it is known as a city of resistance, curfews, and a military presence on the streets.
"When I went back in 2015, I felt insecure, albeit safe because I was with a trade union.
"It's a wonderful city, I consider it part of my home country even though I am from Iraqi Kurdistan. I really love it, and seeing it a few years ago reminded me of Scotland because it has a castle, so the heritage and history reminded me of Edinburgh.
"On the flip side, there is a lot of harassment against the Kurdish people. There are a lot of protests and a lack of democracy – there is a resistance in the city.
"The Kurdish people are very open and modern. It won't be strict for fans drinking alcohol, not like going to Saudi Arabia or Iran.
"It will certainly be a different experience for the Tartan Army. The Kurdish people are very friendly, the problem is the authoritarian nature of Turkey.
"I consider myself Kurdish and Scottish, but when I went there I couldn't even talk about my Kurdish identity, I tried to hide it, as you felt you could be penalised or punished talking about it.
"I hope the fans enjoy their time there, but they should be aware of the political situation.
"The food is lovely – things like dolma, baklava and chai. The cuisine is so nice. All my Scottish friends love it when my mum cooks."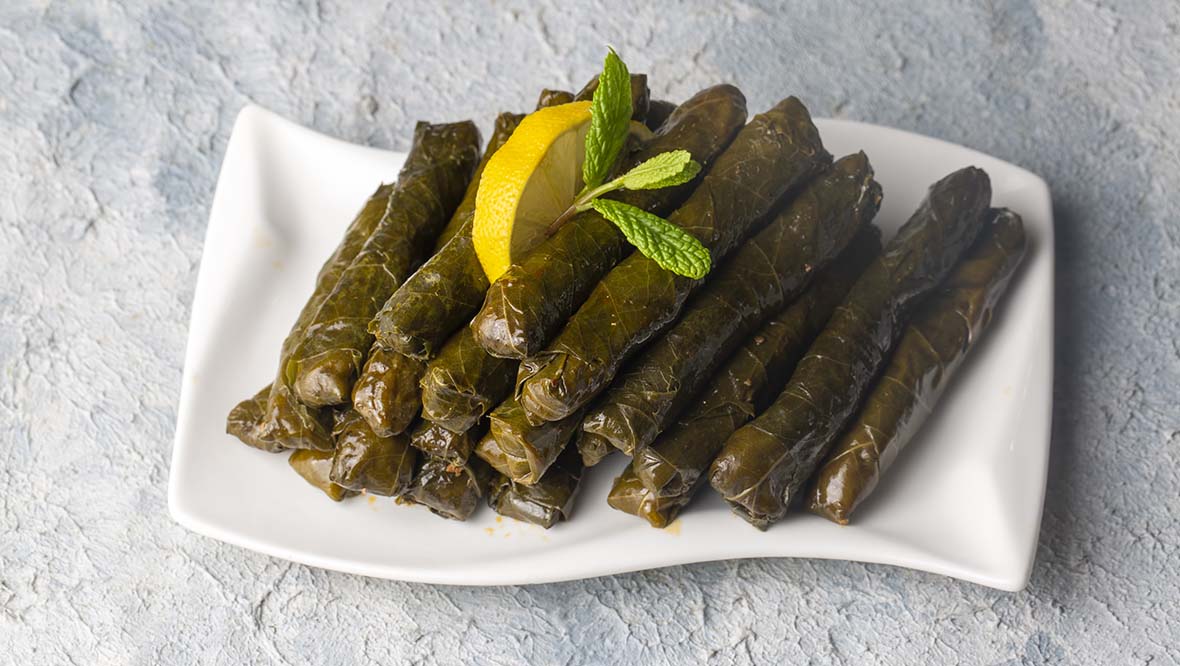 Where is Diyarbakir?
Diyarbakir lies on the Tigris River in south-eastern Turkey. The metro municipality area has a population of some 1.7 million people and a large proportion – more than one million – is Kurdish.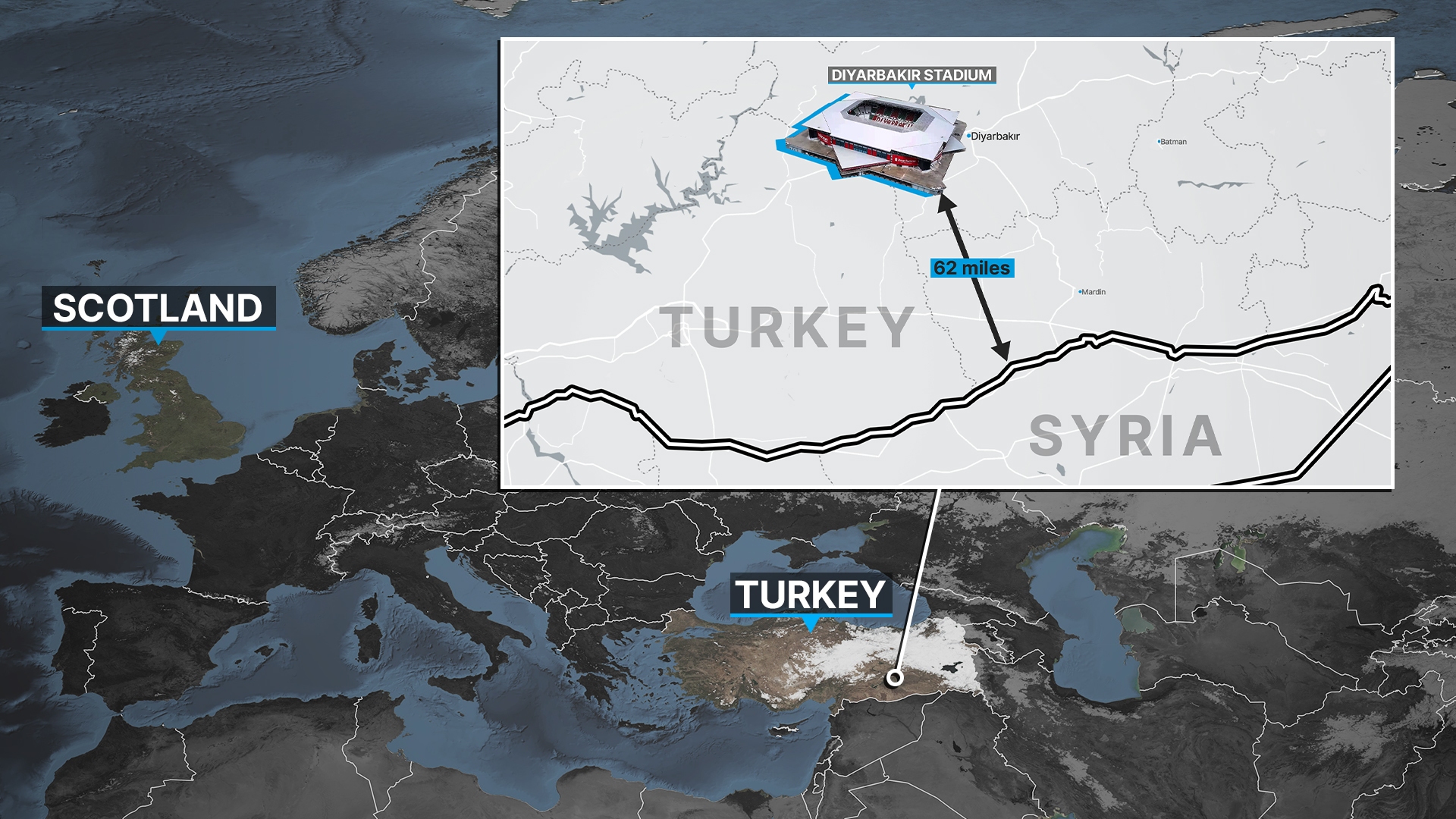 Diyarbakir Stadium, or the Yeni Diyarbakır Stadyumu, opened in 2018 and has a capacity of 33,000. The multi-purpose arena is home to two clubs – Diyarbakırspor and Amed SK.
Troubled recent history
The area has seen political turbulence in recent times. Rebels from the Kurdistan Workers' Party (PKK) are locked in sporadic battle with security forces in south-eastern Turkey.
The PKK, which has attempted establish a stronghold in the area, is considered a terror organisation by Turkey and its Western allies.
In its more than 40-year terror campaign against Turkey, the PKK has been responsible for the deaths of over 40,000 people.
Turkey has been conducting a series of operations in northern Iraq since 2019, saying the military is targeting the PKK to prevent it from launching cross-border attacks on Turkey.
But Amnesty International says Kurds have had a long history of discrimination perpetrated against them by the Turkish government.
Earlier this week, police carried out raids in several Turkish cities on Tuesday and detained 11 journalists affiliated with pro-Kurdish media for their alleged links to Kurdish militants, officials and reports said.
The detentions come days after Turkey ratified a controversial new media law that mandates prison terms for people deemed to be spreading "disinformation" for the purpose of causing "public worry, fear and panic".
When's the match?
The Turkish Football Federation has confirmed that next month's match will kick off at 8pm local time on Wednesday, November 16.