The Tartan Army are bracing themselves for an epic party on Tuesday night as England come calling to Hampden.
It might just be a "friendly" as part of the SFA's 150th celebrations, but Steve Clarke's side are not just eyeing up a first victory over the Auld Enemy since 1999.
They will also qualify for the 2024 European Championship if a certain result goes their way in Scandinavia.
Norway take on Georgia in Group A on Tuesday and a draw in Oslo will ensure Scotland achieve at least a top-two finish and automatic qualification – no play-off will be needed.
With five wins from their first five games, Scotland would also become the first team to qualify for next summer's tournament.
Heady times indeed.
'There is a feel-good factor'
Optimism among the Tartan Army is sky-high. For younger fans – and in this context that applies to anyone aged under 40 – this is the best Scotland team in their lifetime.
Clarke is determined to keep that upbeat mood alive.
"If you walk around the streets of Scotland just now there's a feel-good factor around the place, so the longer we can keep that going, the better," he said during the pre-match press conference on Monday.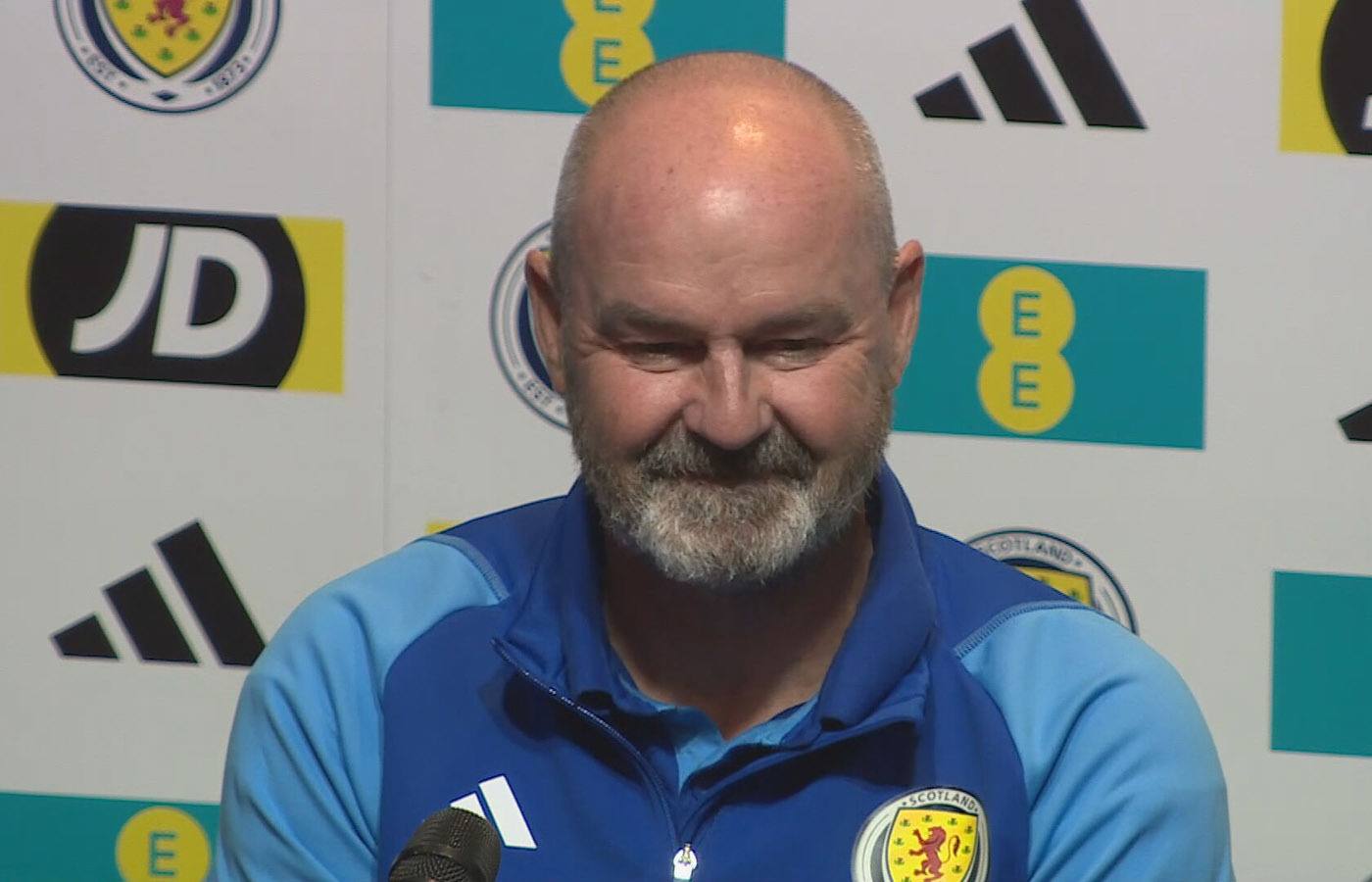 "I think the crowd might keep me up-to-date (with the Norway-Georgia scoreline). I won't be monitoring it, I'll be watching the game.
"There's nothing we can do about that, so we just do what we can to beat England.
"In my head, it's not imminent. It's still a long way away. Until you're over the line, I've been in situations before as a coach or a manager where you're trying to achieve a target with a club and sometimes the last step is the longest one."
How did we get here?
Clarke took over the reins of the men's national team in May 2019.
He got off to a winning start thanks to Ollie Burke's late goal against Cyprus at Hampden, but it was a challenging start to his tenure overall.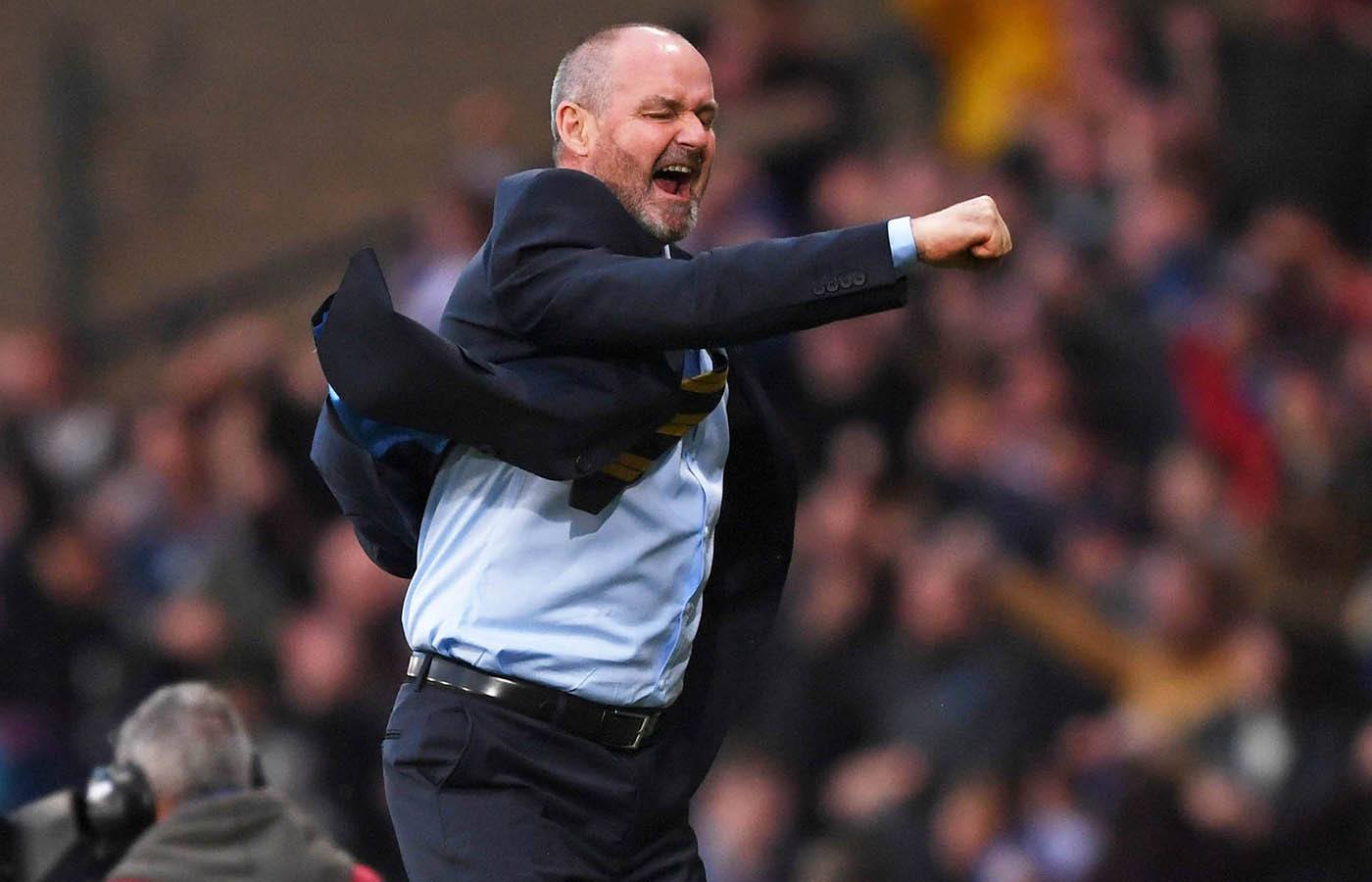 Scotland were thrashed by the Belgians and Russians and missed out on automatic qualification for Euro 2020. Thankfully, we had a play-off to look forward to earned during his predecessor Alex McLeish's time in charge.
Scotland's final group game of Euro 2020 qualifying at home to Kazakhstan was played in front of a crowd of fewer than 20,000 on a dreich November night in Glasgow.
There was an apathy around the national team but everything changed on that famous night in Belgrade, when David Marshall's penalty save ended 23 years of hurt and sparked bedlam in households across the country during the coronavirus pandemic.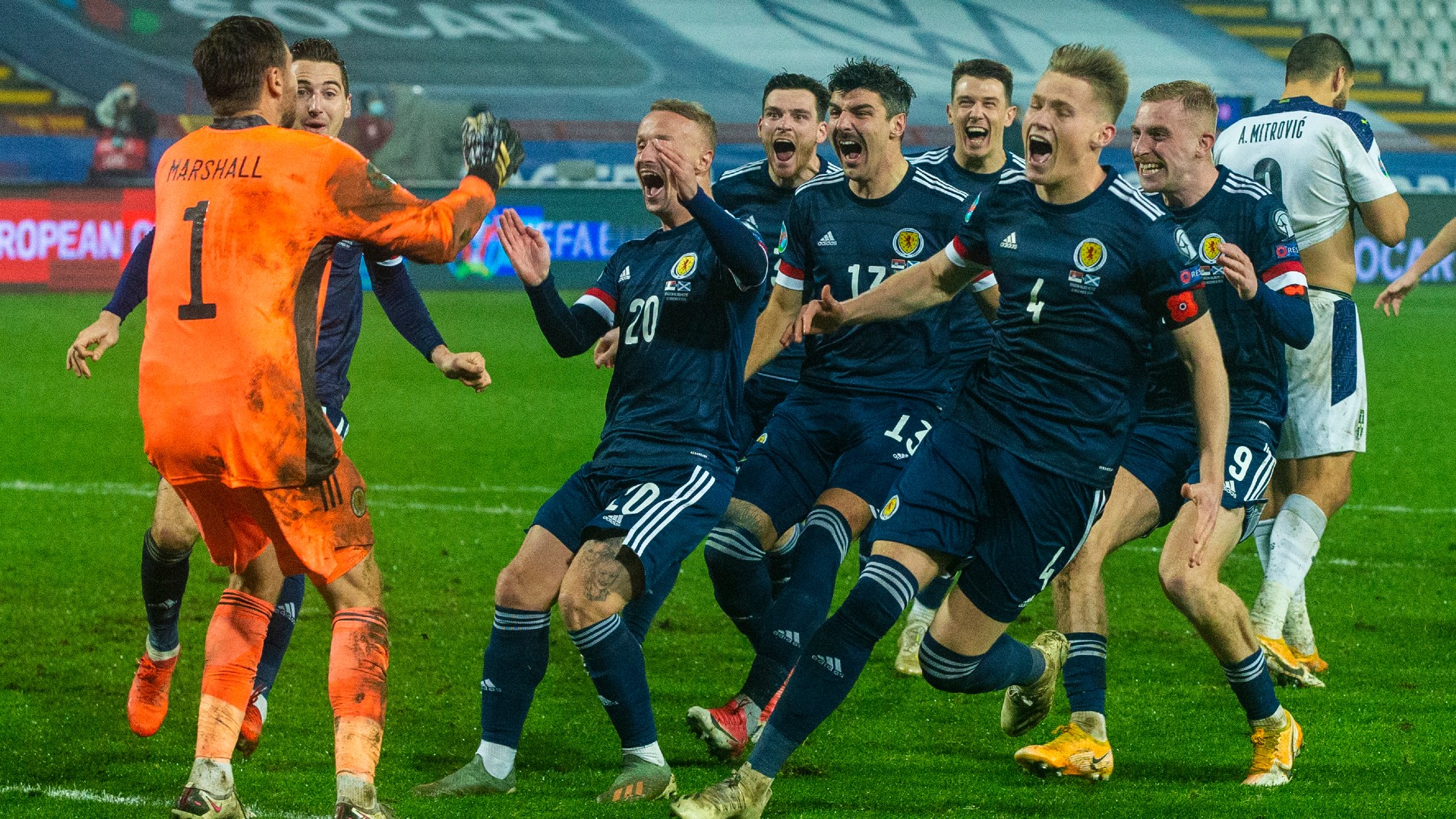 Scotland failed to get out of their group at Euro 2020 but the lessons learned from that tournament elevated Clarke's side to a new level.
He led his players to a second-placed finish in World Cup 2022 qualifying, primarily thanks to victories over Austria in Vienna and over Israel and Denmark at home.
There was a major setback when Ukraine defeated the Scots 3-1 – just months after Russia had invaded their country – at an emotional Hampden in a delayed World Cup play-off semi-final.
But more good times were on the horizon. Scotland won their Nations League group in 2022, securing a play-off for the next Euros and getting promoted to Group A.
And in Euro 2024 qualifying, they have won all their matches so far to top the group on 15 points; a run that included that epic 2-0 victory over Spain.
The latest chapter in a remarkable journey unfolds in Glasgow tonight.