STV Euro 2020 pundit and West Ham United manager David Moyes shares his memories of visiting Wembley with the Tartan Army.
I have always followed Scotland, always been a big Scotland supporter and went to many tournaments.
I have great memories as a really young boy of going to Wembley on coaches my dad used to run from Glasgow. It was incredible when the Home Nations internationals were regular and everyone in Scotland always enjoyed a visit to London and getting to Wembley.
In those days there were 70/80,000 Scotland fans travelling down, and probably very few had tickets, but the Scotland fans were just so passionate about their team. At that time we had so many top players who were able to compete with England. It was a much more level game in those days than what it maybe is now.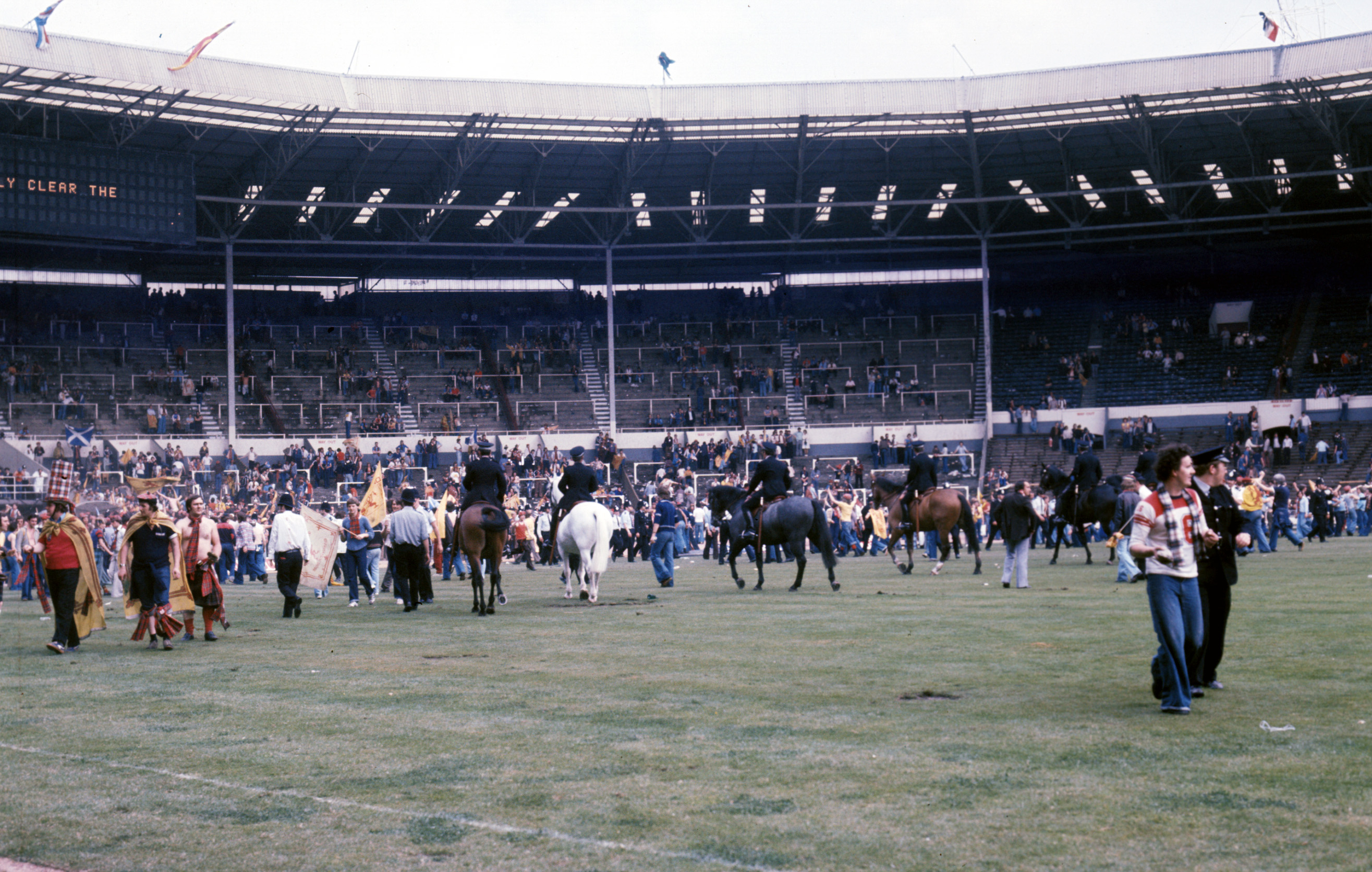 The game that probably sticks out most is when the crossbars (a 2-1 win for Scotland in 1977) and all sorts came back to Scotland; not because of that, but it is the game I always remember.
My dad had taken me again to Wembley and we had two tickets for the stand. The England players who hadn't been selected were sitting in the row behind us – the likes of Joe Corrigan and Kevin Keegan.
Scotland were winning 1-0 at half-time and I got a tap on the shoulder from Keegan, I would have been about 12 or 13 at the time, and he said "I will bet you a fiver, son, that England beat Scotland today" and a fiver at that time was quite a lot of money really. So me and my dad took the bet.
Scotland went on to win 2-1 and at the end of the game Kevin gave me a fiver for it.
When I got a little bit older, I started going down with my pals from Glasgow and there was one time, when we were all about 15, we all thought we would try to get into Stringfellow's, which was the big London nightclub at the time.
I kept the note Kevin Keegan gave me for years and years, until I got to about 17 and thought one night "I am spending that fiver".
'Scotland must keep the ball'
Scotland will need to be really careful on Friday – England's level of possession and control will make it difficult. We have seen some teams sit in a bit already [at the Euros] and I think Scotland will find they don't have so much of the ball.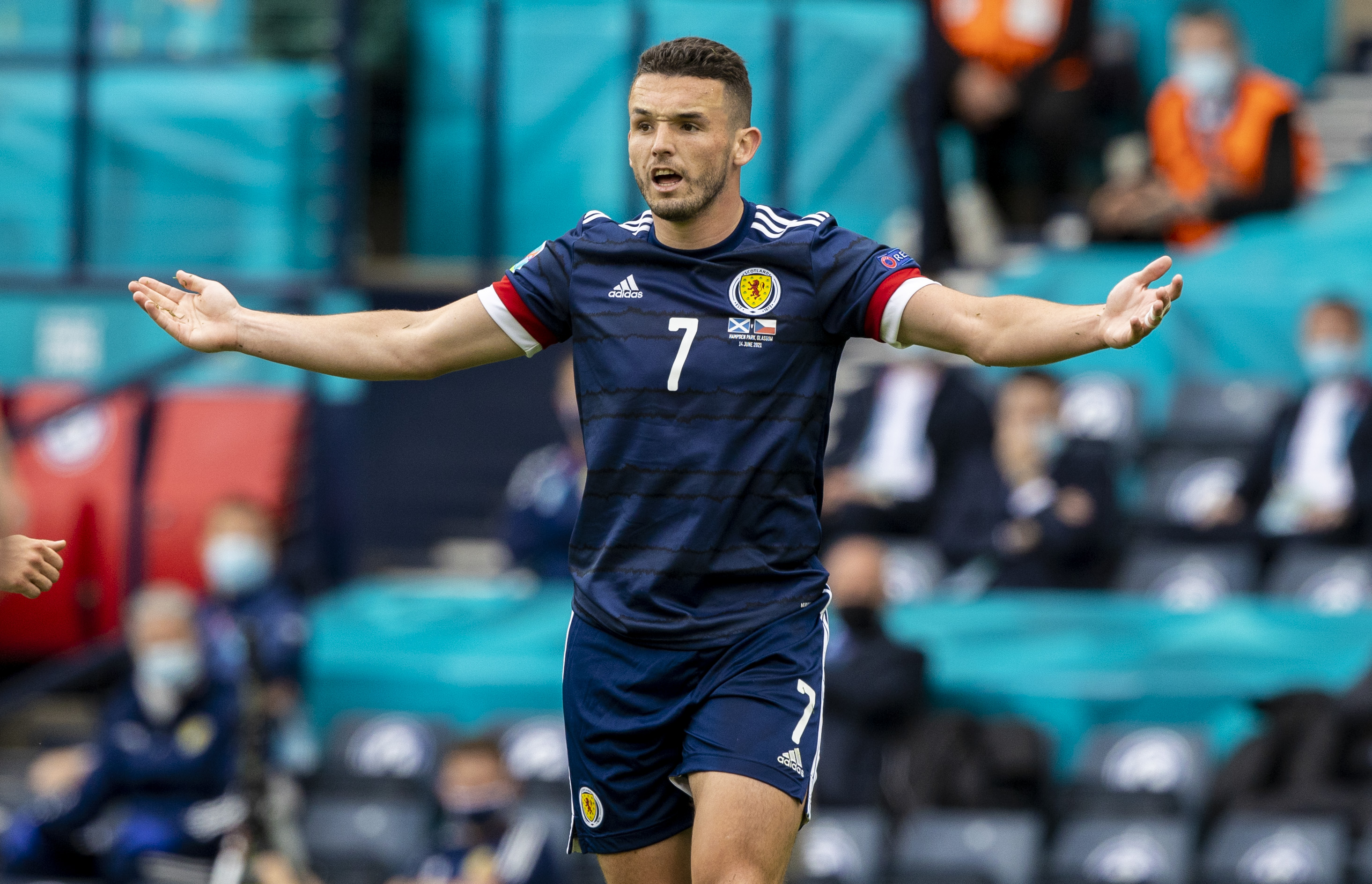 We need to make sure we don't give things away too easily too quickly and find ourselves chasing the game, because then we will have difficulties with the speed and the ability of England's forward players.
There were some good signs against Czech Republic, they scored an absolute worldy of a goal and if that doesn't go in, I think Scotland could have got back into it, but they need to be more clinical.
Against England we might only get two or three opportunities and we have to try and make sure we hit the target when they come.
'I would manage Scotland at right time'
I am still enjoying being a club manager, but in the future if the opportunity ever came around at the right time to manage Scotland, I would certainly never say 'no'.
I am really supportive of Steve Clarke, he has done a great job and got us to our first major championship in 23 years.
We have some really good players and some really good emerging players and I think it's really important we try and build on that.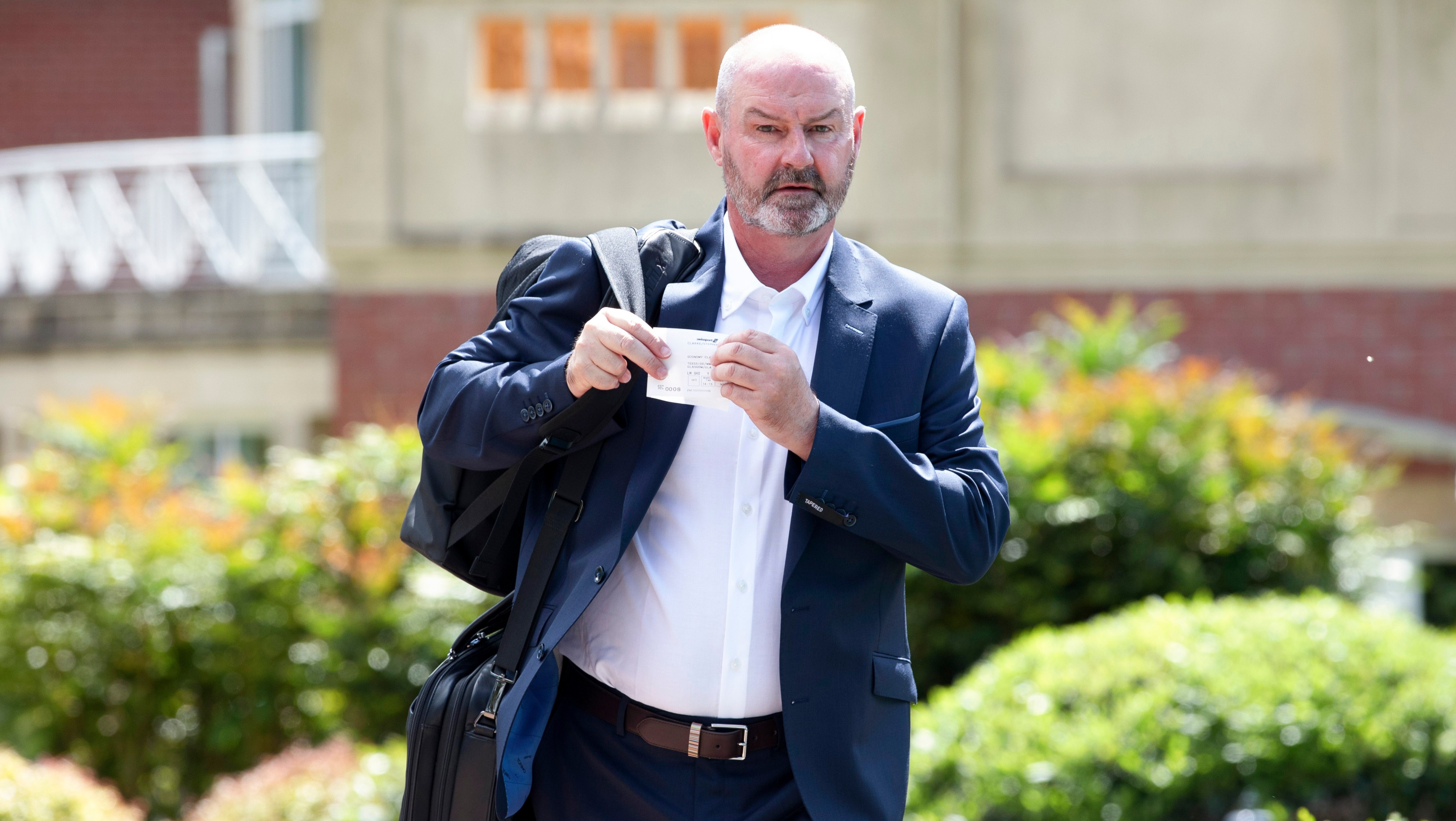 Yes, we are short, and it's not like when you are managing a club and you can go and buy a new forward or a new centre-half or whatever you might need.
We have a group of midfielders strong enough to play for any country, but I think we are just a bit short in other areas. If we can see the development of some really good young centre-halves and some talented young forward players then it would certainly help the manager.
Let's hope that Steve can get us something on Friday. It's something we are all really proud of, we are playing our neighbours and we know the rivalry goes back years.
It would make my life a lot easier if we could get a result at Wembley, that's for sure.
David Moyes was speaking to STV News reporter Peter Cassidy.
Scotland v England at Euro 2020 is live on STV and the STV Player from 7pm on Friday.