Full crowds could be allowed to return to Scottish football stadiums from August 10, the national clinical director has said.
Fans have been restricted from entering grounds since March last year and only a reduced crowd of Euro 2020 supporters was allowed at Hampden this month.
However, on Sunday, professor Jason Leitch said the removal of all coronavirus restrictions on August 9 should mean a full return for football fans.
Speaking on BBC Scotland's The Sunday Show, Leitch said: "The plan is three weeks tomorrow, depending on where things are, we move to level zero as a whole country. We remove physical distancing outdoors but we keep limits on event sizes – so a kind of half way step towards that August 9.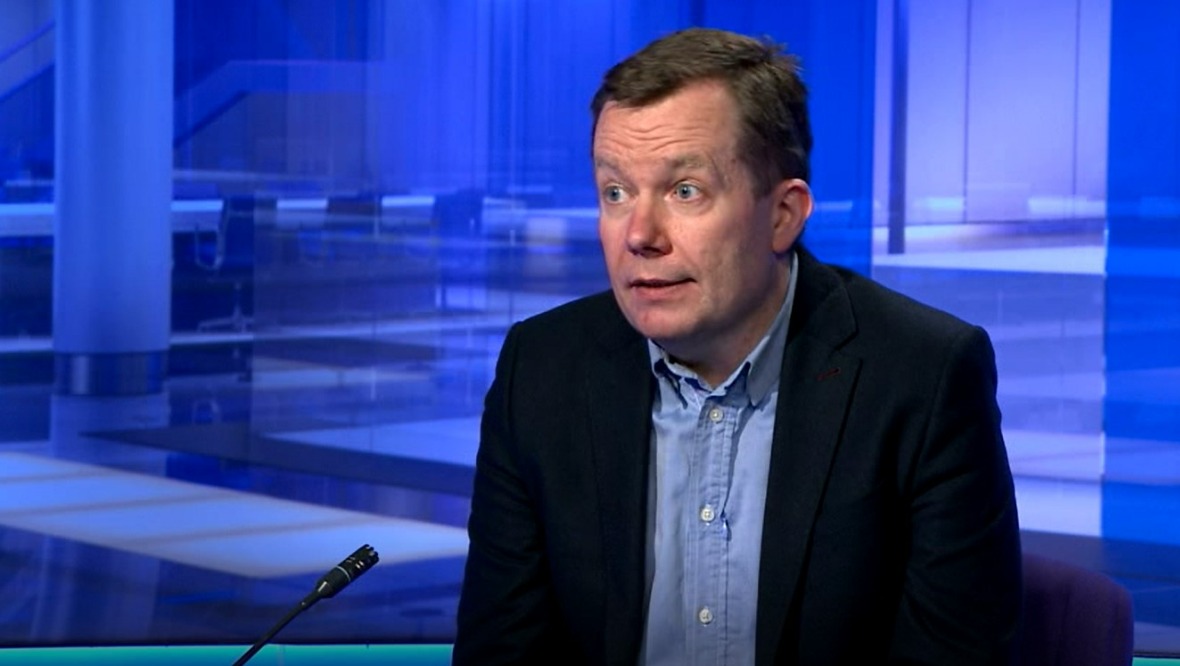 "Then on August 9, the levels system disappears unless, for instance, there were particular hotspots or the country didn't do what we hoped it would do, maybe vaccination slows down for some reason.
"So it's a little bit indicative but on August 9 all physical distancing is removed and the limit of event sizes is removed."
Leitch was then asked if sport stadiums will be allowed to be filled after August 9.
He said: "Yes, they can on August 10, but we've had to learn that new word, that 'indicative' word, so we have given advice that with a fair wind the trajectory we are presently on with vaccinations, remember, we are vaccinating 300,000 people every ten days so that's a lot of vaccine and this six weeks buys us quite a lot of vaccine time.
"If people come and that's the important thing people can do then, yes, we hope August 9 and 10 can happen."
The first two rounds of SPFL league fixtures take place prior to August 9, with the League Cup second round scheduled for the weekend of August 14 and league games resuming the following weekend.