Scotland's men's team will play their first match at a major finals since 1998 when they face Czech Republic at Euro 2020 on Monday.
National team manager Steve Clarke and his players will walk out at Hampden for the first of their three group games, with the team hoping to progress to the knockout stages for the first time in their history.
After taking on the Czechs, Scotland play England at Wembley on June 18, then return to Hampden to play Croatia four days later.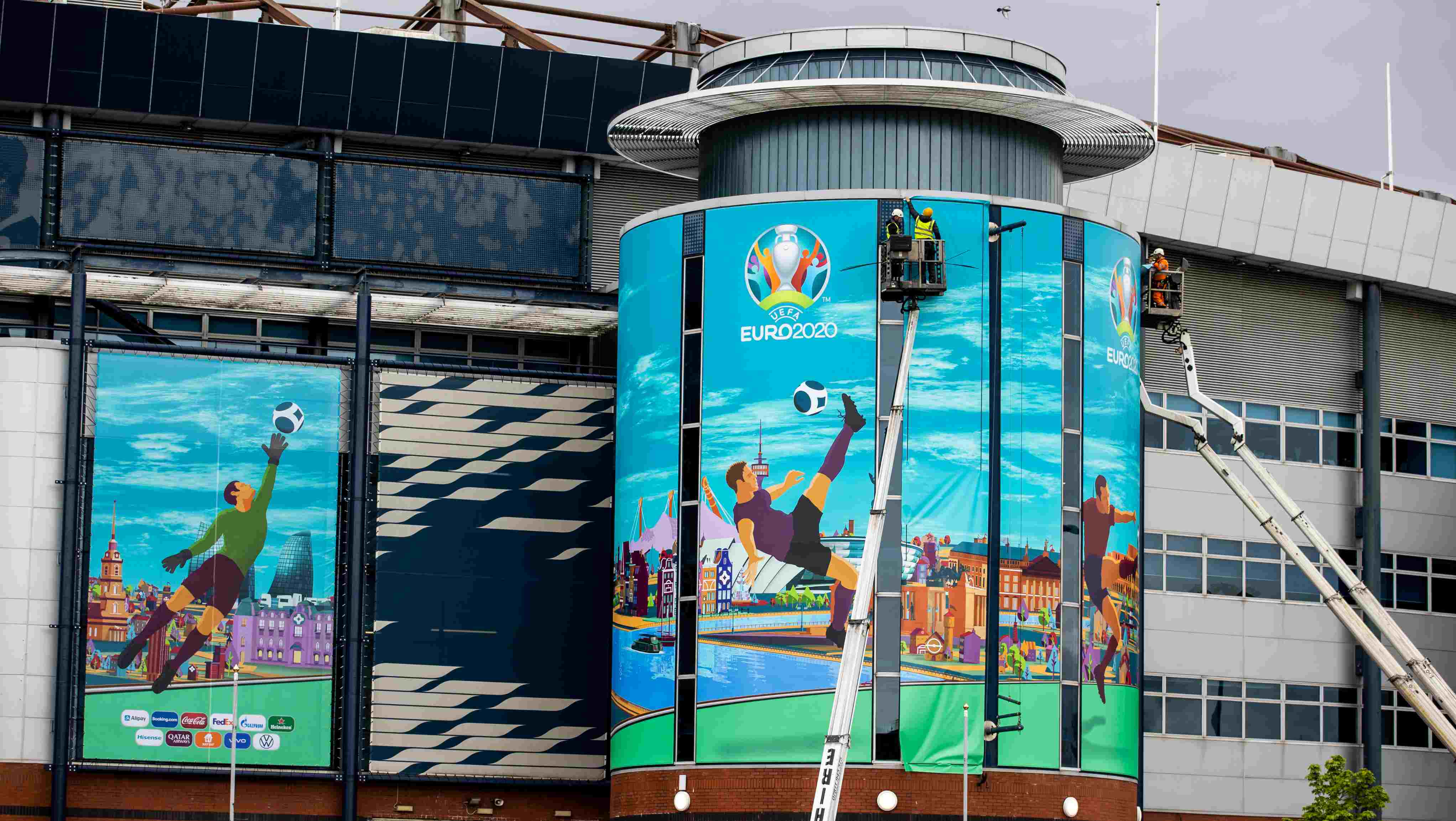 The game is also the first of the four games that Glasgow is hosting during the tournament. Hampden Park will play host to Croatia v Czech Republic, as well as the two Scotland games and a last 16 fixture.
As Covid restrictions lift across the country, special dispensation has been granted to allow 12,000 fans into the national stadium for each game, and Glasgow has also set up a fan zone that is hosting 6000 fans every day of the finals.
Supporters will also cheer on the team from up and down the country with many schools allowing pupils to watch the game.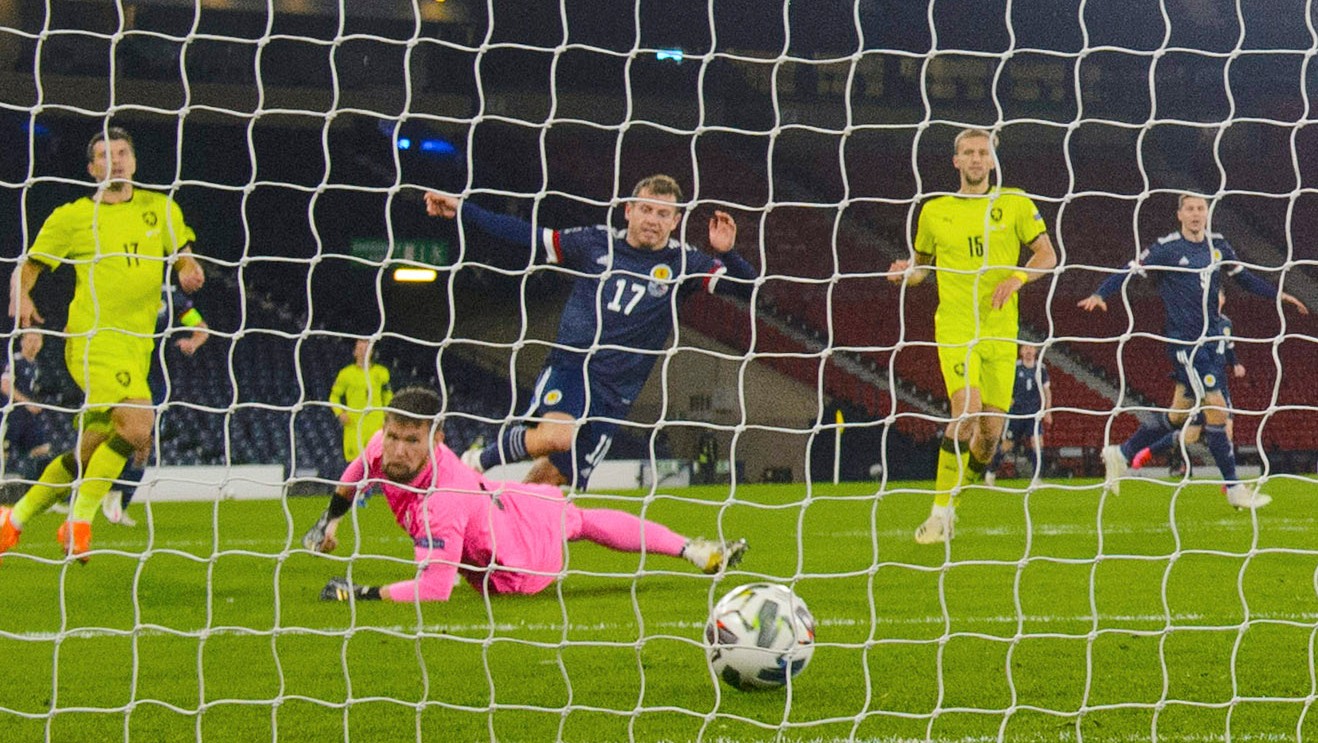 Scotland are the lowest seeds in their group but go into the Czech Republic game in good spirits, having lost only two games in their last 16 matches.
Clarke's side faced the Czechs twice in the Nations League last year and won both games but their opponents were hit by a Covid outbreak and fielded a wakened side in Scotland's 2-1 win in September.
Scotland have prepared for the tournament with a training camp in Spain, a draw in a friendly with Netherlands and a win over Luxembourg. After returning to the UK the players had a few days rest before meeting up again at their base for the finals, Rockcliffe Hall in Darlington.
Clarke said he and his players are relishing the prospect of playing in front of Scotland fans again after a year without supporters at home matches.
"The players are really looking forward to having supporters back in the stadium," he said.
"We've had a little taste of it when we went to Israel and we played in front of a crowd. It was good to have an atmosphere in the stadium.
"It's been a long time since we've had supporters at Hampden Park so it should make for a great atmosphere and a great game, with hopefully a good result for us."
Scotland captain Andy Robertson said: "You can feel a real buzz around the country already and we hope that continues for the duration of the tournament.
"Every nation in the tournament will be looking to make a good start and get three points and we're no different. We'll be giving our all to win the game, we're looking forward to it but we know there's a tough task ahead."