Olympic champion Eve Muirhead has announced her retirement from curling after 15 years.
The Perth-born athlete, 32, is leaving a lasting legacy after leading Team GB to gold at the 2022 Winter Olympics in Beijing.
She also scooped a bronze medal from the 2014 Winter Olympics in Sochi as part of Team GB – becoming the youngest ever skip, male or female, to win an Olympic medal.
In a social media post, she said retiring has been the "hardest decision of her life".
"I do feel that this is the right time for me to retire from curling," she said.
"I definitely didn't make the decision quickly. It took a lot of time to speak to people who are close to me and also to make sure that me myself was making the right choice and of course retiring as European, World and Olympic champion is something pretty special and something I never ever dreamt of."
First appearing on the curling scene in 2007 at the World Junior Championships in Minnesota – and helping secure her team a gold medal – Muirhead quickly earned a name for herself on the global sporting stage.
She has a total of 11 gold medals in Olympic Games, World Championships and European Championship under her belt, becoming the most decorated curler in Scotland's history.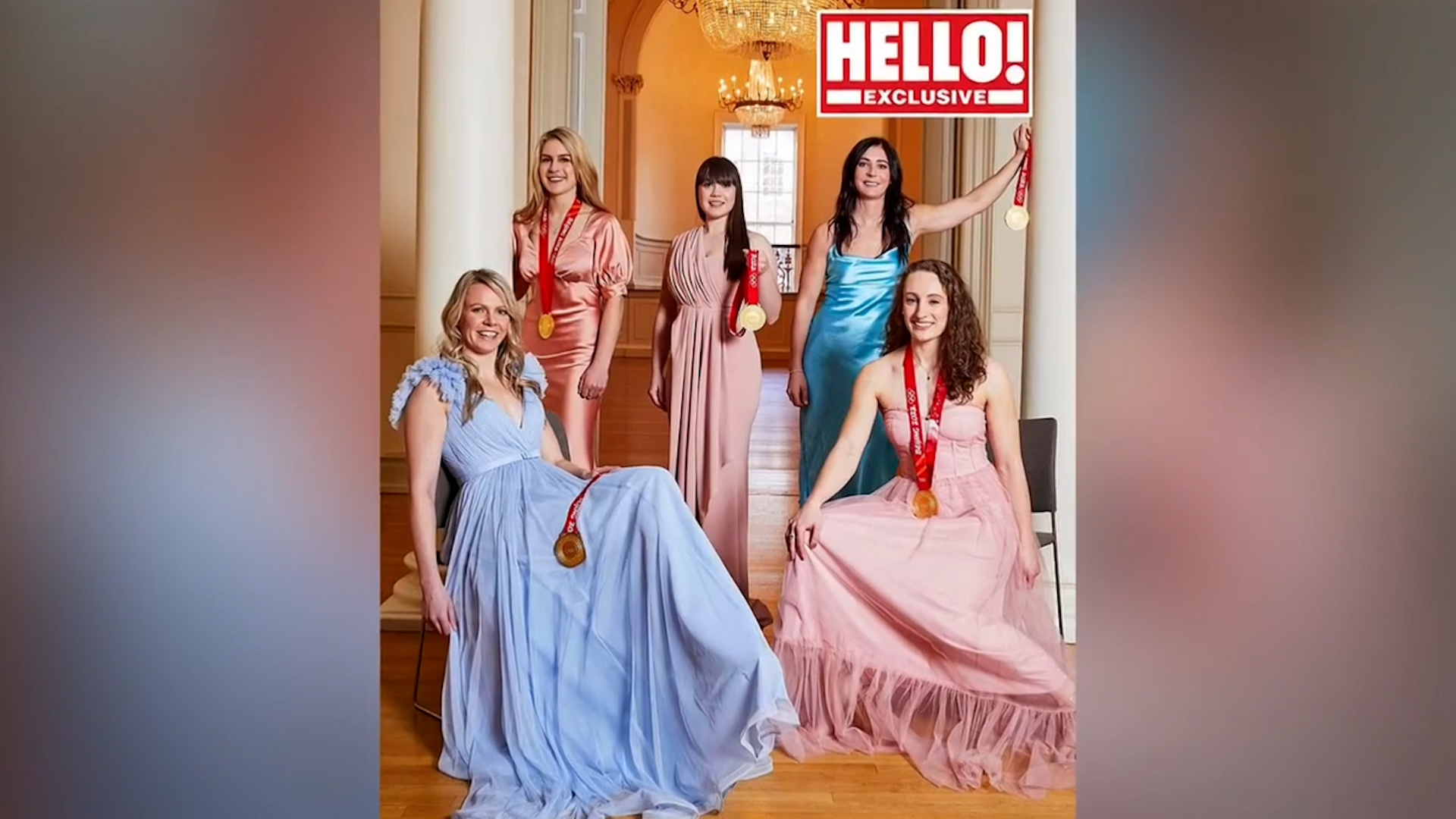 She is also an accomplished bagpiper, piping at four World Championships, and a scratch golfer.
Muirhead, whose father and two brothers are accomplished curlers, has hinted at pursuing her other passions as she leaves curling on a career high.
She said: "Retiring from curling as a current European, World, and Olympic champion is something I've always dreamed of, and I am signing off with a huge smile on my face.
"I always dreamed of winning all three and to do it all in one season was amazing. To bow out at this stage is definitely the right time.
"With regards to what's next… I'm looking forward to exploring more opportunities and getting my golf clubs out… but watch this space!"