Euro 2020 came to a conclusion on Sunday night with Italy beating England to lift the trophy at Wembley.
But the highlight for many was Scotland ending their long absence from a major tournament – even if their stay was short-lived.
You might already be desperate for more international football – so here's a look at how the calendar shapes up over the next few years.
When is the next Euros?
The four-yearly tournament was delayed due to the pandemic, so you might think the next Euros is in 2025.
You'd be wrong. Governing body Uefa is keen to get the football calendar back on track, so it's taking place in summer 2024.
Where is it being held?
Euro 2020 was unique in that it was staged across the continent – including at Hampden – to mark the tournament's 60th anniversary.
The 2024 version will take place in Germany from June 14-July 14.
Ten cities have been selected to host games: Berlin, Cologne, Dortmund, Dusseldorf, Frankfurt, Gelsenkirchen, Hamburg, Leipzig, Munich and Stuttgart.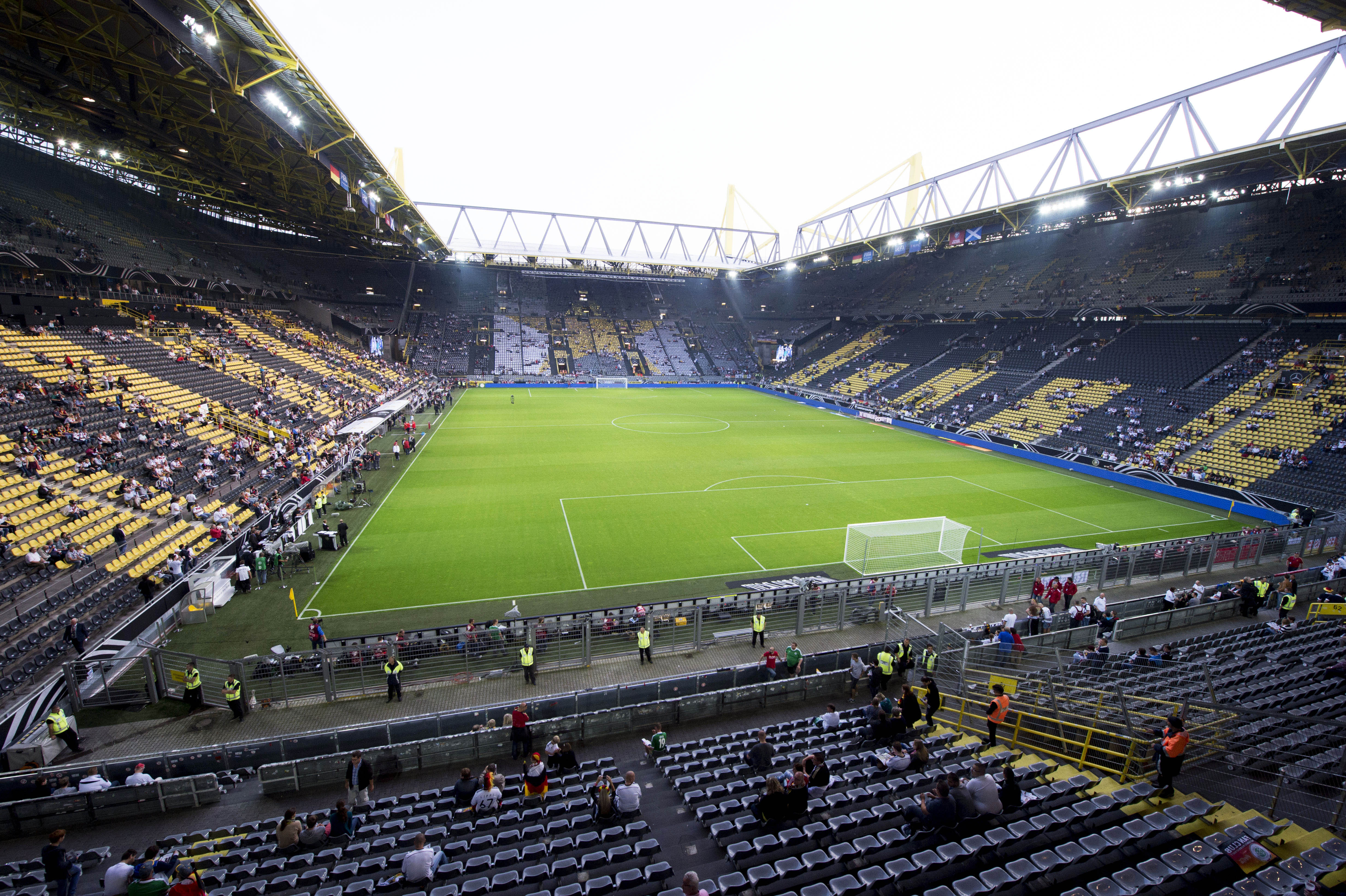 How can Scotland qualify?
There are two routes for Scotland into Euro 2024.
The first is via traditional qualifying. Finish in the top two places of their group and they'll be going to Germany.
The draw for that is scheduled to take place towards the end of next year with matches throughout 2023.
Should they fall short, a strong Nations League campaign in 2022 will give them hope of qualifying through play-offs taking place in spring 2024.
I love international football now – so is there anything before then?
Plenty.
Scotland return to action against Denmark in September when qualifying for the 2022 World Cup resumes.
That runs through to November and if we win the group we're off to Qatar next winter.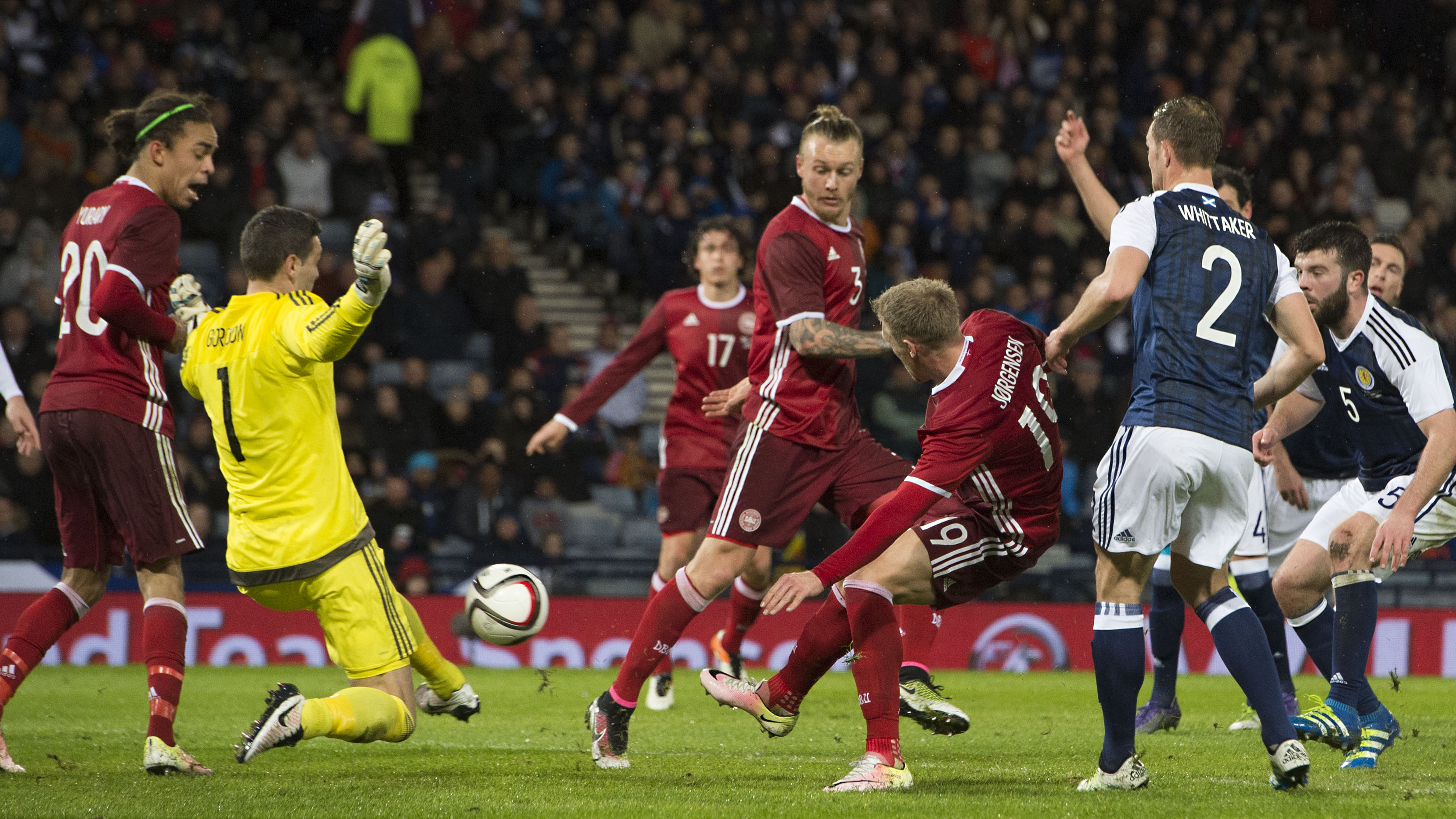 Finish as runners-up and we've got a second bite via play-offs in March.
Before the World Cup, there's the aforementioned Nations League in summer and autumn 2022, then Euro 2024 qualifying begins the following spring.