Eilish McColgan believes her athletics future lies in marathon running as she prepares to make her debut in the event at London.
McColgan enjoyed a ground-breaking 2022 on the track, winning her first major title in the 10,000m at the Commonwealth Games in August.
The 32-year-old Scot also finished second in the 5,000m in Birmingham before adding 10,000m silver and 5,000m bronze medals at the European Championships a few weeks later.
But McColgan is now very much focused on the marathon and says she could even compete in the event at the 2023 World Championships in Budapest "if it goes seriously well" in London.
"I'd like to think it (my future) is the marathon," said McColgan as she confirmed her entry for the London race on April 23.
"My mindset is definitely that London is the first step to doing more road racing and more marathons.
"I don't think I'll go entirely away from the track and I still want to be competitive over 10,000 metres.
"But the priority is definitely the marathon, although that might change if I'm no use at it.
"That's the sort of way my mum planned it. One day we'd move up, it's just happened maybe a couple of years later than we'd originally scheduled."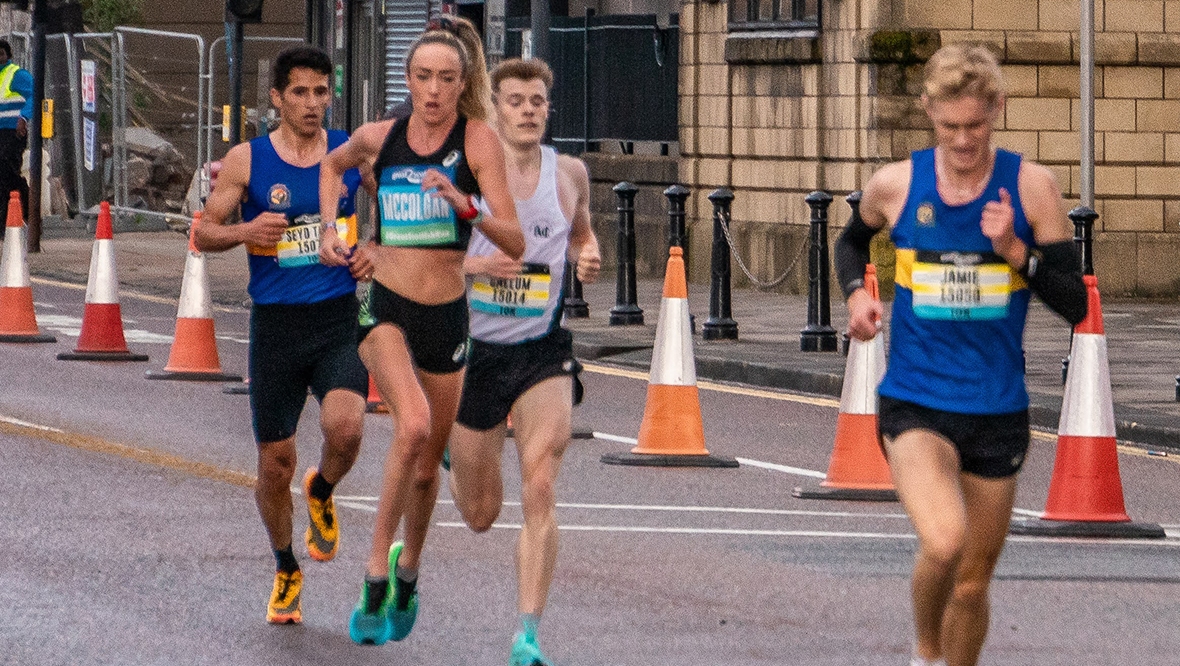 McColgan's mother Liz won the woman's elite race at the London Marathon in 1996 and it is a race that she has a strong affinity with.
She said that when her mother was racing down The Mall, she was often "eating all the buffet food at the hospitality tents" and "watching on a tiny TV screen".
"I just remember a buzz around the whole city and a busy place to be in," said McColgan.
"I've seen those images of my mum finishing the final 200 metres in front of Buckingham Palace. It's an image I've created in my head from the pictures.
"My mum didn't speak too much about running, but that was something she spoke about.
"It's such an iconic race, even people who haven't got an interest in running know about the London Marathon. It's definitely a bucket-list race for me."
McColgan had planned to run the 2022 London Marathon last October before being forced to withdraw due to a medical issue.
The problem was identified as rebound hypoglycemia, a common occurrence among endurance athletes which leads to reduced blood sugar levels and not enough glucose in the blood to meet the body's needs.
But thorough testing appears to have resolved the fuelling issue, with McColgan saying she has already felt the benefits of a new carbohydrate drink.
"They said there were a few things different to what they've seen in other athletes," said McColgan, who underwent a 90-minute treadmill test at Leeds Beckett University last week.
"But they think this carbohydrate drink will be the best solution going towards London, and I didn't have the same crashes I was experiencing previously.
"I felt a lot more confident about it. When I was running I didn't have that same low and heaviness and tiredness.
"I had a mask on and there were wires everywhere. It was really uncomfortable, so it better be worth it for the amount of discomfort you're in for that long."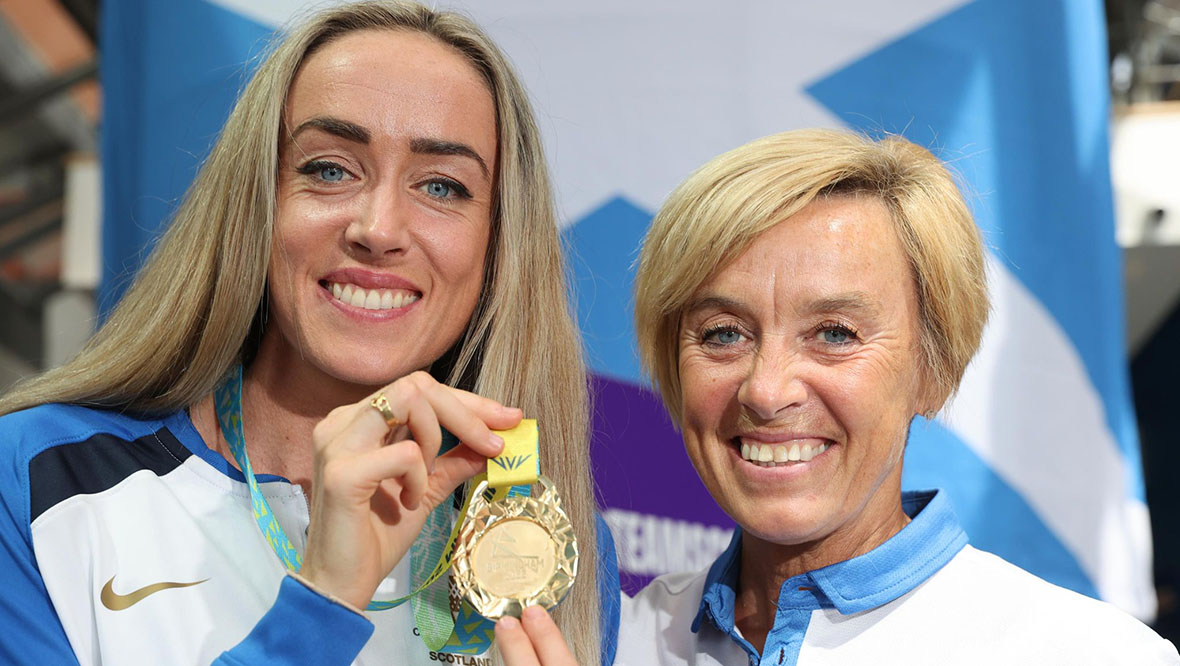 McColgan will build towards the 2023 season at high altitude in Colorado Springs over the next few weeks and plans to run a half-marathon in March before London.
On making a possible championship marathon debut as early as this August, she said: "It's really difficult to know without the hindsight of doing a marathon or recovering from one.
"I'm very wary with this being my first one, so I don't want to definitely set my sights on the Budapest marathon.
"Realistically, it's probably too soon. I'd be asking a lot of myself to do London and back it up with another one in close succession.
"But I've seen people do it before, and maybe I'll be swayed if it goes seriously well.
"Deep down, I believe the right decision would be to do London, see how it goes, and then potentially do the 10k in Budapest before building towards another marathon."
STV News is now on WhatsApp
Get all the latest news from around the country
Follow STV News
Follow STV News on WhatsApp
Scan the QR code on your mobile device for all the latest news from around the country