At first, it looks like a wasted effort from Ivan Provedel.
The Lazio goalkeeper had run the length of the park to join his teammates in the box for a late corner with his side trailing Atletico Madrid by a goal in their Champions League opener.
What a run 😮‍💨#UCL pic.twitter.com/yh7EhTzsh8

— UEFA Champions League (@ChampionsLeague) September 28, 2023
The delivery was poor, hitting the first defender and seems set to be booted clear before the final whistle blows and Atletico claim all three points.
Instead, the clearance was fluffed and the ball ended up at the feet of Luis Alberto just outside the area. He curled in a cross and Provedel made a forward run to meet it, perfectly glancing a header into the net and securing his team a vital point from the last kick of the ball.
For Celtic fans looking for a marker of where their group rivals are at, the never-say-die nature of the dramatic late, late goal against the group favourites only underlined the threat of last season's Serie A runners up.
But Provedel's goal and the battling draw have only been one part of what's been a difficult start to the season for Lazio.
The club secured Champions League football by finishing second in Serie A last season, bettered only by an exceptional Napoli team. This time around they languish in 16th place after seven games, their 2-0 defeat at Milan on Sunday being their fourth loss in little over a month.
A shaky start
After last season's achievement, Lazio might have been expected to hit the ground running as they pursued further progress but instead they began the campaign with back-to-back losses.
A 2-1 opening day defeat at Lecce was followed by a dispiriting 1-0 loss at home to Genoa and the team was searching for a morale-boosting result to get up and going.
That came with a 2-1 victory away at champions Napoli and plenty would have thought to be the beginning of something positive. Instead it was followed by a 3-1 loss at Juventus, the Champions League opener with its last-gasp equaliser and then a home 1-1 draw with Monza.
That prompted club president Claudio Lotito to preach patience and stress his belief in the team.
"We have played just five or six matches," he said. "It's early.
"We need to improve our conditioning. Furthermore, we inserted many new players that have yet to learn the automatisms.
"Some of them don't even speak the language. I'm confident because we had a poor start last season too. There's no need for excessive drama."
Lotito's words seemed prescient when they were followed by a 2-0 win over Torino in Rome but Saturday's defeat by the same scoreline in Milan showed that problems haven't been eradicated and Lazio are still wildly unpredictable.
At the weekend, manager Maurizio Sarri had his own ideas as to why.
Sarri not sorry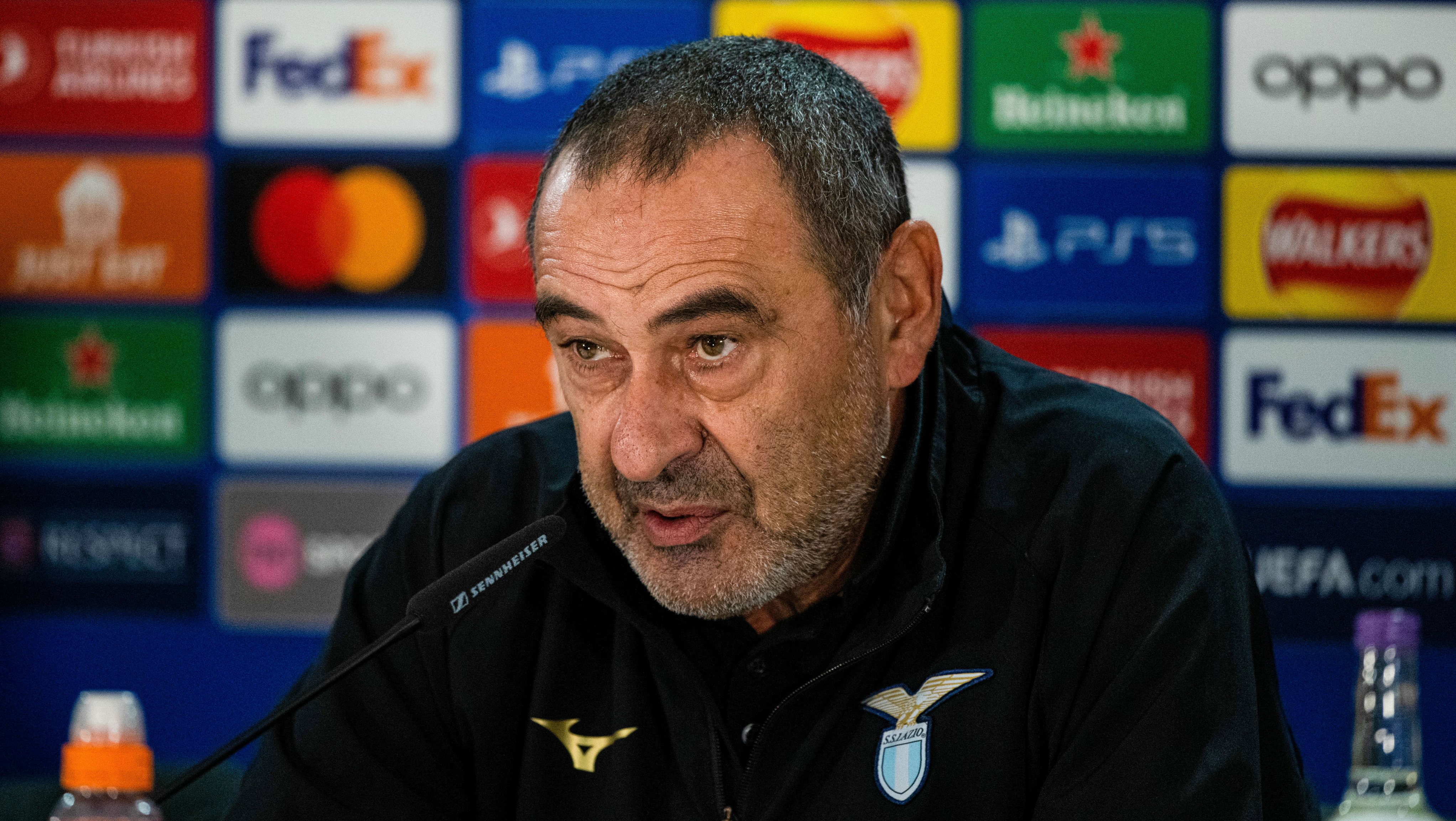 Former Chelsea and Juventus boss Sarri, who has been in charge of Lazio since 2021, believes a busy schedule for players has played its part, with domestic, European and international demands contributing to injury and fatigue. And the 64-year-old wasn't shy about pointing the finger at the people he thinks are to blame.
"I am ferociously p****d off with UEFA, FIFA, the League Serie A and the whole lot of them for coming together to make this mad calendar," he said in his post-match press conference.
"They are sending these lads to the slaughter with nobody intervening. This is football now, you take the money and run. Except all the money doesn't make it down to Serie C, where you cannot make a living as a professional player.
"All this money in football gets poured into 40 or 50 players."
Sarri was furious about being scheduled to play Napoli, Juventus and Milan in consecutive away games and says Champions League is far from a priority as he looks to manage his squad. And he also had a pop at Lotito over the club's summer transfer business.
"I started with different names, then I ended up saying yes to other players," he said. "Everyone knows full well that the players I indicated did not arrive, so I have to make do with what I have at my disposal.
"Mind you, I expect in 95 per cent of cases any coach will tell you the same thing."
How does Sarri's squad look now?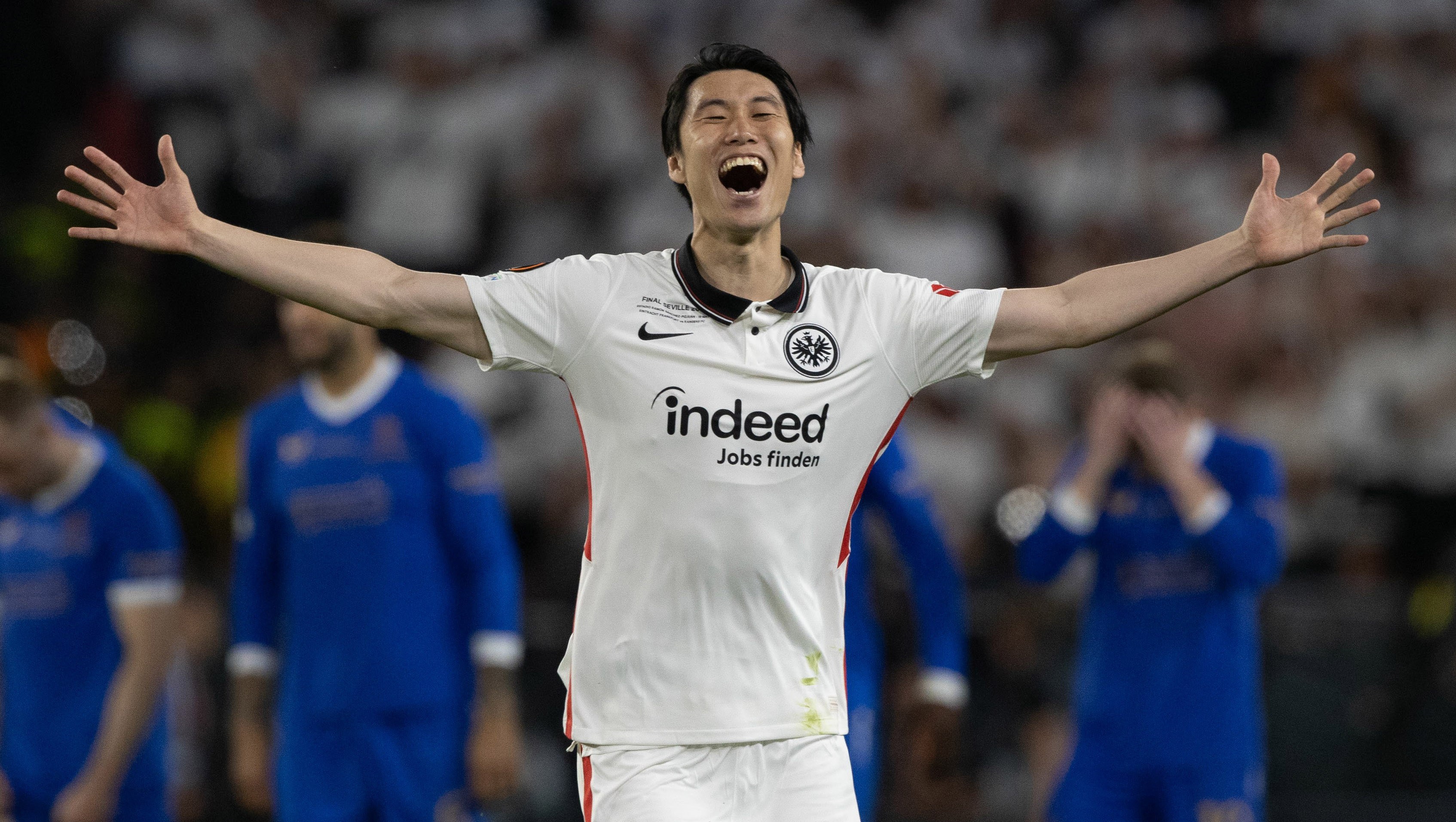 Sergej Milinkovic-Savic was the most high-profile departure in the summer, leaving Lazio for Saudi side Al Hilal but Lotito claims to have spent "around €100m" on strengthening the squad.
Japanese international midfielder Daichi Kamada joined on a free transfer after five seasons with Eintracht Frankfurt, while winger Gustav Isaksen arrived after making his name with Midtjylland.
Forward Valentin 'Taty' Castellanos was signed from New York City FC after impressing in MLS and on loan at Giron in La Liga last season. Former Arsenal midfielder Matteo Gendouzi was also brought in from Marseille among other signings.
Those new recruits add to the talent already at the club. Provedel, defenders Alessio Romagnoli, Nicolo Casale and forwards Mattia Zaccagni and Ciro Immobile were all in the last Italy squad, with the latter a player Celtic will have to keep quiet if they want a positive result.
250 – Ciro #Immobile has been involved in 250 goals in the big 5 European Leagues; since 2012-13 he is the 1st Italian to do so, as well as the 8th player to reach this milestone with Messi, Ronaldo, Lewandowski, Suárez, Benzema, Kane and Salah. Super.#LazioMonza pic.twitter.com/DKy9CTnhGp

— OptaPaolo (@OptaPaolo) September 23, 2023
Former Liverpool player Luis Alberto has become a key player since moving to Rome in 2017 and has amassed over 200 appearances since, while versatile Brazilian attacker Felipe Anderson may be familiar from his time at West Ham.
What do they have to say about Celtic?
Sarri was wary of Celtic, insisting they are "the dark horses" of the four-team group.
"Celtic are the least physical team in the group, they are a technical side and play with great intensity. If you mean the most intense physical game then yes, but not in the other sense.
"I think Celtic can be the dark horse of this group. Celtic are a very dangerous side, they play with great intensity, speed and movement. I was surprised at how technically well they play."
On facing Rodgers again, he added: "This is a completely different team than Leicester, more speed and quality.
"I like him very much, I think he is a very good manager. He had three years in Liverpool and a very good career."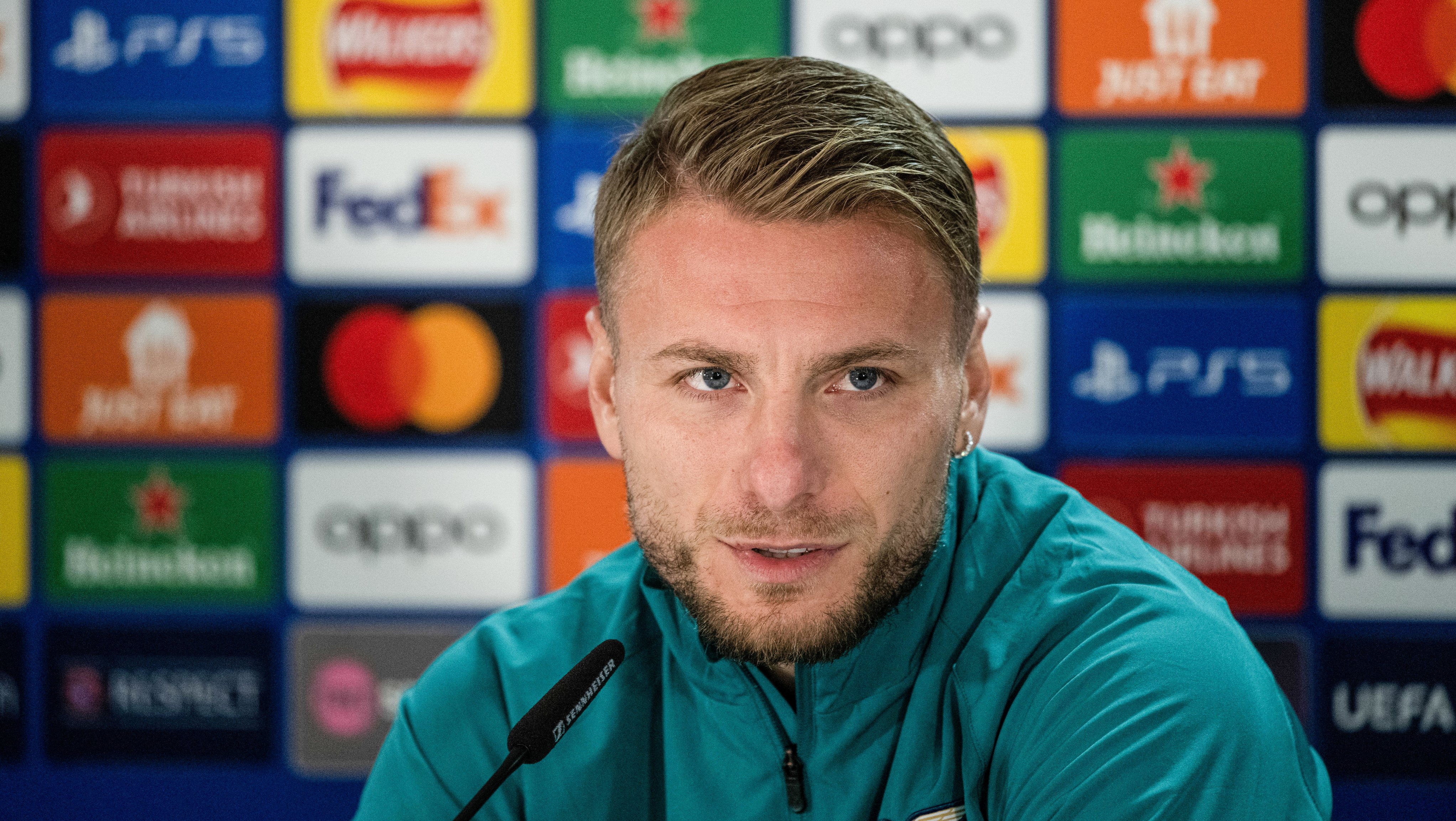 Ciro Immobile was part of the squad when they lost home and away to Neil Lennon's Celtic team.
"The last match here I was on the bench," the 33-year-old said. "I was actually able to watch the game more, take it all in and appreciate the atmosphere.
"Both Celtic and Lazio have changed a lot since then but I have told my team-mates what to expect."
STV News is now on WhatsApp
Get all the latest news from around the country
Follow STV News
Follow STV News on WhatsApp
Scan the QR code on your mobile device for all the latest news from around the country